Estimated read time: 3-4 minutes
This archived news story is available only for your personal, non-commercial use. Information in the story may be outdated or superseded by additional information. Reading or replaying the story in its archived form does not constitute a republication of the story.
WEST JORDAN — A school bus driver involved in the death of a 10-year-old girl earlier this year will spend time in jail.
A judge sentenced Troy Daniels, 44, to one year in jail and 500 hours of community service. Daniels pleaded guilty to reckless endangerment and failure to signal when a school bus is stopped, both misdemeanor charges, in connection with the death of Seleny Crosby.
Daniels was driving the bus Seleny Crosby was riding on the afternoon of April 30. He pulled to the side of a busy road and failed to activate his safety hazards. Seleny got off the bus and ran into the road, where she was struck by another school bus.
She died of her injuries two days later.
"Anytime children are loading or unloading from the school bus, the red flashers turn on as well as the stop sign and that wasn't the case here," said Spencer Banks, attorney for the Crosby family. "It was a deliberate choice made by Mr. Daniels."
State prosecutors recommended just community service and probation, but Judge Charlene Barlow ultimately ordered jail time.
"This has been the most emotional and hardest case that I've ever been a part of," said Banks. "Frankly we weren't expecting jail time period, let alone 365 days … I'm very pleased and admittedly surprised at the sentence as I know David and Seleny will be as well."
The sentence came as a surprise to everyone involved in the case.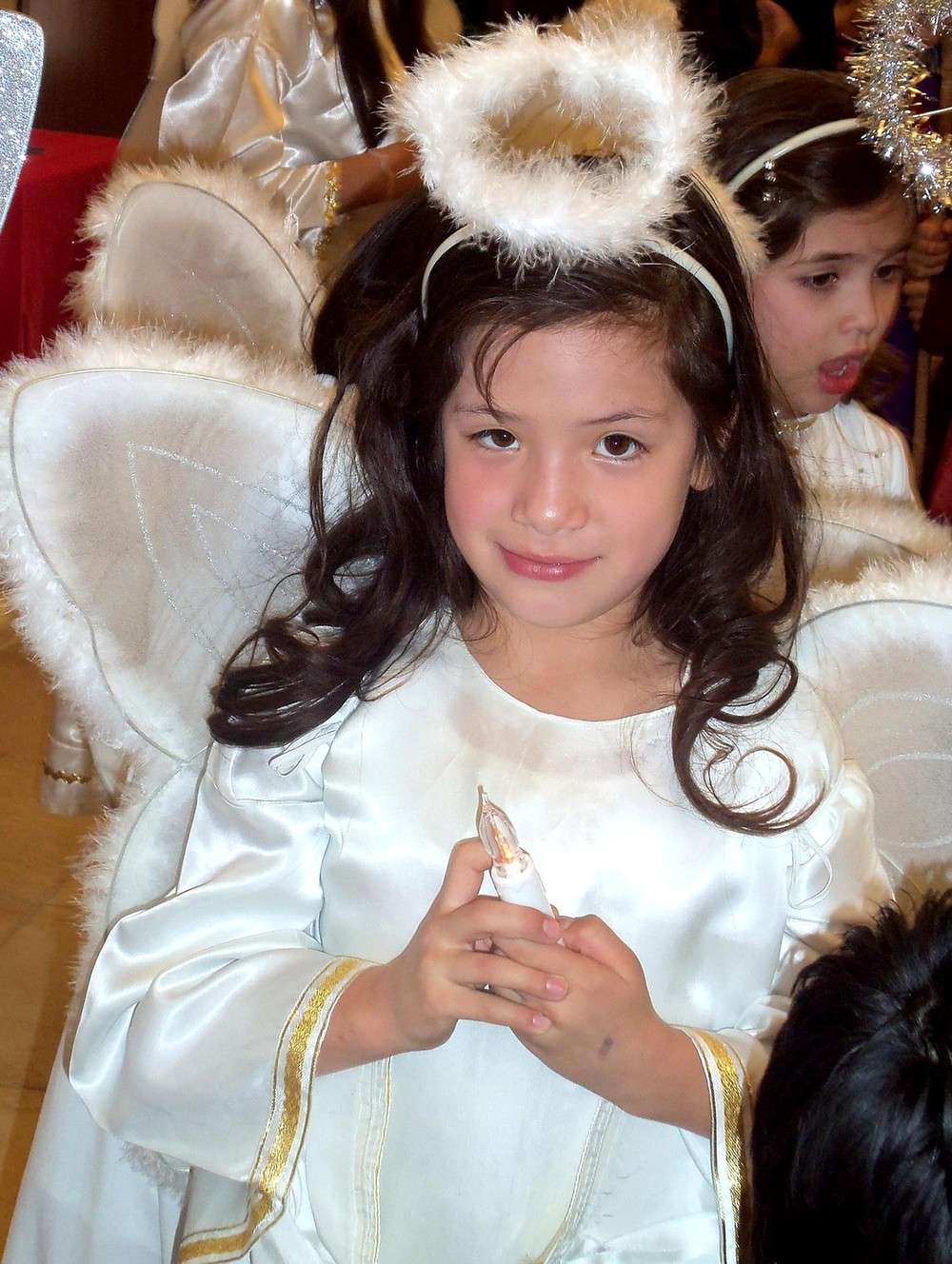 It's been a long road for the Crosby family. Seleny's parents were too distraught to be in court Wednesday morning.
"They couldn't bear to see justice go unserved and Mr. Daniels receive only probation or community service, which was what was expected," Banks said.
The sentence was a shock to Daniels and his attorney.
"The only statement that he wanted to make is how horrible he feels about this," said defense attorney Brad Schofield. "Obviously, this was a tragic situation."
A July post from Daniels' Facebook page was presented to the judge just before the sentencing.
It read, in part, "I can only hope one day that this will settle down so I can put my life back in order… If there is one thing I have learned through this whole ordeal is that I will never be beaten down."
The judge called the post "disturbing," claiming it was wrong for Daniels to make the tragedy about him in such a public forum.
"It's kind of a slap in the face to the family," Banks said. "It's not a good idea to admit anything on Facebook, but to have such a post and make it all about him and how he's going to suffer and make it through this tragedy as if he's the only one who really suffered? I do think that it played a big role."
Another element that came into play in the sentencing — an emotional four-page letter written by Seleny's parents. Banks read the letter aloud in court.
"My 10-year-old, beautiful, beloved angel, Seleny Joanne Crosby, suffered severely and died two days later after being struck by a school bus, because of the negligence of her own bus driver, the defendant Mr. Daniels. Our family is in deep grief every day, suffering the loss of her life, her love, and her bright future," David and Seleny Crosby, of South Jordan, wrote in their lengthy letter.
Barlow sentenced Daniels to a year in jail, but he could be released in eight months with good behavior.
Contributing: Pat Reavy
×
Photos
Related stories