Estimated read time: 2-3 minutes
This archived news story is available only for your personal, non-commercial use. Information in the story may be outdated or superseded by additional information. Reading or replaying the story in its archived form does not constitute a republication of the story.
DEER VALLEY — As a 27-year veteran ski instructor at Deer Valley Resort, friends say Chris Sprecher touched the lives of countless people.
Sprecher, 50, died in a car accident in Hawaii on Sept. 10. Those close to him say he was driven by a sense of adventure and was always willing to help his friends.
"Everywhere Chris went, everyone who knew him and everything he was involved in was better off as a result of Chris' impact," said Jon Seegmiller, who met Sprecher while teaching skiing at Deer Valley Resort in 1988.
Sprecher was born and raised in Casper, Wyoming, but his love of skiing brought him to Salt Lake City. While at Deer Valley Resort, Seegmiller said Sprecher quickly rose through the ranks of the Professional Ski Instructors of America and became a division examiner and clinic leader who trained others who wanted to teach.
Even though he spent countless hours training and traveling, friends said Sprecher was someone they could count on. Tim Wolfgram also met Sprecher while working at the resort. After Wolfgram moved out of the state, he said Sprecher still stayed in touch and even came to his wedding.
When one of Sprecher's close climbing friends was paralyzed after falling on his head, Wolfgram said Sprecher looked for opportunities to serve him.
"Chris kept track of Greg, brought him out to friends' homes for BBQs and other things," Wolfgram said. "What a great guy to go out of his way for a friend in a wheelchair that had diminished capacity."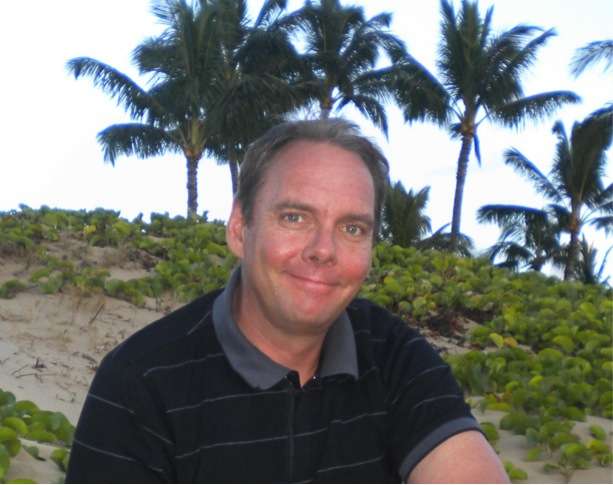 Wolfgram remembered how Sprecher — who also worked as a contractor and builder — would use his free time to work on friend's homes, including his own.
"On a Saturday, Chris came over on his day off and helped me for the day, fixing the broken rafters and such," Wolfgram said. "Later that summer he and another builder friend, John Rodgers, helped do a remodel on the house. We had some great times working, scratching our heads over problems and celebrating after a hard week in the sun."
Sprecher graduated with a degree in zoology before becoming a ski instructor. He recently returned to school at the University of Utah and earned a degree in geographic information systems, which Seegmiller said he used to help HawkWatch International, a local conservation organization.
Sprecher leaves behind a wife, Meghan. Memorial services will be held at the Deer Valley Resort Snow Park Lodge at 5:30 p.m. on Oct. 1.
×
Photos
Related links
Related stories
Most recent Utah stories