Estimated read time: 2-3 minutes
This archived news story is available only for your personal, non-commercial use. Information in the story may be outdated or superseded by additional information. Reading or replaying the story in its archived form does not constitute a republication of the story.
Courtney Orton reportingChildren are on the front line in the battle against obesity. Today, students at Juan Diego High School got a front-row seat to watch a new documentary. It was made by a Utah doctor who hopes the film will prompt students to think more about health.
A recent study by the Utah Department of Health shows Utah children watch too much TV and drink too much soda. The message of this documentary titled "Killer at Large" is that eating less and exercising more is not the only weapon against obesity.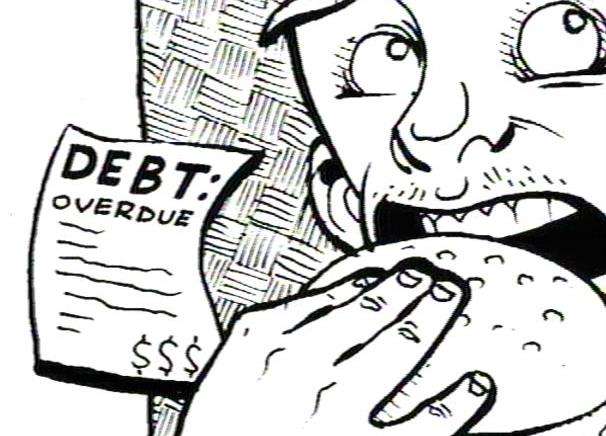 "Obesity is the terror within. It is destroying us, destroying our society from within, and unless we do something about it, the magnitude of the dilemma will dwarf 9/11 or any other terrorist event you can point out to me," former U.S. Surgeon General Richard Carmona says in the film.
Juan Diego High School students were among the first to see the documentary Utah doctor Shawn Talbott began making two years ago. "Getting it out to high school students gets them earlier in the process. It gets them to realize: 'Wait a minute. it's a lot worse than what I thought, this is a much bigger issue than what I've been led to believe,'" Talbott explained.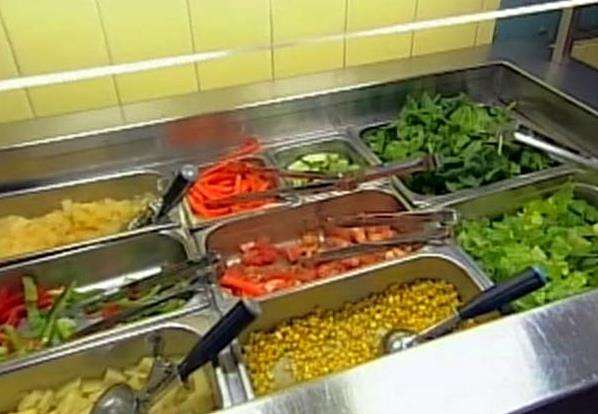 "I knew it was a big deal, but I didn't know it was that big of a deal," said Jacob Bevans, junior at Juan Diego High School.
Talbott uses a girl named Brooke as an example of the lengths people, and now even children, are going to. She is 12 years old and already planning to get liposuction.
The film points to a number of factors; one of those is stress. "There's very little doubt that the culture of fear is involved in the obesity epidemic. I think the evidence is pretty clear about that," the film says.
Talbott says the solution is not as simple as eating a healthy diet anymore. He says everyone needs enough sleep.
"I'm definitely going to get eight hours of sleep because I didn't know it actually raises your cortisol, which causes damage. But it also really helps your mood and all your stress if you don't actually work on it," said Roger Backman, also a junior at Juan Diego High School.
The film will be making its way to a number of film festivals this year. For more information on the documentary, click the related link.
E-mail: corton@ksl.com
×
Related links
Most recent Utah stories