Estimated read time: 2-3 minutes
This archived news story is available only for your personal, non-commercial use. Information in the story may be outdated or superseded by additional information. Reading or replaying the story in its archived form does not constitute a republication of the story.
Amanda Butterfield reportingA middle school band from the Rose Park area hopped a plane to Arizona today to represent the state at an international conference. It's the first band of its kind in Utah to be invited to such a conference. The music they play is mariachi.
The violins, the trumpets; surely you've heard a mariachi band play before, but never in Utah by middle school students. North West Middle School's mariachi band is the only middle school band of its kind in the state. It started in January and has already earned a spot at the Tucson International Mariachi Conference.
"It's a huge deal! It's probably the biggest thing in 21 years of teaching I have ever done," said Tracey Slinger, music director at North West Middle.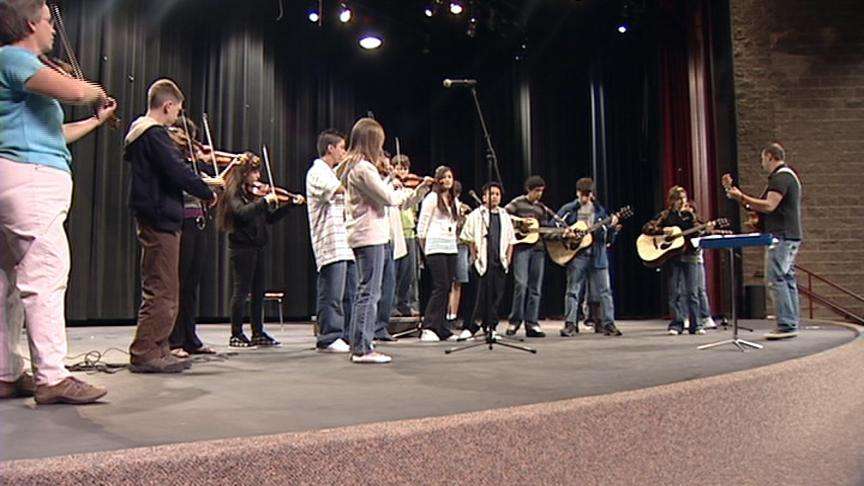 The students have earned it. "Monday through Friday we practice an hour before school and after school, and on Saturdays we practice at 9:00," band member Brenda Paredes said.
They get no school credit and have to keep their grades up to participate.
Since the band started, Slinger has noticed a difference in her musicians. "In their self-esteem, academics, attending school, in their ability to improve and make friendships," she explained.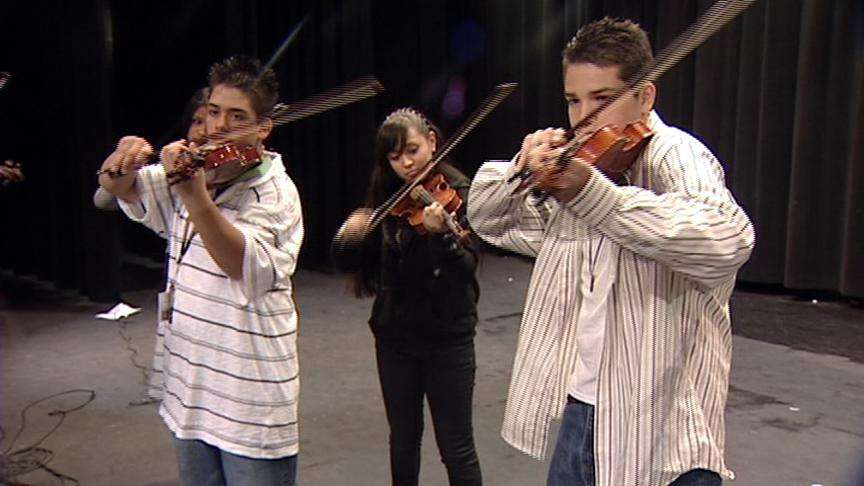 This style of music is one that a lot of the students here are familiar with. "We have over 60 percent Hispanic in our school," Slinger said.
Mariachi is deep-rooted in the Hispanic culture. That's the reason some of these students love it. "'Cause it's in my heritage; fun to play, fun to be around," said band member Emilio Quintana.
It is music to celebrate too. "Some songs talk about life, some talk about love and our culture," Paredes explained
To top it off, before the students left, they got their first-ever sombreros. So now when they play, the look is as authentic as they sound.
The students are in Tuscon now. They'll be there until Sunday learning from mariachi musicians from all over the world.
E-mail: abutterfield@ksl.com
×
Related links
Most recent Utah stories