Estimated read time: 1-2 minutes
This archived news story is available only for your personal, non-commercial use. Information in the story may be outdated or superseded by additional information. Reading or replaying the story in its archived form does not constitute a republication of the story.
Amanda Butterfield reportingOfficials from the Utah Department of Transportation (UDOT) see construction as improvement and progress. We drivers see it as a hassle and a slow down. But today UDOT took a moment to remind drivers how to stay safe in construction zones.
UDOT talked a lot about numbers: speed limits in work zones and the time it really saves you if you go over. Tonight we're going to share with you what we learned from UDOT about the idea of saving time and speeding.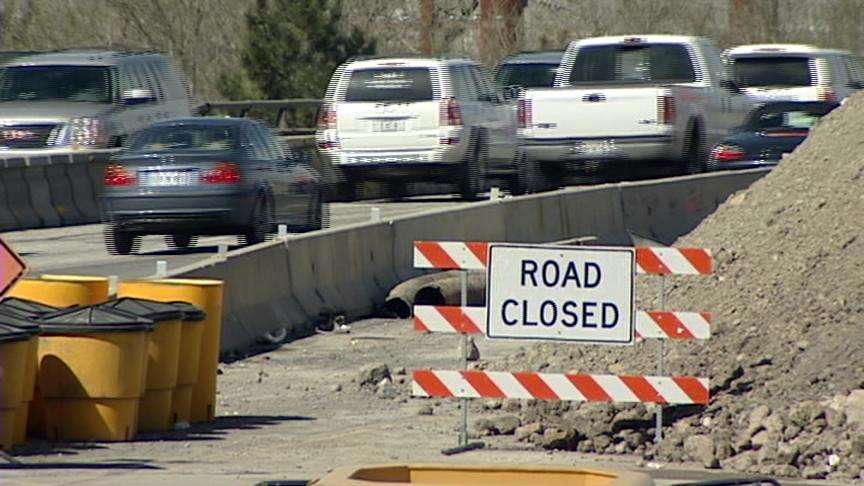 "If you were go to go 10 miles over in a work zone, you'd save about 20 seconds through this [I-80] work zone," said Carlos Braceras, UDOT's deputy director. That's how long construction 1-80 is: 2 miles.
That's the major point of UDOT's announcement today: obey the speed limit. Here are some more points.
Braceras warned against distracted driving. He said drivers should stay off their cell phones in work zones and keep their eyes on road.
Also, keep your eyes open. "We want to make sure we get the right amount of sleep," Braceras said. "When we drive, we have to make sure that we're physically capable to do that drive."
No doubt you've heard this one before: Don't drink and drive.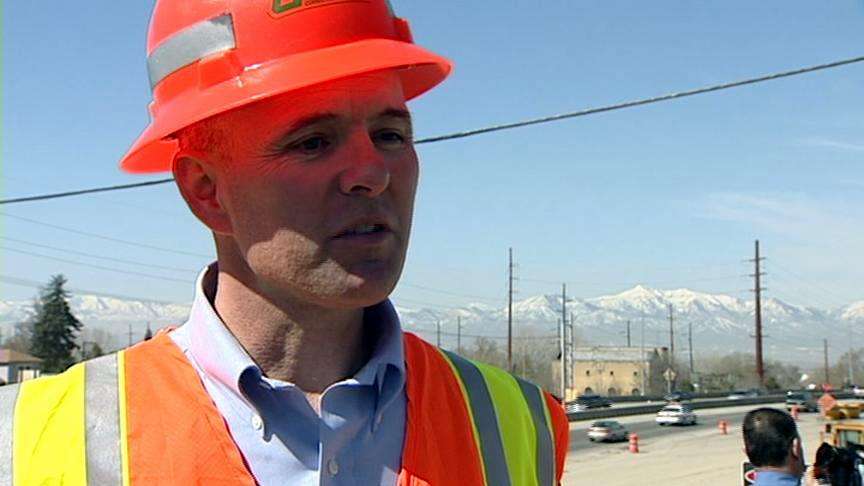 Baceras also warned drivers to keep aggressive driving and road rage in check. "Relax! Do not tailgate," he said.
Lastly, always buckle up. "Buckling up is really our last line of defense," Baceras said.
The goal of all this advice: zero fatalities.
Last year there were nine work-zone deaths. The year before there were six; and the majority of times it's not work crews who die, but drivers.
E-mail: abutterfield@ksl.com
×
Most recent Utah stories