Estimated read time: 2-3 minutes
This archived news story is available only for your personal, non-commercial use. Information in the story may be outdated or superseded by additional information. Reading or replaying the story in its archived form does not constitute a republication of the story.
Courtney Orton reportingIt's tax day, and Utahns had a choice this year: go with the new flat tax or stick with the old, traditional version. The only problem is that many Utahns probably didn't know they had a choice.
If you filed your state income taxes electronically, like 60 percent of Utahns this year, you probably had no idea there were two different options for calculating your taxes. The Utah State Tax Commission says that's because your computer did it for you automatically.
"You go through and figure your taxes as you normally would, then do the flat tax of 5.35 percent and take the lower rate," explained Charlie Roberts, with the Utah State Tax Commission.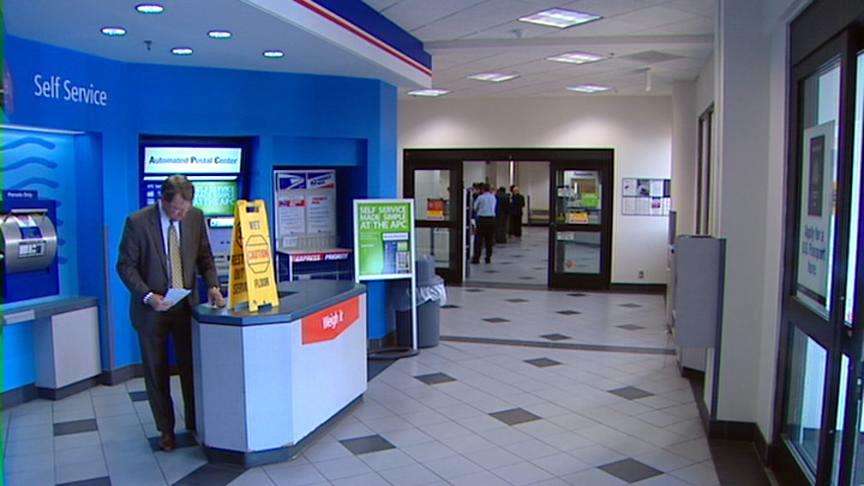 If you filled out a paper return, it was more clear-cut. "No problems, prepared it myself. It was pretty straightforward," taxpayer Kathy Hansen said.
"On line 14 of the state form, towards the bottom, you figure them both and pay the lesser of the two," Roberts said.
The tax commission says the flat tax is usually the lesser of the two for a person who doesn't claim very many deductions. But most would pay significantly more with the flat tax this year.
"We can look at both of them, and I have yet to see any of them, through our office anyway, where they would have been better off doing the flat rate," said Gary Warren, of Liberty Income Tax.
"Next year it will be a straight 5 percent with the deductions," Roberts said.
Most are just happy to get this tax day over with. "Why look at next year when you're hoping for money coming back this year?" Warren said.
There are some serious concerns that a flat income tax, where everyone pays the same rate regardless of how much you make, would not be fair. Today an initiative was filed with the Lt. Governor's Office in an effort to repeal the flat tax and, instead, reinstate three graduated tax brackets.
E-mail: corton@ksl.com
×
Related links
Most recent Utah stories