This story is sponsored by KSL Jobs. Look forward to Monday. Find your dream job.
If you thought wardrobe malfunctions were solely a Super Bowl plague, think again. Sure, your office-attire faux pas may not cost you a couple million in fines from the FCC, but it may just cost you your job — or worse, your ability to move up the career ladder to land that dream position. In fact, according to a Career Builder survey, 41 percent of employers said that better-dressed employees tend to be promoted more often.
This isn't news to you if you've heard the age-old advice to dress for the job you want — but does that mean you should wear a business suit when everyone else is in jeans and flip-flops? Before you break the bank at Brooks Brothers, get an idea of what your look is telling your boss.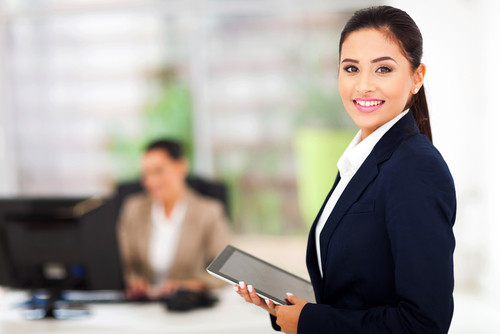 The business suit
These days, if you're not an attorney or a politician, it's unlikely that you need to be wearing a business suit every day. That said, a suit is an appropriate and professional option for a client meeting, presentation or public event. But beware: the business suit can make you seem stuffy and—let's just say –a little boring. Real Simple suggests pairing your suit with a piece or accessory (think ties, socks and shirts for men, blouses, scarves and jewelry for women) that really stands out and shows some creativity.
Jeans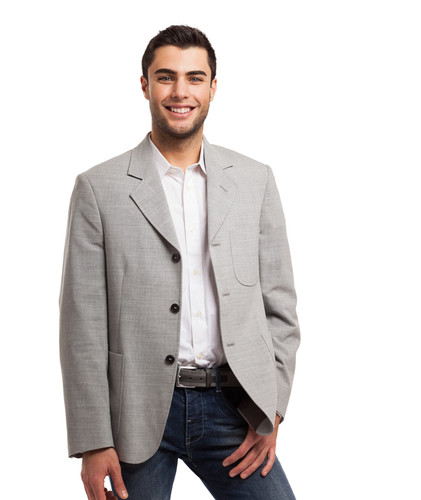 When your business-casual office declares "casual Friday," take heed: It's not as casual as you think. According to a 2012 MTV study, 79 percent of millennials think they "should" be able to wear jeans to work on occasion. And while jeans might be an appropriate option, ripped, frayed or worn jeans won't be lending you a professional vibe. Men should pair well-fitting dark jeans with a button-down or polo and leather shoes, while women should complement their jeans with heels and a blazer or silk blouse for a polished, dressed-down (but not casual) look.
Skin-baring attire
There's a reason that, according to Career Builder, 64 percent of employers have forbidden flip-flops, 49 percent have banned miniskirts and 38 percent have said "no" to sleeveless shirts. Showing skin might work at some places, but it's not going to do you any good in the office. In fact, your too-tight skirt or plunging neckline may embarrass or, worse, infuriate your boss. Keep a low profile (and a high neckline) on this one.
Your fifth-grade librarian's hand-me-downs
Sure, a conservative, old-fashioned (and we stress old) look likely won't be getting you a call from HR in the near future, but it may be selling you short. If your clothes are an absolute snooze-fest, you may be giving your boss and colleagues the impression that you are, too. This can be especially detrimental if you work in a more creative environment. Think about it: The man in the double-breasted tweed suit likely isn't going to be the employee chosen to handle the advertising account for the young, trendy energy drink.


×