Estimated read time: 5-6 minutes
This archived news story is available only for your personal, non-commercial use. Information in the story may be outdated or superseded by additional information. Reading or replaying the story in its archived form does not constitute a republication of the story.
Have you thought about undergoing LASIK to correct your vision but assumed it entails a painful surgery and long recovery? You might be surprised at how easy the procedure can be. Here are some facts about LASIK that may help you see the idea in a whole new light.
1.The procedure is relatively quick and causes minimal pain.
More than 70 million people are currently living with with nearsightedness (myopia), farsightedness (hyperopia), astigmatism, or a combination of these conditions. Eye glasses are one solution to helping improve vision for those diagnosed with these conditions, but LASIK (formally titled Laser In-situ Keratomileusis) is another option. LASIK uses laser technology to reshape the cornea to fix vision problems —in some cases restoring vision in patients to better than 20/20.
LASIK is performed in one of two ways: by using a sophisticated instrument called a microkeratome or by using precise laser, the Intralase, to create a flap from the top layer of the cornea. When patients are undergoing the procedure, the flap is gently folded back and the laser sculpts the midcornea to reshape the eye and reduce or eliminate the need for glasses. The flap is then repositioned and the procedure is complete. The procedure usually takes only 10 minutes per eye, with an additional time spent in pre-op and post-op.
Since the surface cells of the eyes heal more quickly than any other body part, recovery occurs quickly. For most patients, discomfort is minimal, says Majid Moshirfar, M.D., director of the University of Utah Moran Eye Center's Refractive Surgery Program and Cornea Program.
"Patients receive anesthetic drops to numb the eye, and they will feel light pressure around their eye as a physician performs the procedure," Moshirfar explains. "It may feel similar to having an eyelash caught in your eye for a short window following the procedure, but after that, the eye feels clear and vision becomes restored."
2. Lasik is a popular alternative to glasses for many people.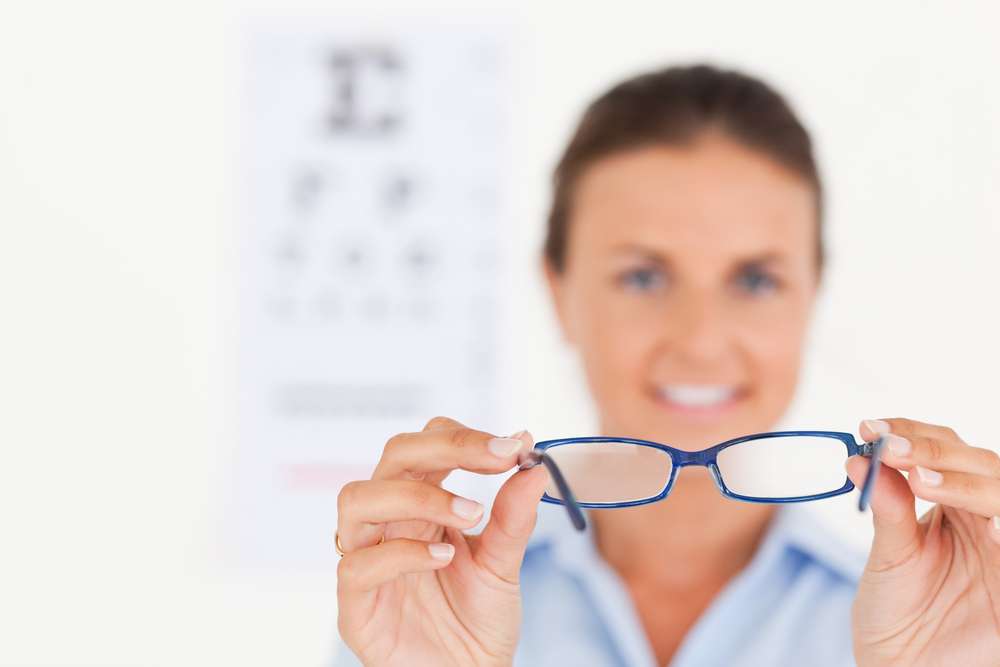 Whether you're a 20 something teacher who has always worn glasses or a 50-something businessman tired of misplacing glasses that you rely on, LASIK appeals to a wide range of adults.
"LASIK can reduce the need for optical aid, including dependency on glasses and contact lenses," says Moshirfar.
LASIK is limited to those who meet candidate requirements, with best candidates defined as people with no active eye disease, who have a healthy cornea, have had a prescription for glasses for at least two years, who are age 18 or older and who have a vision of at least 20/40.
The University of Utah's Moran Eye Center offers free consultations to those interested in LASIK to find out if the procedure is the right fit —or if another vision correction measure may be appropriate. Simply call 801-585-3937 or 1-877-248- 6374 to set up an assessment.
3. It's not all about vanity.
Everyone knows those movies where a so-called ugly duckling loses her glasses and suddenly becomes a beautiful princess (flashback to Disney's The Princess Diaries in 2001 to Anne Hathaway's makeover scene). It's enough to make gals and guys with glasses feel a little miffed. After all, wouldn't those characters have been just as beautiful had their glasses remained?
The answer to that question, of course, is yes. Glasses are great. But many people have a host of practical reasons that LASIK is worth considering, vanity reasons completely aside.
For example, while contact lenses are generally safe, sometimes they come with risks of their own, including infections or tears if used improperly. LASIK can eliminate the need for contacts that cause those infections. Glasses and contacts can be a hassle for swimming, sports and other outdoor activities. Plus, studies have shown that LASIK can improve vision more than using corrective glasses or contact lenses for some people.
4. It's not as expensive as you might think.
Surgeons strive for better than 20/20 vision for patients when performing the procedure and focus on creating a quality of vision free from glare and halos, no loss of contrast sensitivity and other important factors that go into correcting vision. In today's competitive world of LASIK surgery you can find a range of prices and procedures at hospitals, clinics, or venues that advertise themselves as spas in some cases. At the University of Utah's Moran Eye Center, LASIK patients have a track record of the best vision outcomes in the Intermountain West.
The procedure is usually not covered by insurance and payment plans are available by calling 801-587-1872 or 801-213-2425. The Moran Eye Center offers rates competitive in the marketplace.
LASIK received FDA approval in 1999 and continues to advance as a safe and successful method of vision correction.
5. It matters where you undergo the procedure.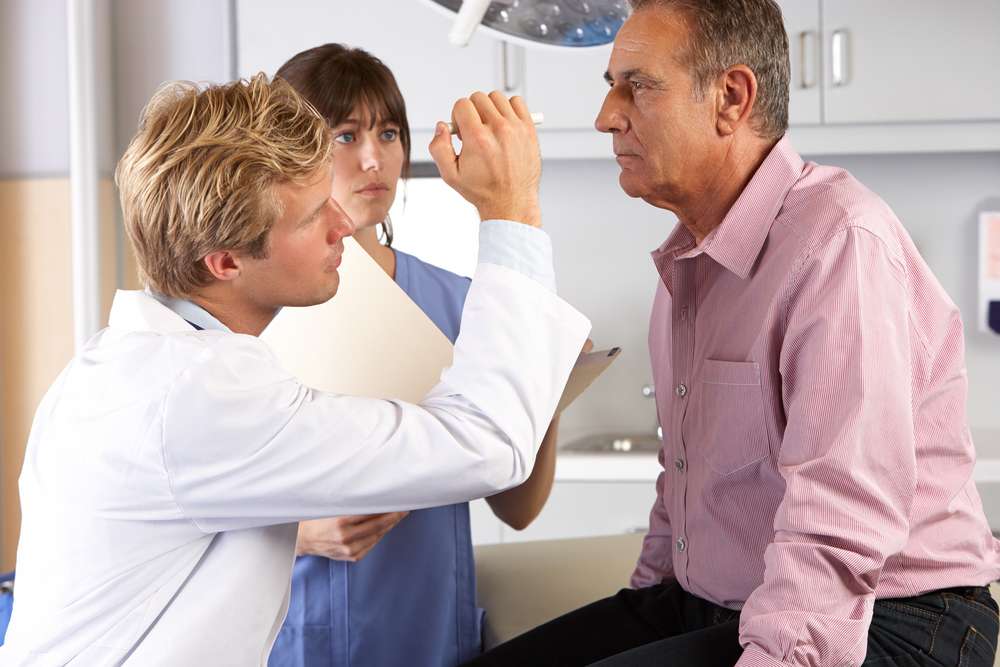 Different facilities have different standards and training protocols in place for performing LASIK procedures.
At the University of Utah's Moran Eye Center, the refractive surgery program is known for its comprehensive and conservative approach to laser and non-laser vision correction. The center's refractive surgery program is committed to educating patients about the risks and benefits of vision correction surgery and helps determine what's best for patients.
Education programs and pressure-free patient consultations should be on the minds of consumers who are seeking out a physician for LASIK, says Moshirfar. Choosing the wrong physician could result in a surgery that doesn't deliver results, or worse, could cause harm to a patient.
"We are very lucky to have such a great ophthalmology system in Utah, not just at the Moran Eye Center, but across many facilities in the state," says Moshirfar.
"Physicians should always offer honest opinions —and that includes letting patients know when LASIK is not the best option for them. At the Moran Eye Center, we treat patients like they're our own family members. We offer wonderful comprehensive care to every patient who walks through the door."
Check out other Ask an Expert articles here.

Melinda Rogers is a communications specialist at University of Utah Health Care. You can reach her through email or on Twitter: @mrogers_utah.
×
Most recent Utah stories