This story is sponsored by Daybreak, with new homes – priced from the $100s to over $1 million – near parks, schools, dining, shopping, light rail and more.
The Salt Lake Valley is a great place to kick off summer. Temperatures are on the rise but nights are still cool — making for what some consider to be an ideal outdoors setting.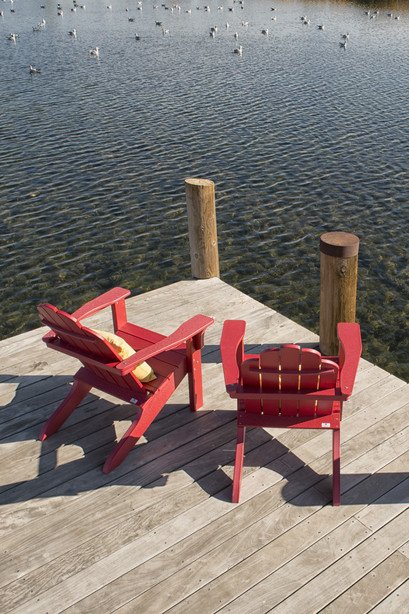 June 21 marks the first official day of summer. So, it only seems fitting to gather for a massive celebration at an easy-to- get-to location. How about a place where big parks and an even bigger lake bring summer to life? To kick off summer the right way, grab your family and head on over to the Summer Serenade in the Daybreak community this weekend.
Summer Serenade — Saturday, June 21, 4 to 11p.m.
Summer isn't the only thing to celebrate on June 21. The timing is perfect for an anniversary party to celebrate Daybreak's 10th year of big parks, great schools and winding trails, not to mention long canoe rides and the stylish home designs. So what's on the agenda for this Summer Serenade on the beach? Well for starters, a familiar face coupled with some awesome activities.
A concert, sandcastle sculpting and a movie
Remember Ryan Innes from The Voice? He's back in Utah to give partygoers a special performance of pop and soul hits with a concert. Festivities and the concert start at 4p.m. While that's going on, a sandcastle sculptor will be hard at work spinning sand into a king-size tower. Don't worry about bringing your own food because just about every continent will be represented by delicious cuisine dished out from the Food Truck convoy. It'll be like a mini World Cup, but in this case, the Food Cup.
After dark, families will gather under the stars to watch the DreamWorks' movie Turbo, an animated tale about a turbo-charged snail. Nothing winds down an evening better than a feel-good film.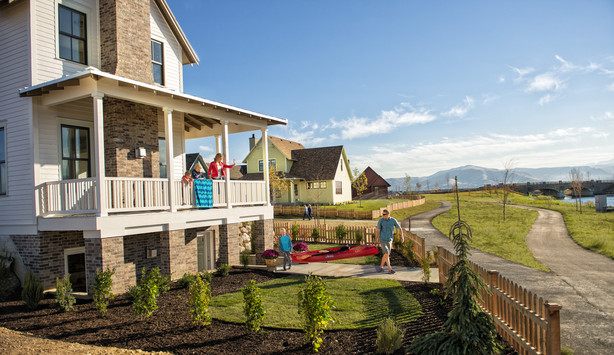 More to explore
While you're in the Daybreak area you can take a gander at dozens of model homes in all shapes and sizes open to tour. Just being there will make you appreciate the fresh water lake, dozens of parks and over 30 miles of trails; a great collection of shops and eateries like the newly opened Granato's deli and one of the valley's hottest sports bars, The Break.
Summer Serenade is bound to be a grand celebration as Daybreak gives families a nudge into summer with a kick off celebration on the beach.
Visit daybreakutah.com for directions or to learn more.
×