Estimated read time: 2-3 minutes
This archived news story is available only for your personal, non-commercial use. Information in the story may be outdated or superseded by additional information. Reading or replaying the story in its archived form does not constitute a republication of the story.
Candice Madsen reporting Friday means date night for a lot of couples, but for parents of children with disabilities time alone is hard to come by. Tonight, Eyewitness News introduces you to a program in Utah County providing those parents with some much needed free time.
Friday's Kids Respite is something Jalen Jex and his mom always look forward to. For Jalen, it's an evening of fun and games. For his mom, it's a rare and much needed night off. "For my husband and I just to have a night out is wonderful," Alyce Jex said.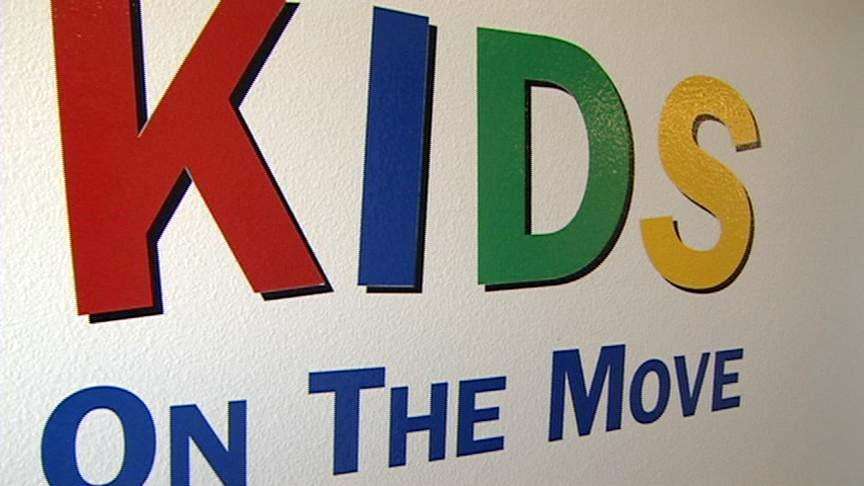 Jalen has Down syndrome, and his mom says finding a babysitter for him is tough. That's a huge challenge for a lot of parents of children with disabilities.
"It's so demanding to take care of a child with special needs. We love them. They're wonderful children. We're happy, but at the same time you do need a break," said Diane McNeill, co-founder of Friday's Kids Respite.
Having a child with a disability puts a huge strain on marriages. McNeill co-founded Friday's Kids Respite to help strengthen families by offering free babysitting on Friday nights.
McNeill understands firsthand the challenges many of these families face. Her son has Down syndrome and required nine operations before the age of 6. "Our family was young. I had a 14-month-old before Brian, and so it was just very exhausting," McNeill said.
A lot of these parents can't leave their child with a regular babysitter because of his or her special needs. "My son has seizures that are life-threading, and so not just any babysitter can take care of him," parent Tammy Naylor said.
Having a nurse on hand provides parents with peace of mind. They know if there is any medical emergency, they will know what to do.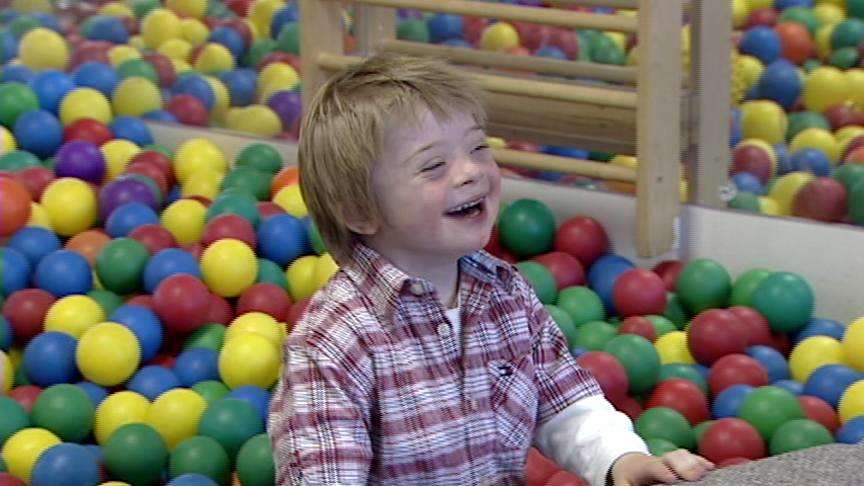 In addition, every child at the respite is paired with a trained volunteer to give them the one-on-one attention they need. "I have a little brother who's autistic, and I love him; and coming here makes me feel like I'm at home," said volunteer Emily George.
Knowing that their children are in loving hands helps parents enjoy their night out even more. "My son doesn't communicate, but one of the few things that he does say to me is he signs 'play with friends' when he knows that he's coming, and that's huge," parent Denise Dillman-Crump said.
It's huge because when their children are happy, so are the parents. That's what Friday's Kids Respite is all about.
Friday's Kids Respite has two locations, one in Orem and one in Salem, and is free thanks to donations and volunteers. For more information, click the related link.
E-mail: cmadsen@ksl.com
×
Related links
Most recent Utah stories