Estimated read time: 2-3 minutes
This archived news story is available only for your personal, non-commercial use. Information in the story may be outdated or superseded by additional information. Reading or replaying the story in its archived form does not constitute a republication of the story.
Sandra Yi reportingPolice are still investigating two separate threats that forced huge school evacuations this week. One of those calls affected West Jordan Middle School, the other affected the entire Wasatch County School District.
Both cases appear to be pranks, and police are aggressively trying to find the people behind them. "At this point, we haven't found anything. The detectives have really come up with nothing," said Daniel Harkness, spokesman for the West Jordan Police Department.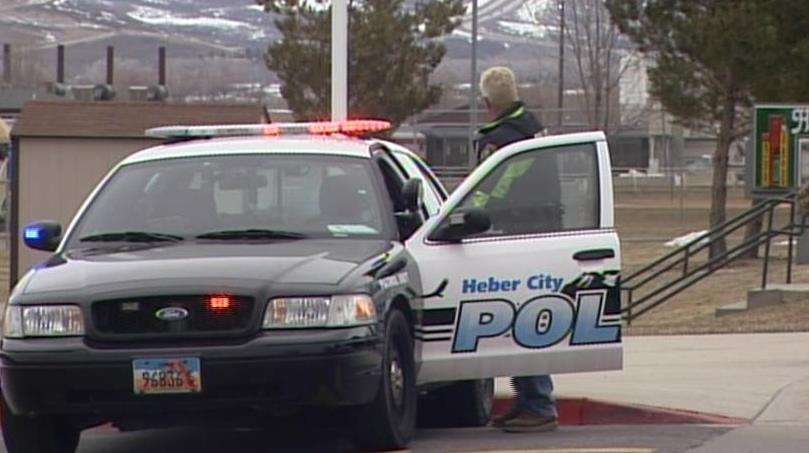 That's frustrating for police, who used a lot of manpower to oversee the evacuation of West Jordan Middle School and provide security at the elementary school put under lockdown next door. "A lot of resources and time and money are spent to make sure these things, to find out whether they are true or false," Harkness said.
Yesterday, a woman anonymously called the Jordan School District. She said she was in a convenience store when she heard two boys making threats to a school. "We don't know exactly which convenience store the caller was at. They did not say," Harkness said.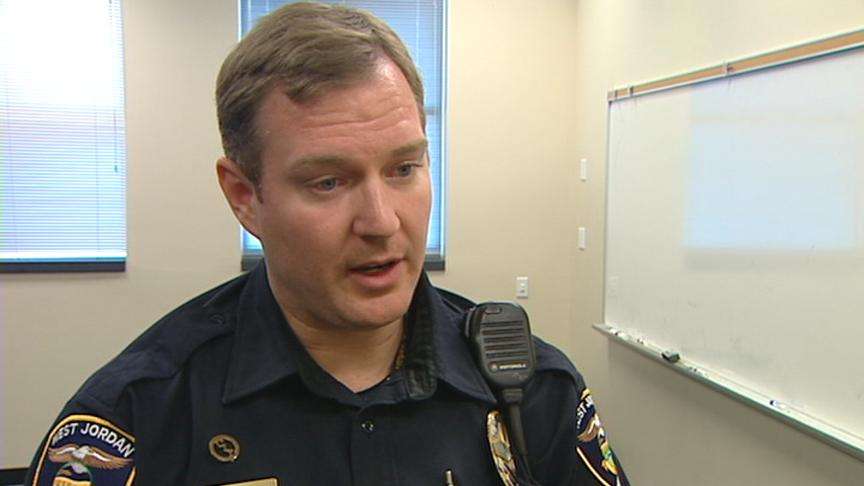 But police think it was one of three stores near 7000 South and Redwood Road. They talked to workers at each one and looked at surveillance tape, but nothing matched the caller's story.
Investigators say they have to take calls like this seriously, but they will pursue criminal action against pranksters.
Investigators in Wasatch County are also trying to identify the man who called in what appears to have been a fake bomb threat to the school district. Seven schools were evacuated, but nothing was found.
Because of the amount of resources involved that day, police have devoted detectives to the case.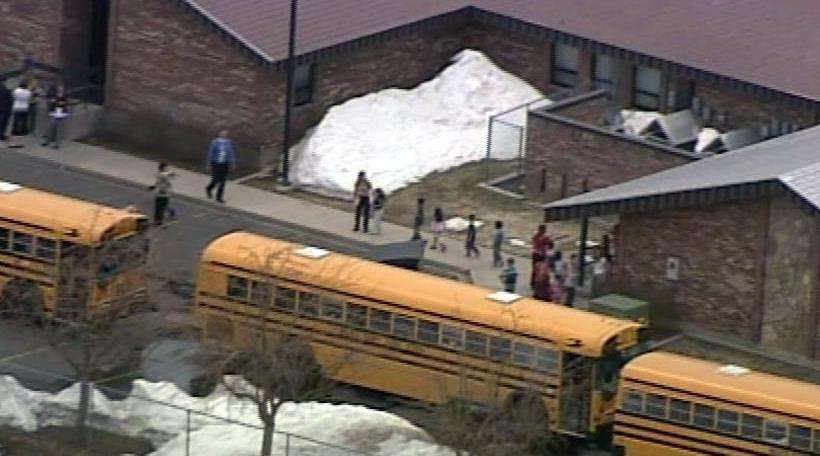 "If people think they want to make a joke, so to speak, that's not the right thing to do," Harkness said.
If you have any information on either case, call police in West Jordan at 256-2000 or in Wasatch County at (435) 654-1411.
Police still encourage people to report any suspicious activity.
E-mail: syi@ksl.com
×
Most recent Utah stories