Estimated read time: 2-3 minutes
This archived news story is available only for your personal, non-commercial use. Information in the story may be outdated or superseded by additional information. Reading or replaying the story in its archived form does not constitute a republication of the story.
Nicole Gonzales and Tom Callan reporting Police say the number of crimes in one part of Davis County has gone up substantially. Ten Davis County businesses have been robbed in the past three months. Since March 5, three robberies have taken place in Bountiful.
Bountiful police say one possible reason for this recent rash of armed robberies is because all the businesses along a corridor that has been struck have very close highway and freeway access. "Could be: easy freeway access--hop on, get off. It's one of the theories that we've talked about," said Lt. Randy Pickett, with the Bountiful Police Department.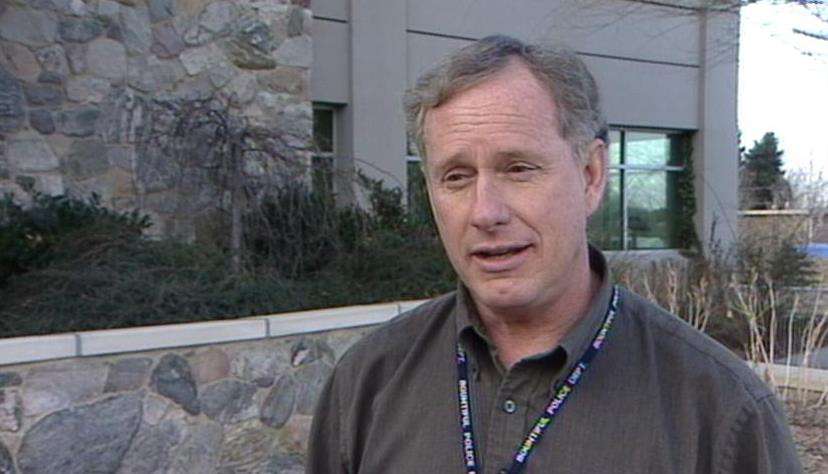 Pickett says some businesses that have been robbed are now asking the Bountiful Police Department if they can hire off-duty officers to keep them safe. "We haven't been able to oblige all of them. We've recommended that they could go to private security," Picket said.
Pickett says, at least for the next week, one of his officers is working to protect Nielsen's Frozen Custards.
"I think the drugs are a major factor in almost all of the crime we deal with on a regular basis," said Sgt. Mitch Gwilliam, with the North Salt Lake Police Department.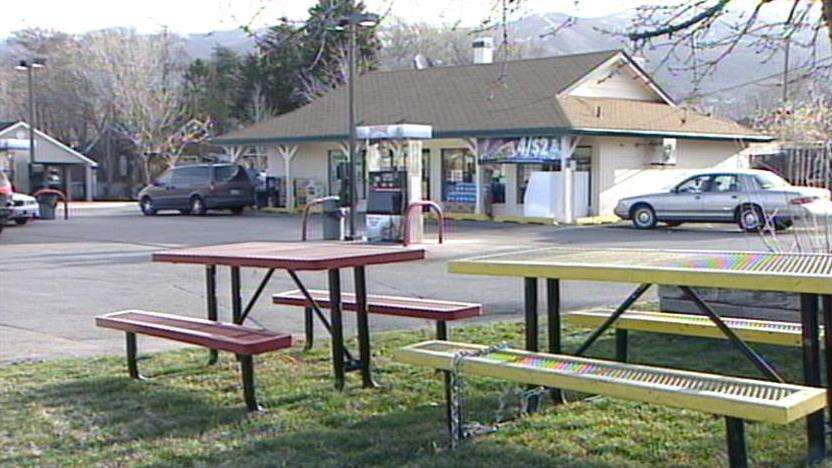 Whether it's drugs or simply some cash, police say these robbers are very dangerous.
The manager of a Bountiful Maverik gas station that was robbed in March says the business has nine security cameras, and all they can do is be prepared. "Everyone understands their role in a robbery and the procedure to follow, and so things are handled very quickly, and we have a sophisticated camera system," Hilda McBride said.
The suspects in that robbery have been caught, but Bountiful police are still looking for two people who robbed the ACE Financial last Friday. The manager of that bank says he never thought this would ever happen to his business.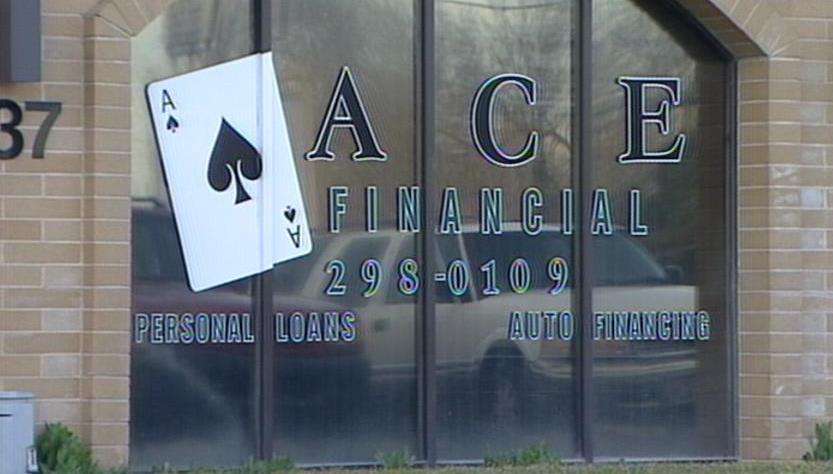 Just two weeks ago, the Winger's in West Bountiful was robbed at gunpoint.
Police have suspects in custody for five of the nine Davis County business robberies.
E-mail: ngonzales@ksl.com
E-mail: tcallan@ksl.com
×
Most recent Utah stories