Estimated read time: 2-3 minutes
This archived news story is available only for your personal, non-commercial use. Information in the story may be outdated or superseded by additional information. Reading or replaying the story in its archived form does not constitute a republication of the story.
SALT LAKE CITY — If you are accustomed to reading novels, step out of your comfort zone and stretch your reading muscles with some short fiction. The art of short stories, of telling a whole story in fewer words, perhaps from a unique point of view or format, is an engaging reading experience.
Here is a list of famous and fantastic, old and new, short story collections.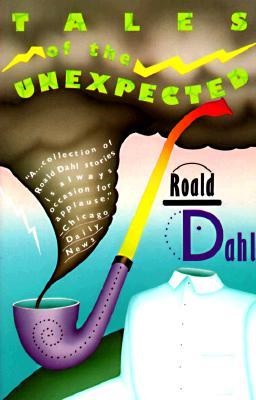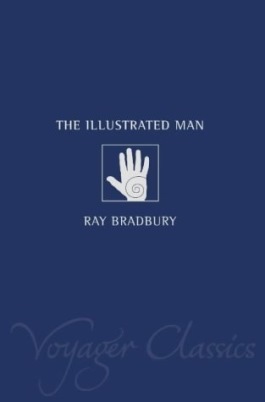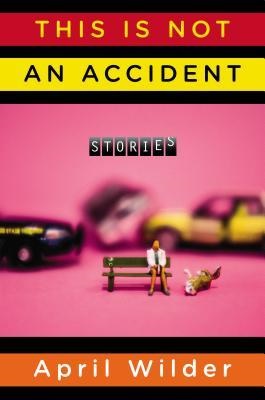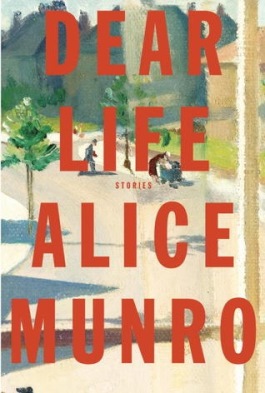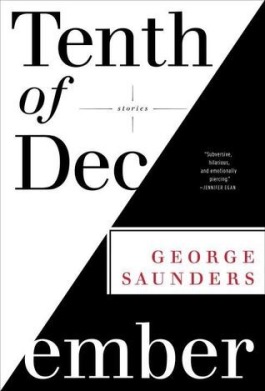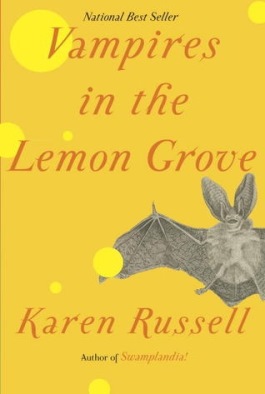 1. "Tales of the Unexpected" by Roald DahlWe all know and love Roald Dahl for his children's fiction, but he also wrote incredible short fiction for adults. A true master of the short narrative, no one can twist the regular into the irreverent and fascinating like Dahl. Each of the stories in this collection is delightfully bizarre and even a bit terrifying, which is what makes them so memorable.
2. "The Illustrated Man" by Ray Bradbury
First published in 1951, this collection of science fiction, fantasy and horror stories has never been out of print. Marvelously told in the genius framework of a nameless narrator meeting a man covered in tattoos, each a wondrous story, Bradbury's stories are as fascinating as they are timeless.
3. "This Is Not an Accident" by April Wilder
Local author April Wilder, who earned her Ph.D. in creative writing at the University of Utah, has a brand new collection of short stories, "This Is Not an Accident." Wilder's work has appeared in McSweeney's, Zoetrope and other prestigious literary journals. Kirkus calls this new collection "excellent meditations on the human condition."
4. "Dear Life: Stories" by Alice Munro
Alice Munro, often hailed as the master of the contemporary short story, won the 2013 Nobel Prize for Literature. Her most recent, award-winning short fiction collection examines the moments that change life, whether big or small, purposeful or random.
5. "Tenth of December" by George Saunders
Another short fiction master, George Saunders' newest collection, his first in six years, has readers and critics giving endless praise. Nominated for the National Book Award, "Tenth of December," is replete with deep characters and emotions.
6. "Vampires in the Lemon Grove" by Karen Russell
This critically acclaimed collection from Pulitzer Prize-finalist Karen Russell is a national bestseller. These magical stories showcase Russell's powerful writing skills and imagination at their best. Each story is original, compelling and unforgettable.
What's your favorite short story collection? Share on the comments page.
---
*
About the Author: Teri Harman -----------------------------

Teri Harman, author and book enthusiast, writes a monthly column for ksl.com and contributes book-related segments to Studio 5. Her debut novel, "Blood Moon," is now available in stores and online. Join in the magic and chaos at teriharman.com.*

×
Related links
Related stories
Most recent Utah stories