Estimated read time: 3-4 minutes
This archived news story is available only for your personal, non-commercial use. Information in the story may be outdated or superseded by additional information. Reading or replaying the story in its archived form does not constitute a republication of the story.
This story is sponsored by Zions Bank. As a full-service bank, Zions offers commercial, installment and mortgage loans; trust services, foreign banking services, electronic and online banking services; as well as checking and savings programs.
If you're looking to buy a home, you likely already know: The American dream doesn't come cheap. That's because there's a whole lot more to a home purchase than just the property's "sticker" price. In addition to closing costs, you'll also need to consider the fees associated with your mortgage, not the least of which is your interest rate. Your rate has a huge impact on your monthly loan payment, so it's crucial to find the lowest rate available. Not sure where to start? A few simple tactics can help you get the best interest rate — and that's always in your best interest.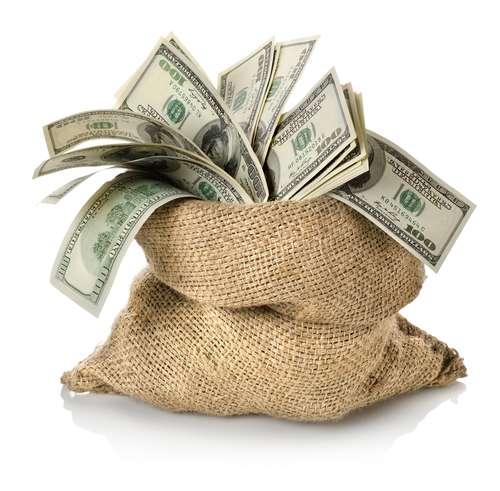 Make a larger down paymentA lot of factors contribute to the interest rate a lender offers you. While market trends and your own credit history both play major roles in your rate, so does your down payment. Bringing more money to the table reduces the principle of your loan and increases your equity in the property, which in turn reduces the lender's risk. That may result in a lower interest rate for you and a whole lot of savings over the life of your loan.
Discuss various loan programs
Many new homebuyers are unfamiliar with the differing loan programs on the market today. Talk to your lender about what options might be available for you. For example, your lender might help you compare the different rates and requirements associated with both conventional loans and loans backed by the Federal Housing Administration. This can help you gauge which loan types — and rates — are best for your situation.
Compare different lenders
When it comes to securing a mortgage, it's OK — even recommended — to play the field. Some financial institutions may offer different loan products than others, while some may have current promotions that might be attractive to you. Additionally, you might find differing rates among various types of lending institutions, so check with national banks, local credit unions and direct lenders.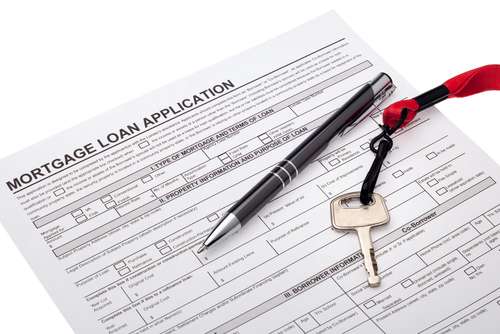 Use your GFEWhen you apply for a loan, your lender is required to furnish you with a Good Faith Estimate, or GFE, within three days. This estimate outlines all the costs associated with your loan. While some of these costs might fluctuate at closing, your origination fee and interest rate cannot fluctuate once you lock them down. The GFE even includes a "shopping cart" section that allows you to compare figures from different lenders or loan products to determine which mortgage offers you the best overall value.
For more information on mortgage interest rates, including calculators or to determine payments, [click here](<http://www.ksl.com/ad_logger/ad_logger. php? location=https://zionsbank.mortgagewebcenter.com/ResourceCenter/ResourceCenter.asp?PID=74&bhcp=1&sponsor=Zionsbody4 target=_blank>). Zions Bank® Member FDIC, [house] Equal Housing Lender, NMLS# 467014 Zions Bank.com®.
A journalism graduate from Brigham Young University, Kristen has experience writing in a variety of fields, including art and culture, health and fitness and financial and real estate services. Kristen has written for USA Today, SFGate and the Knot.
×
Most recent Utah stories