Estimated read time: 3-4 minutes
This archived news story is available only for your personal, non-commercial use. Information in the story may be outdated or superseded by additional information. Reading or replaying the story in its archived form does not constitute a republication of the story.
Are you looking for legal counsel in all the wrong places? We get it. Finding a good lawyer is like finding a romantic partner — it takes work, trust and it sure doesn't hurt if the two of you can carry on a conversation. And just like a significant other, it's important to know that your attorney has your best interests at heart. If you're currently clueless about finding the right match for your legal needs, take these tips into consideration.
Get recommendations from friends and family
While you may never (ever, ever) want romantic advice from your family, their legal recommendations could go a long way. It's normal to be a bit confused or overwhelmed when looking for an attorney. You'll need to consider who is best suited for your type of case or issue. Plus, you'll want to be sure that he or she has a good track record of success and client service. A friend or family member who has had a satisfactory (or non-satisfactory, for that matter) experience with a local attorney could give you some valuable insight. Even if a recommended attorney does not practice in the field you need, he likely knows good attorneys who do.
Look into business referrals
Depending on the nature of your legal issue, you may be able to get a referral or recommendation from a business involved in or associated with your case. For instance, if you're looking for an attorney who can represent you in a personal injury lawsuit, you may ask your doctor or a union representative for a recommendation.
Check out online resources
Not sure who to turn to? Why not take the 21st century route and ask the Internet? Of course, not all legal referral sites are created equal. AVVO.com offers an easy, reputable way to locate an attorney with the expertise that you need. You can browse lawyers in your area that specialize in bankruptcy and debt, business, real estate, personal injury and other practice areas. AVOO.com even provides real-life reviews and ratings for attorneys in your area.
A great local online resource is the Utah State Bar website. Here you can read the Rules of Professional Conduct as well as discover if an attorney has any sanctions.
Ask lots of questions
Identifying a potential lawyer isn't the end of the road. You'll also want to make sure they're a good fit for your needs. Schedule a consultation and ask a lot of questions. Before you retain an attorney you should know some key pieces of information, like the firm's fee structure and communication practices, and the attorney's personal experience with your type of case and his success rate.
Don't overlook personality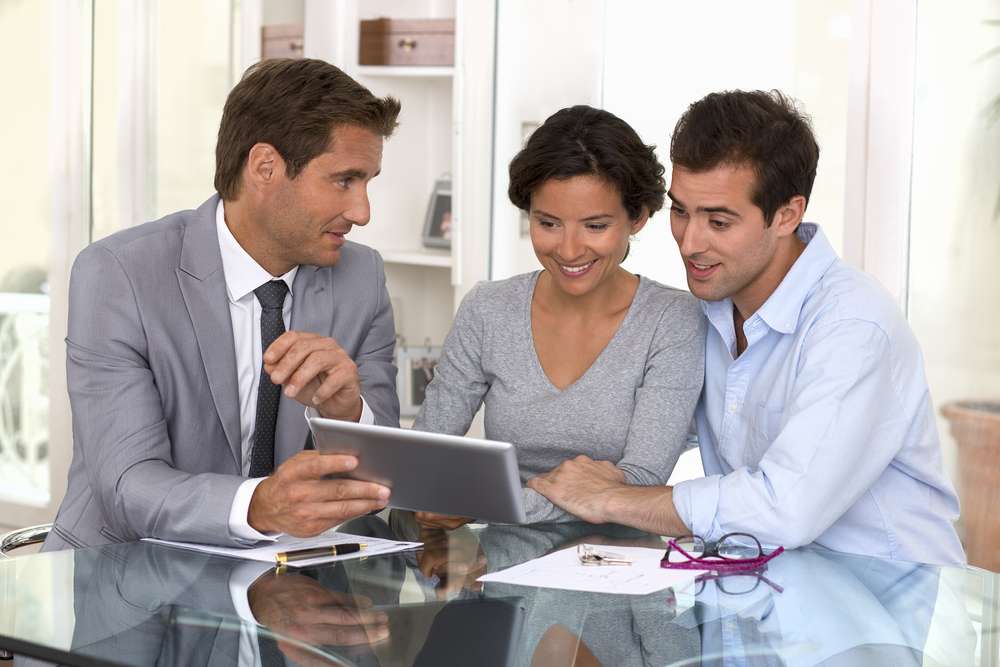 While you may be impressed with a potential attorney's resume and experience, don't overlook their personality and communication style. As the case with all interpersonal relationships, some personalities just don't mesh well. Your attorney is someone you'll be spending a lot of time with and with whom honest — open communication is vital. If you don't feel like you can freely talk to or trust your attorney, their experience level and success rate becomes a moot point.
When it comes to the law, you don't just need an expert on your side — you need a trusted advisor who has your best interest at heart. That's why finding the right one for you is the first step to solving your legal issues.
×
Most recent Utah stories