Estimated read time: 2-3 minutes
This archived news story is available only for your personal, non-commercial use. Information in the story may be outdated or superseded by additional information. Reading or replaying the story in its archived form does not constitute a republication of the story.
PROVO — Computers no longer need humans to recognize objects, thanks to a new algorithm from researchers at Brigham Young University.
The algorithm uses images to teach computers how to identify objects without needing a human to tell it what to look for, according to BYU engineer Dah-Jye Lee. It can identify objects like people, planes and specific types of wildlife.
"As humans ourselves, we don't need people to tell us what to look for, we just process it and we know. We learn," Lee said. "We wanted something that could recognize objects without human involvement."
Lee said they were inspired by the idea of learning by example when they designed the algorithm. When parents teach children the difference between a cat and a dog they don't describe the animal, but instead will point one out and say what it is. After the children have enough examples, they can tell the difference for themselves.
Related Story
Using the algorithm, Lee said computers will be able to learn the same way. The algorithm can look at pictures to learn to distinguish the differences between two objects and build a model to identify them in the future.
"It's learning by example," he said. "We don't need to force it or to teach it; we just show it the examples and it will learn."
Lee said the technology can be trained to learn what is good and bad. Researchers have used the algorithm to identify invasive species, like Asian carp, which could be used to develop a mechanism to remove them and protect native species. They have also used it to determine whether food items like shrimp are in good condition by showing the computer examples of broken and good shrimp.
Potential applications for the technology include recognizing humans on surveillance video to identify potential threats and determining whether military aircraft are enemy or friendly. Lee said it could also be used to filter inappropriate material online.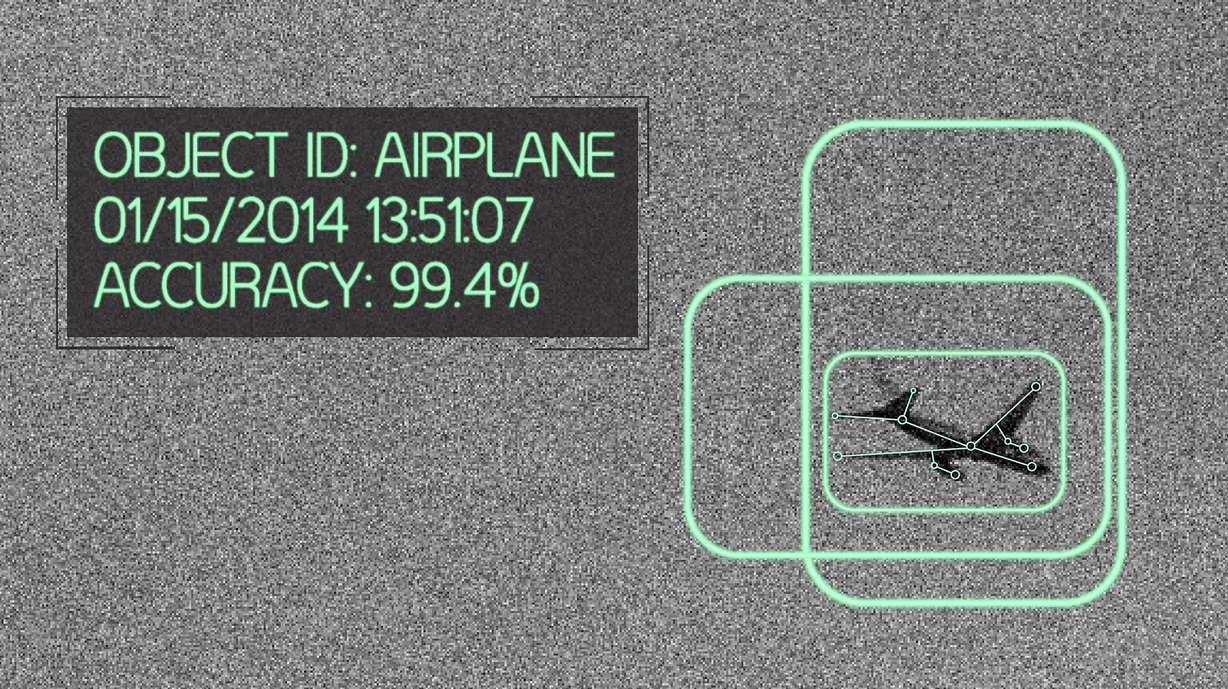 "I think a lot of people kind of recognize the need of something like this," he said. "The uniqueness is that it doesn't need people to get involved."
While researching the project, Lee said they discovered that all of the available algorithms required some sort of human involvement like inputting which features are most important. With this program, the computer can decide what is most important itself.
Lee said the algorithm is ready to commercialize and they will continue to strengthen the project and make it even more accurate.
The study was published in the journal "Pattern Recognition" in December.
×
Photos
Related Stories