UNFAIR BIAS VALLEY — The recent news of Ben Affleck being cast as Batman in the "Man of Steel" sequel has caused the intrawebs to implode like a dying star. People have lost their minds and have started to threaten to move to Canada. Apparently according to these people our friends up north don't get American movies.
I'll admit, when I first heard the news I was pretty skeptical, and truth is I still am a bit hesitant. As you can see in the list I wrote with Travis Poppleton about whom the next caped crusader should be Affleck never even crossed our minds.
With that said, however, I don't think we should make assumptions too quickly.
Affleck has made some less than stellar films, OK, OK, some downright bad ones, but he's also made some really great ones and he's an excellent actor when he has the right director. Let's hope Zack Snyder is the right director.
In an attempt to calm everyone down and nip a nationwide revolution in the bud, here are five actors who people initially thought were terrible choices when they were cast.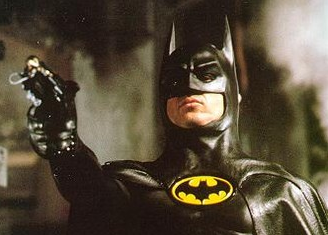 Michael Keaton - Bruce Wayne/Batman
Let's start off with another Batman actor shall we?
When it was announced that funny man Michael Keaton was cast as the Dark Knight the comic-book world was put on suicide watch. Even Batman creator Bob Kane thought it was a terrible choice.
Fast-forward to the release of the film and everyone shut their mouths. Keaton managed to capture the essence of Bruce Wayne while holding his own as a masked crime fighter. Keaton added a level of complexity to the character no one was expecting, maybe Affleck will surprise us as well.
Robert Downey Jr. - Tony Stark/Iron Man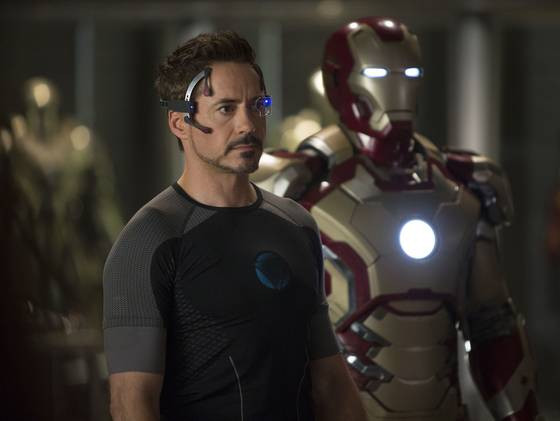 The Marvel universe would not be the end-all-be-all in Hollywood right now if it weren't for Robert Downey Jr. and his undeniably likeable Tony Stark. When Downey was cast as the eccentric billionaire, however, fans weren't sure they liked the move.
While everyone agreed he was a great actor people couldn't imagine him as a superhero. Boy were we wrong. While we're on the subject of RDJ, many also thought casting him, as Sherlock Holmes was a huge mistake.
We apologize Mr. Downey; we shall never doubt you again.
Jennifer Lawrence - Katniss Everdeen
Everyone knew it was just a matter of time before "The Hunger Games" became a blockbuster movie and everyone had envisioned who their Katniss Everdeen would be and almost none of those people were envisioning Jennifer Lawrence.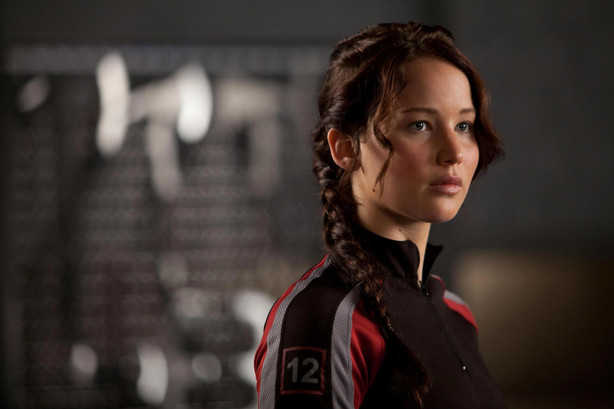 The Internet lost it when the announcement was made and many started commenting on her weight and that she could not be the symbol that saved a nation.
Getting after weight is a bit of a low blow and ended up being a swing and a miss anyway. Lawrence captures the independence, stubbornness and tenacity of Katniss and it's now hard to imagine anyone else in the role.
She doesn't fit the exact look that is described in the book, but she does hit the nail on the head when it comes to attitude and that's half the battle.
Daniel Craig - James Bond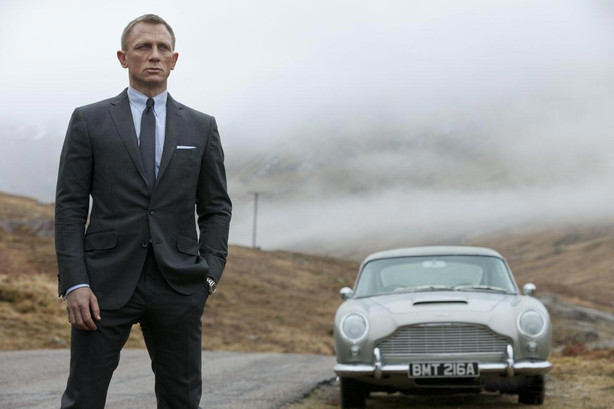 Tall dark and handsome is the perfect way to describe James Bond, but a terrible way to describe Daniel Craig. That's the reason the movie-loving world blew a gasket when Craig was cast as the new Bond.
I'll admit it seemed like an odd choice. He had blond hair and blue eyes, not James Bond. He could fill out a tux, but he wasn't classically handsome like other Bonds, he was flawed and had a different look, so, naturally he was going to be terrible.
Well, he wasn't, he was amazing and is arguably the best Bond of all time. I said arguably, calm down. Over three films he has totally changed our perception of 007 and possibly paved the way for a black James Bond.
Heath Ledger - The Joker
We all knew this was coming, but this is the best example of all.
When casting for "The Dark Knight" began rumors started trickling out that director Christopher Nolan was considering Heath Ledger and Hugh Jackman for the role of the Joker.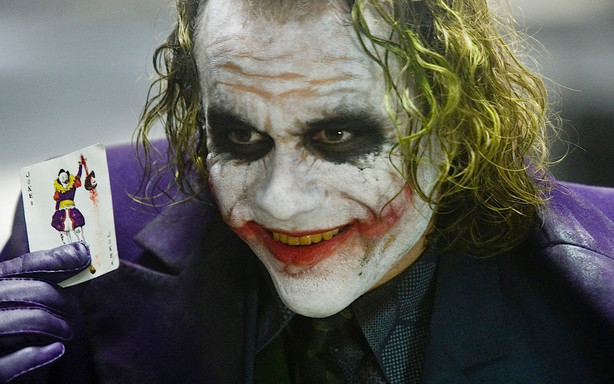 Upon hearing that rumor I immediately jumped on board with the Jackman choice. I thought he would capture the Joker brilliantly and bring something new to the character. When news broke that Ledger was given the job I was sincerely upset.
I have been making up for it ever since.
Heath Ledger turned in the performance of a lifetime as the Joker and he even won the Academy Award, posthumously, for his portrayal. All of this from an actor that people thought was the absolute worst choice for the part when he was cast.
Hopefully these five casting choices will change your mind and get you to at least give Affleck a chance. He may be absolutely terrible, but as we've seen from history, he at least deserves the benefit of the doubt.
What other actors were initially seen as bad choices and then knocked it out of the park? Let me know on the comment boards, Facebook or send an email.
×
Related Links
Related Stories