This archived news story is available only for your personal, non-commercial use. Information in the story may be outdated or superseded by additional information. Reading or replaying the story in its archived form does not constitute a republication of the story.
Candice Madsen reportingIf you know a "Smart Woman" or if you think you have an interesting Smart Woman topic, you can contact Candice at cmadsen@ksl.com.
It's one of the biggest frustrations for a new mother: a baby that doesn't sleep and doesn't stop crying.
But a Utah mom says she knows how to get any baby to sleep peacefully through the night, and it all starts by turning them into a burrito.
An adorable baby now, but in the middle of the night he's not so fun. His mother, Elisa Seely, says, "We need help with sleeping, major help. He doesn't sleep."
Seely hopes that sleep consultant Jami Kent can help. "I feel like I've tried everything, so this is out last ditch effort to see if it'll work," Seely says.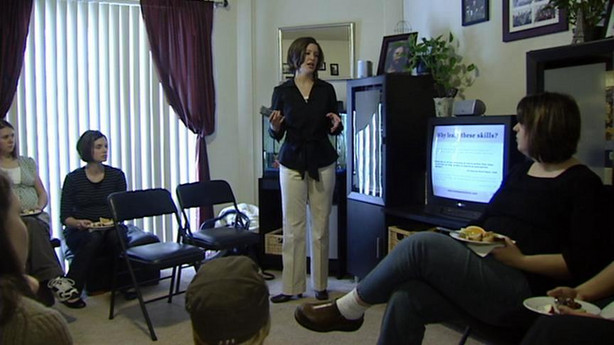 Jamie, a former teacher, devised a sleep curriculum for parents after she had her baby and discovered prenatal courses didn't offer much help when it came to sleep. "Everyone and their mother can help you with nursing, but if you have a problem with sleeping or colic, there's no one," Kent says.
She teaches her methods at sleep parties. Step number one involves swaddling the baby in a specially made blanket like a burrito.
Jami teaches these same techniques to prenatal educators, and now her sleep and swaddling techniques are used in hospitals around the country. She's also talking to Costco and Baby's R Us about carrying her product line.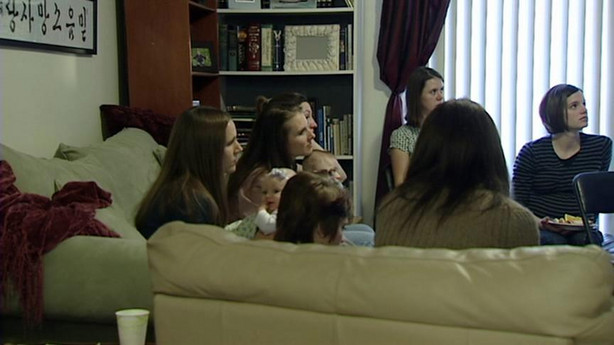 Kent says, "I never thought I'd be a sleep expert. I never thought I'd start my own company." But parents say her sleeping solutions work. Mckinley Brown followed Kent's sleep curriculum. She says, "It was night and day from out last baby. It made such a difference with how she sleeps and how I sleep."
Any mother will testify that a good night's rest goes a long way to keeping mom and baby happy.
Jami has sleep solutions for children of all ages, and tomorrow on Studio 5 she's going to share some.
For more information on her swaddling blanket and other products, click on the related link.
×
Related Links