This archived news story is available only for your personal, non-commercial use. Information in the story may be outdated or superseded by additional information. Reading or replaying the story in its archived form does not constitute a republication of the story.
Lori Prichard reporting
Both criminal and civil charges were filed today against an Ogden man who reportedly duped investors into handing over more than $140 million, money authorities say is now lost and not likely to be recovered.
Nine felony counts were filed today in state court. A civil suit in federal court was also filed today. According to authorities, Vescor Capitol's chief, Val Southwick, is a masterful salesman who had a sales pitch that promised enormous profits but in reality had little, if any, returns. "We asked where the money went. He said it was gone," said Dr. Jonathan Horne, investor.
And so the story goes for more than 800 investors from all over the country, who authorities say were duped out of up to $180 million. "We're hoping to find out what the total amount of loss is and where the money went," said Wayne Klein, of the Utah State Division of Securities.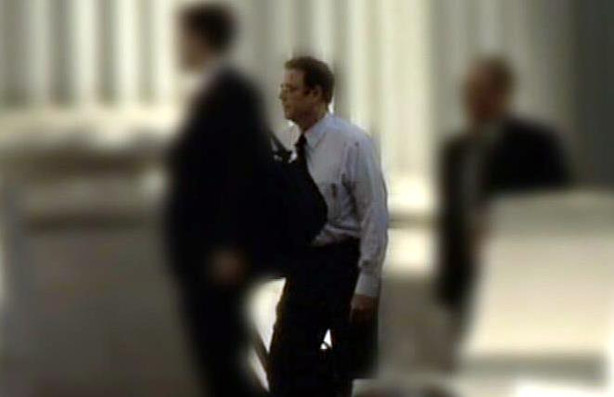 According to Klein, the money is locked somewhere within the web of companies created by Southwick. "We've looked hard to see if there are any assets left, and we've found a few bank accounts that have a couple of million dollars here and there that are being used for the ongoing operations," Klein said.
In the State Securities Investigation Summary, authorities call those operations a "ponzi scheme." Here's how they say it worked: Southwick would lure his investors through a simple but irresistible pitch--low risk, high returns. Authorities say Southwick promised a chance to get in on the real estate boom.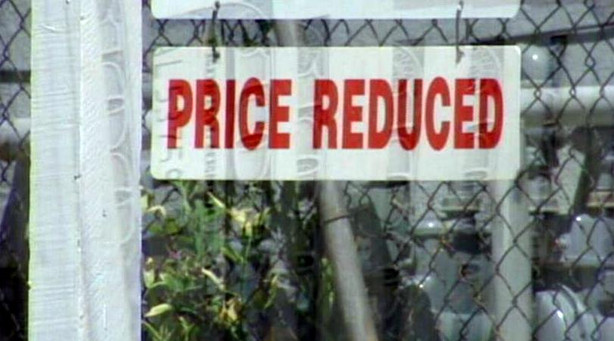 The only problem, officials say, is that Southwick's promised boom went bust. "It appears that most of the money was used for paying interest to other investors, investing in the business that lost money, and a fair amount of it was used for personal expenses for Mr. Southwick," Klein said. "Paying for personal massages, pay for his mortgage, he had an extensive collection of exotic cars, and so he'd use those expenses for those kinds of bills."
He preyed on unknowing investors, many of whom were elderly, and that's not all. "The bulk of the investors are members of the LDS Church, and he played up his affiliation with the Church," Klein said.
Vescor, by the way, has been cited repeatedly for securities violations dating back to 1992. Eyewitness News spoke with Southwick's attorney, Max Wheeler, who said, "Val Southwick has acknowledged and will acknowledge that mistakes were made. He is working with authorities in an effort to minimize the impact to various investors."
×
Related Links