DRAPER — Draper police are investigating the theft of a woman's purse after surveillance footage showed the thief using the woman's credit card to make purchases at a beauty supply store.
Charlotte Richards was with her children at Cowabunga Bay Water Park when she left her bag unattended on a beach chair for a few minutes — enough time for a thief to grab it.
"Ten minutes to go down a slide and come back, and that's when I noticed the bag was gone," Richards said. "I went into panic mode."
Inside the bag was her wallet, car keys, iPhone 5 and her wedding ring, which she said "I'm just so sick about."
When she realized her valuables were gone, she borrowed a friend's cellphone to cancel the credit cards. But the thief had already charged $200 at several stores. The thief's final stop was at a Great Looks Beauty Supply store.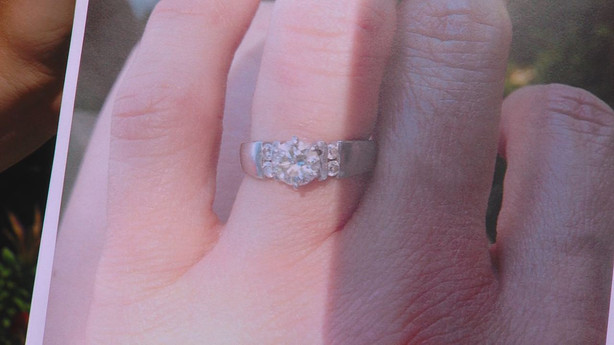 Surveillance video captured a women entering the store with Richards' wallet in hand, attempting to pay for an armful of products and quickly leaving when the credit card was declined — about two hours after Richards first noticed her bag had disappeared.
The owner of Cowabunga Bay said incidents like this one are rare at the water park.
"A lot of our clientele is mothers, and sometimes they feel overly safe, and sometimes they leave their stuff out — and this has been an unfortunate incident," said Cowabunga Bay owner Shane Huish.
Huish said the park recommends people use lockers or leave valuables at home.
"If you're ever going to leave stuff out, just make sure it's left with somebody," Huish said."Never leave anything unattended."
Draper City police are investigating the theft. To help protect Charlotte in the future, Cowabunga Bay has offered a locker she can use all summer.
×