Estimated read time: 2-3 minutes
This archived news story is available only for your personal, non-commercial use. Information in the story may be outdated or superseded by additional information. Reading or replaying the story in its archived form does not constitute a republication of the story.
Richard Piatt ReportingA Salt Lake City woman who endured a horrifying, violent crime is speaking out about how she deals with that experience, ten years later. Yvette Rodier will speak at a University of Utah Health Conference this week.
Yvette was 18-years old when she and a friend were shot multiple times at Little Dell Reservoir. Zach Snarr died in that attack, but Yvette somehow survived. She says she deals with the attack in ways you might not expect.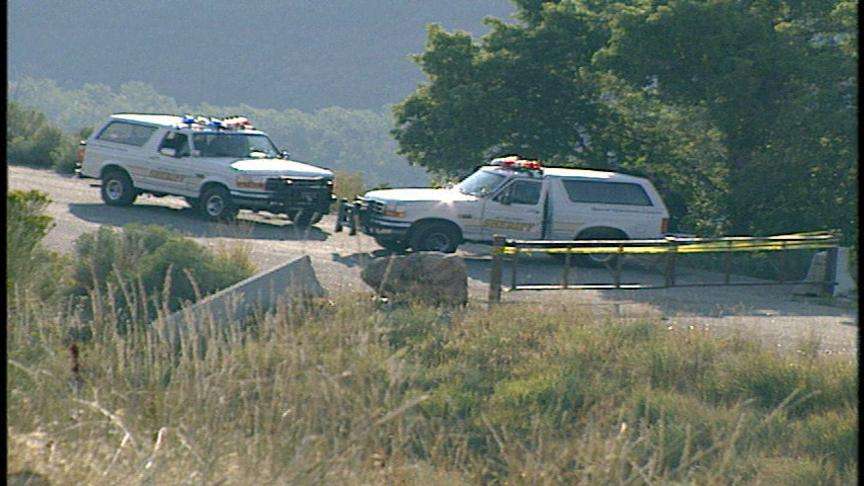 Time has worked wonders for Yvette Rodier. A quiet moment on a rainy day brings painful memories, but surprisingly, a sense of humor, too.
That's one way Yvette deals with the fact that she DID have holes in her head -- bullet wounds, repaired with metal plates and time. Nearly ten years ago, she and Zach Snarr were on a date, taking pictures of the moon at Little Dell Reservoir. Suddenly, there were gun shots. George Benvenuto shot Snarr and Rodier repeatedly, to see what it was like to kill, he later said.
Today, the familiar sound of a medical helicopter takes her back to that night.
It's been a struggle to bring her life into focus. Yvette tried medicine, therapy, yoga and prayer, but she says speaking to groups---and using humor--helps her feel the most 'normal'.
Yvette Rodier Evans: "I want normalcy. I don't want to freak because I was shot. But I think I am a better person through what I've learned after being shot."
Yvette still won't go to Little Dell Reservoir and she won't speak the name of the man who shot her. It's been a struggle to let go of who she was before the shooting.
Yvette Rodier: "If you had asked me even four years ago if I was a different person, I would have come across as angry or bitter because I wanted to be that person still."
But in the ten years since the shooting, she's determined to move on, for Snarr's sake and for her own.
These days she also keeps busy as a wife and mother, and is in law school, hoping one day to be a prosecutor.
Rodier will be a speaker at the U of U's Integrative Health Conference this Thursday.
×