FARMINGTON — A man who fled from park rangers in Farmington Canyon Wednesday afternoon was taken into custody after police say he called from a cell phone and turned himself in.
Farmington police said Jacob Pace, 23, was riding a dirt bike in the canyon when a park ranger attempted to pull him over and check his registration — a routine practice for off-road bikers in the area, they said.
Pace refused to pull over, the ranger said, and a short chase ensued. Eventually, Pace ditched his bike and a backpack, and then fled on foot. Upon examination of the backpack, the park ranger allegedly found a loaded gun inside.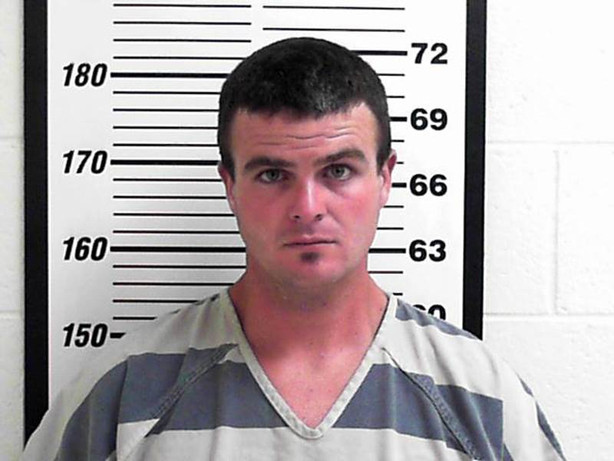 Police officers from Centerville and Farmington were both called out, and a containment area was set up to search for the man. Investigators were eventually able to contact Pace's parents by looking up the bike's registration information.
Soon after, police said Pace called them from a cell phone, admitted the gun belonged to him, and agreed to turn himself in near the Farmington police station. He was taken into custody around 4:15 p.m. and was being questioned by police Wednesday evening.
More information will be posted as it becomes available.
Stay with ksl.com, KSL TV and KSL Newsradio for the latest updates on this developing story.
Contributing: Devon Dolan
---
×