Estimated read time: 2-3 minutes
This archived news story is available only for your personal, non-commercial use. Information in the story may be outdated or superseded by additional information. Reading or replaying the story in its archived form does not constitute a republication of the story.
Sam Penrod reportingSome college students in Utah County are calling some music videos pornographic, and they are trying to get a health club to take them off its screen.
The controversy involves two Gold's Gym locations in Utah County frequented by BYU and UVSC students. Five organizations are banding together to keep the videos from being shown at the gyms.
The organizations that fight pornography in the community are upset with the videos at the gym and say they have collected nearly 1,000 signatures on a petition calling on Gold's Gym to quit showing the videos.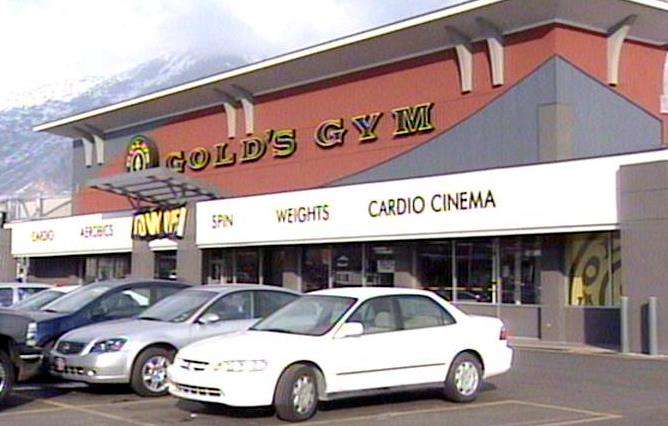 Gold's Gym officials here in Utah agreed to hear their concerns this afternoon, as the students prepared to protest.
The Gold's Gym near the BYU campus is one of 19 Gold's Gyms in Utah. A majority of this gym's customers are BYU students. Dallen Johnson says, "I've had to leave, honestly! There have been four times I've run out of the cardio cinema because of racy and inappropriate things being shown, things I personally view as pornography."
The students have documented five music videos played on the Gold's Gym music video network which they call objectionable. Jesse Yaffe says, "Once you are a member here, you basically don't have the choice anymore. You're forced to watch indecent material because it seems everywhere you go there's a TV. They've got the Gold's Gym membership network, and certain videos they play are extremely indecent, and some are outright pornography."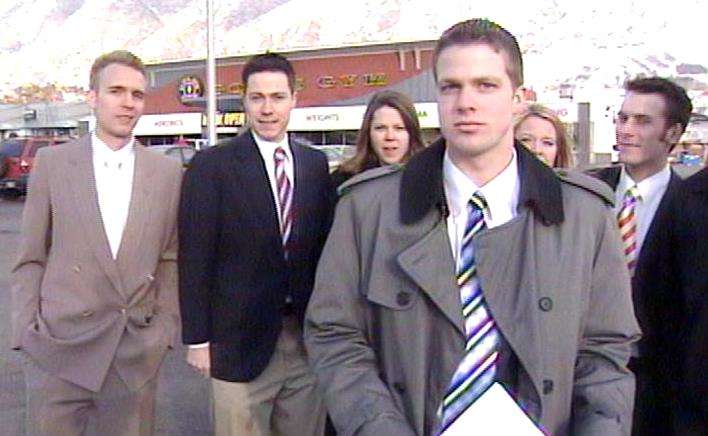 The protesters say Gold's Gym is not the only business they are concerned about. "The things I see the most is people have no idea how it affects people and how widespread it is and how serious of an issue it is," says Nicole Braden.
Managers at Gold's Gym told Eyewitness News today they use Gold's TV network instead of cable channels like MTV to offer more conservative videos but can't control individual videos that are shown.
They say cardio machines have individual monitors which allow gym members to watch any channel they want.
Gold's says music helps to energize people who are there to exercise and say they don't want anyone to be offended at the gym during their workout experience.
The students gave Gold's 10 days to remedy their concerns before they start picketing the health club. They outlined four specific issues they'd like resolved:
No rated R movies or sexually explicit or racy PG-13 movies.
Change the content of Gold's Broadcasting Network or don't show the Network.
Keep external TV's on decent and clean stations, or let members choose the channels themselves.
Install blinds on the aerobics room to block the dancing, which is very provocative.
×
Related links
Most recent Utah stories