TOOELE — Tooele County officials have recovered employee data after a security breach led to employee Social Security numbers being sent to a former county employee.
The employee, Shane Brozovich, had been terminated on March 12 and requested a copy of his personnel file from the county's human resources department. The department copied the file to a CD and gave it to Brozovich on March 18, but later found that two insurance documents, one from 1996 and one from 1997, had been included on the CD.
The documents contained the names and Social Security numbers of current and former employees of the county. When the county asked Brozovich to return the file, he initially declined, according to county officials.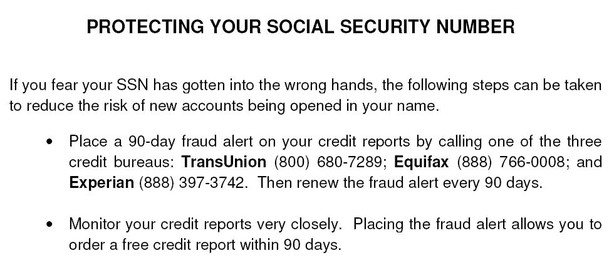 The county attorney contacted the state attorney general for assistance in negotiating the information's return. After being contacted by the state attorney general, Brozovich returned the file.
In a letter to those affected by the mix-up, the county informed the employees of the data breach and said the mishandling of the information was due to "human error" and not faulty procedure or policy.
The county said the case was unlike many others in that the identity of Brozovich is known, the information was not accessed unlawfully and the CD was returned.
"Although this does not excuse the mistake, it certainly presents a more favorable situation than the typical data breach scenario," the county said.
×
Related Links