OREM — A woman waiting for a probation hearing in a theft case stole again Tuesday while in the courthouse, according to police.
Carmen Berriel, 34, was in the lobby of the Orem City justice courtroom when a contracted court worker left her cellphone on a chair while talking to someone. When the employee returned to the chair a few minutes later, the cellphone was gone.
A surveillance camera in the corner of the room caught the incident on tape, though.
"When we reviewed the video we found (that) this Carmen Berriel, our suspect, was sitting across from her when she got up and left, and Carmen moved and sat in the same chair," said Sgt. Craig Martinez with the Orem Police Department. "You could see the phone in the video, and when Carmen gets up, you see in the video the phone is gone."
Deputies confronted Berriel, who may have already worried she had been caught.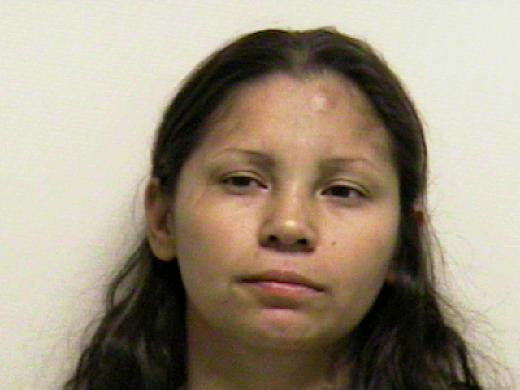 "We knew she had it; it was just a matter of time before we found it," Martinez said. "She actually had stashed it inside the women's restroom."
The prosecutor in the case learned what happened before meeting with the judge and told the judge what had happened, Martinez said. The judge remanded Berriel to the Utah County Jail for 90 days, and Berriel is facing more theft charges.
After the 90 days are up, Berriel will have to return to court about the cellphone theft case.
"If I could think of two places you wouldn't want to steal something, it's a police department and a courthouse," Martinez said. "She stole something at a courthouse that is yards away from a police department, so definitely the wrong place to steal something."
×
Photos