Estimated read time: 2-3 minutes
This archived news story is available only for your personal, non-commercial use. Information in the story may be outdated or superseded by additional information. Reading or replaying the story in its archived form does not constitute a republication of the story.
SALT LAKE CITY -- So I have a question that has been eating at me for the past few days, why do we put so much stock into the Academy Awards?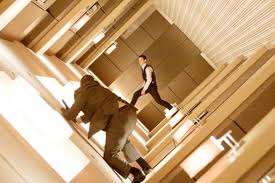 The Oscars have become more predictable than the outcome of a footrace between Usain Bolt and a one-legged feral cat named Smittens. I haven't seen more than half of the films that were nominated, but I still managed to get more than half right on my home ballot correct. Not to mention nailing all of the major categories except one, and that was because I marked what should have won, not what I knew would. That's just sad. It's time to broaden your horizons "Academy."
Your Pick for the Best of 2010
Best supporting actor & actress
Best actor & actress
Best original score
Best original & adapted screenplay
Best Director
Best picture
Email your picks for each category to jclyde@ksl.com. No nominees, just what you think is the best. Winners will be announced March, 4 on ksl.com's Facebook page.
Why is it such a taboo to have a good entertaining film win the best picture? Why can't a well written comedy be up for best screenplay? Why can't the director of an intense action film take home the coveted hardware? The Academy Awards has become about what a group of elitists who have no connection with actual moviegoers have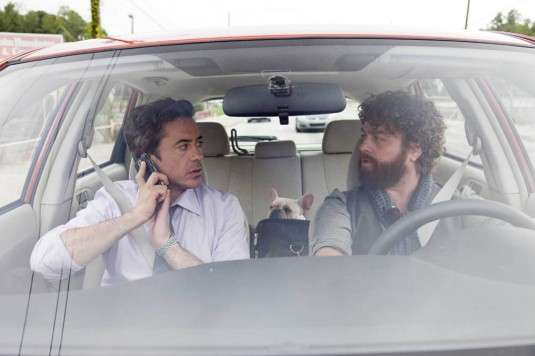 decided is the best of the best. It's time for those who actually watch these films to choose the cream of the crop.
I want to hear from you. I want your votes for each of the big categories. I'm not giving you a list of nominees; I just want what you saw and what was your pick as the best. Maybe the King's Speech did run away with it for all of you, but it's time for us to choose, not the "Academy."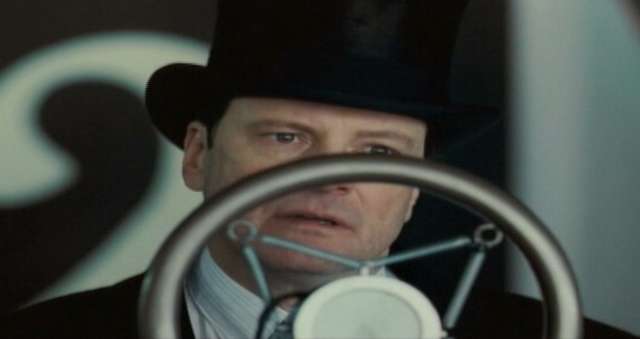 So what actor/actress gave the performance of the year? And which blew you away in a supporting role? What director captivated you for an hour or two by drawing you into their world? What scripts, original and adapted, resonated with you and stuck with you days after you saw it? What musical score added a whole new level to the film? And what was the best film of 2010?
Let me hear from you. Email me your picks to me and on Friday, March, 4, I will reveal what all of you have chosen on ksl.com's Facebook page. So cast your ballots and let's find out what films were really the best of the year.
E-mail: jclyde@ksl.com
(Main photo courtesy The Associated Press)
×
Most recent Utah stories