Estimated read time: 6-7 minutes
This archived news story is available only for your personal, non-commercial use. Information in the story may be outdated or superseded by additional information. Reading or replaying the story in its archived form does not constitute a republication of the story.
SALT LAKE CITY -- Prosecuting child sex crimes, removing predators from the streets is something Utahans expect, even demand from the courts. The reality of handling of child sex abuse charges doesn't match the simple process you often see on today's popular television crime shows. Instead of an hour-long episode, taking a case from initial arrest to verdict can stretch out for a very long time.
In an analysis of 2008 Salt Lake County jail data, KSL-TV discovered of the 150 inmates incarcerated on child sex abuse charges, the prosecution took an average of 13 months to complete. KSL learned that when it comes to the length of time for these cases, Salt Lake County is not the exception, but the rule.
---
This was happening in my house. I didn't know about it. I couldn't protect my children.
–Lori
---
Three Utah families who are fighting to protect their children and others from future harm and get justice for pain already suffered opened up to KSL about the slow and painful process in which they are caught. For different reasons, all feel the system is failing.
Two of the families are led by mothers who are fiercely waging the same war against a spouse accused of molesting young children, including their own. Both women, who will only be identified by first name to protect the identities of the victims involved, told KSL they learned about the alleged abuse years after it happened.
Utah County mother Lori said, "This was happening in my house. I didn't know about it. I couldn't protect my children."
The alleged abuse was discovered when Lori's family began discussing the idea of adopting two more children under the age of 10. She said her two adult sons immediately rejected the idea, and reluctantly explained their reasons.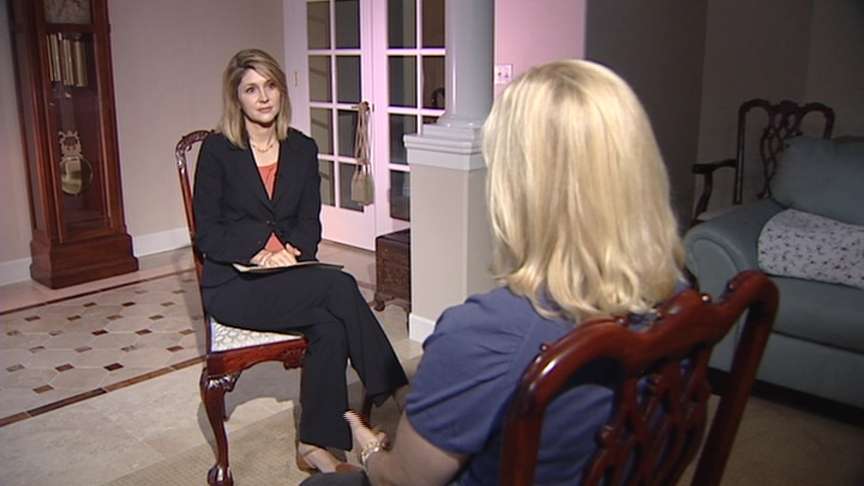 The sons told her, "'The reason I don't want you to adopt the kids is because of the things that happened to me when I was younger.'"
"I was flabbergasted," said Lori. "I said, what do you mean? What are you talking about?"
Once the horror of the alleged abuse sank in, the family notified the police. Two more victims came forward and signed witness statements accusing Lori's husband. Utah County prosecutors quickly filed felony charges of sodomy/forcible sodomy, aggravated sex abuse of a child, sex abuse of a child and forcible sex abuse. That was 13 months ago.
"Now," said Lori, "nothing."
Lori's ex-husband has yet to enter a plea to the charges or go a through a preliminary hearing -- some of the first steps in any criminal court proceeding.
Stacey is facing a similar set of circumstances. The Davis County mother said she found out in December of 2009 that her husband had molested her two daughters.
"It is on my mind 24 hours a day," said Stacey.
Related:
Stacey said Davis County prosecutors did act quickly. Six weeks after filing a police report, four charges of felony aggravated sex abuse of a child charges were filed, giving Stacey hope this ordeal would soon come to an end.
"It seems to have just come to a grinding halt," said Stacey.
Neither Stacey nor Lori was prepared for the seemingly endless delays and continuance allowed by the criminal court system. Because most of the requests to push things back have been filed by the defense, both women say there is little doubt that their ex-husbands are calling the shots, using stall tactics to inflict more pain to alleged victims.
"It's just so frustrating," said Lori. "Every time this comes up, it's a shadow over their lives."
Stacey described her experience as riding an emotional roller coaster she can't control. "The defendant is running the show," she said.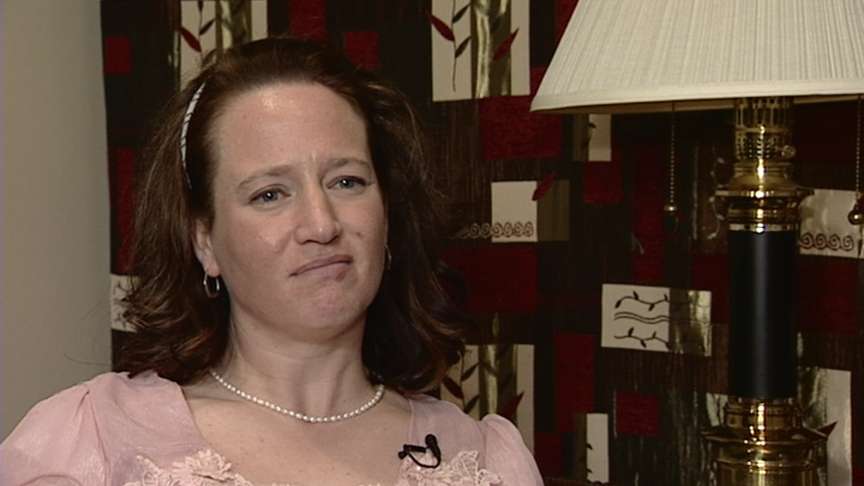 Unfortunately, that is a point Utah County prosecutor Mariane O'Bryant will not argue. "The defendant has a lot of control over the way the process is going," she said.
The "innocent until proven guilty" system is set up to protect the defendant first. O'Bryant says she does warn victims, like Lori's children, that they are embarking on a long and painful process with numerous delays and roadblocks along the way. On average, O'Bryant says her child sex abuse cases take 1.5 years to prosecute.
"From the viewpoint of a victim, that's horrendous," observed KSL investigative reporter, Lori Prichard.
"That's a really long time," agreed O'Bryant. "It's very difficult for them."
While waiting for the wheels of justice to turn, both Stacey and Lori fear the suspected abusers -- men they consider child predators -- are free to strike again.
"The public is not at all safe while they're running around still during all of the delays," said Stacey.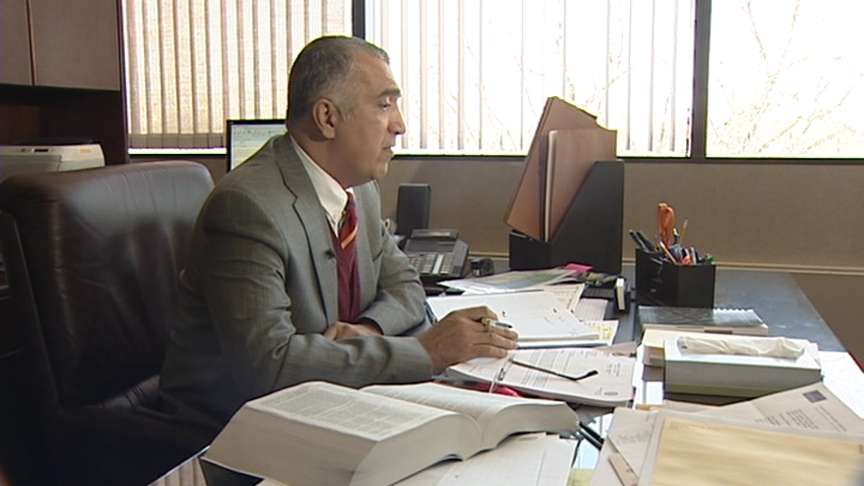 "To have that happen to a child is devastating -- emotionally and spiritually -- just absolutely devastating to have a child go through that," said Lori.
As program supervisor for the Salt Lake County District Attorney Office's counseling unit, Tamara Hamilton is witness to the trauma abuse victims go through each day. While she can't change how the system works, her group can teach victims what to expect, makes sure they don't go through it alone and provides families a safe place to cope with their many emotions.
"It's okay to feel angry," said Hamilton. "Tomorrow or next week when we meet, you might be very sad. Helping them deal with some of those things and understanding that that's OK."
The added trauma of pursuing a child sex abuse case hasn't deterred one Salt Lake County family. The Smiths are convinced criminal charges provide the only way to permanently protect two young sons. The family has made some headway in civil court where a commissioner has granted several temporary protective orders lasting 150 days. He has even stated on the record that "The Court finds, by a preponderance of evidence, that the children (ages 3 and 5) have been sexually abused."
---
As much as I may suspect, I have to be able to prove. I have a professional and a legal obligation to make sure that I cannot file charges that I cannot support with evidence.
–Sim Gill
---
When it comes to criminal charges, the Smiths can't get the district attorney's office to act.
Incoming Salt Lake County District Attorney Sim Gill cannot discuss the specifics of the Smiths' situation. He is quick to point out the burden of proof he must meet in criminal court is much higher than those of civil court.
"As much as I may suspect, I have to be able to prove," said Gill. "I have a professional and a legal obligation to make sure that I cannot file charges that I cannot support with evidence."
Gill said his office is always willing to re-examine cases like the Smiths' and accept new information that could lead to charges being filed.
While these will always be difficult crimes to prosecute, Gill said they are not impossible and it's important that people keep coming forward, despite the pain, to protect children. In the meantime, Gill does have a vision for the Salt Lake County District Attorney's Office -- to double the number of prosecutors who take on child sex abuse cases.
Story written by Lori Prichard and Kelly Just.
×
Related links
Most recent Utah stories