Estimated read time: 2-3 minutes
This archived news story is available only for your personal, non-commercial use. Information in the story may be outdated or superseded by additional information. Reading or replaying the story in its archived form does not constitute a republication of the story.
**If you know a "Smart Woman" or if you think you have an interesting Smart Woman topic, you can contact Candice at cmadsen@ksl.com.**Candice Madsen Reporting
Designer jeans these days go for $100 to $200. But two women in Utah have figured out how to sell them at a discount.
Courtney McKenna Gibbs and her partner Lori Hollenbeck opened Urban Blues in 2005 with low expectations. "We said to each other if we sell two pairs of jeans today we'll be happy, and we sold 50," said Courtney McKenna Gibbs.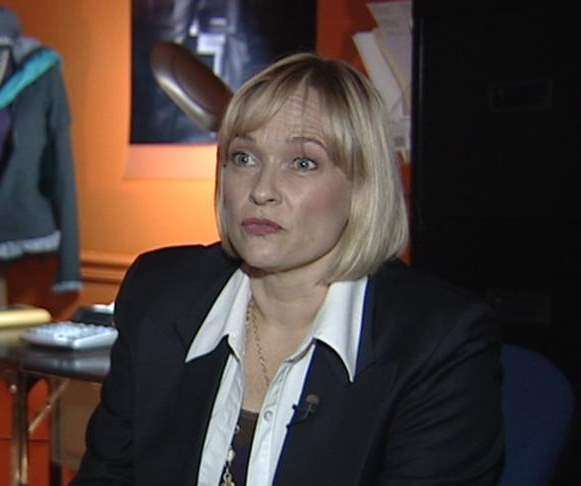 Jeans have been flying off their shelves ever since. The two walking buddies had worked for Nordstrom but quit to raise their kids full time. "We had both been in retail for a lot of years before we retired, so we came back to our roots and decided to do this store Urban Blues," said Courtney.
And they quite literally built the place from the ground up. "She and I built the things ourselves," says Courtney. "The dressing rooms, everything, sealed the cement. We tore up everything."
Urban Blues uses a lot of the same vendors Nordstrom does, but they buy end of season and take advantage of the off-prices. Courtney says, "We take all the designer labels we can find, and we offer them to the customer at 25 percent to 60 percent off retail."
Urban blues has an agreement with vendors not to advertise the labels, but they have all the brands you'll recognize. And they don't really need to advertise. "We've mostly been word of mouth; just customers telling people about urban blues," says Courtney.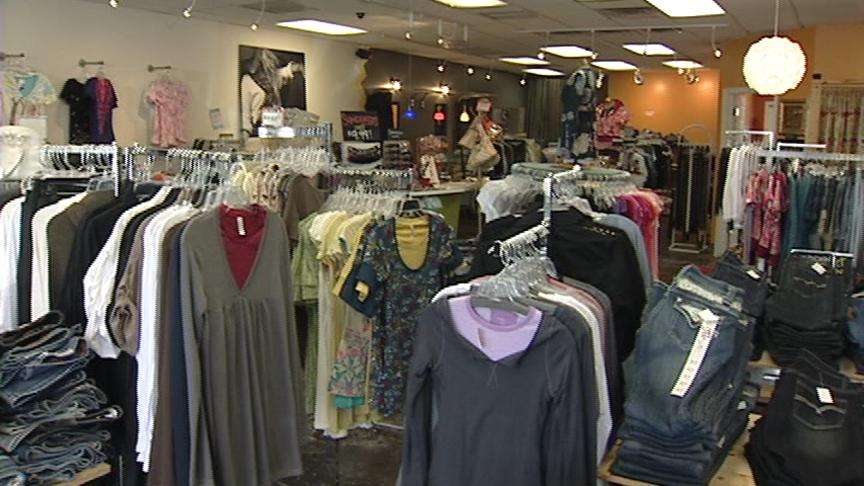 Designer labels at outlet prices, it's a formula that's definitely working for these ladies. They made a profit the first year. Courtney says, "We've really been blessed to have such a successful business right out of the gate."
Urban Blues is making a lot of green out of denim.
Urban Blues is located in Salt Lake and a second store opened this summer in Draper.
For more information, go to the related link on the right.
×
Related links
Most recent News stories