Estimated read time: 2-3 minutes
This archived news story is available only for your personal, non-commercial use. Information in the story may be outdated or superseded by additional information. Reading or replaying the story in its archived form does not constitute a republication of the story.
**If you know a "Smart Woman" or if you think you have an interesting Smart Woman topic, you can contact Candice at cmadsen@ksl.com.**Candice Madsen reporting
The University of Phoenix and The Enterprise Newspaper recently awarded an MBA scholarship to a young woman who gave up her dream of becoming a doctor to run the family business.
She's only 25 years old and already the CEO of a company. But it's an industry Maryann Sampson-Alston never expected to find herself in.
Maryann's father owns the construction equipment company, but when a family member became terminally ill five years ago, he was forced to hand over daily operations to her. She says, "And that was the point, I don't like to say I took over, but I just had to handle what needed to be done."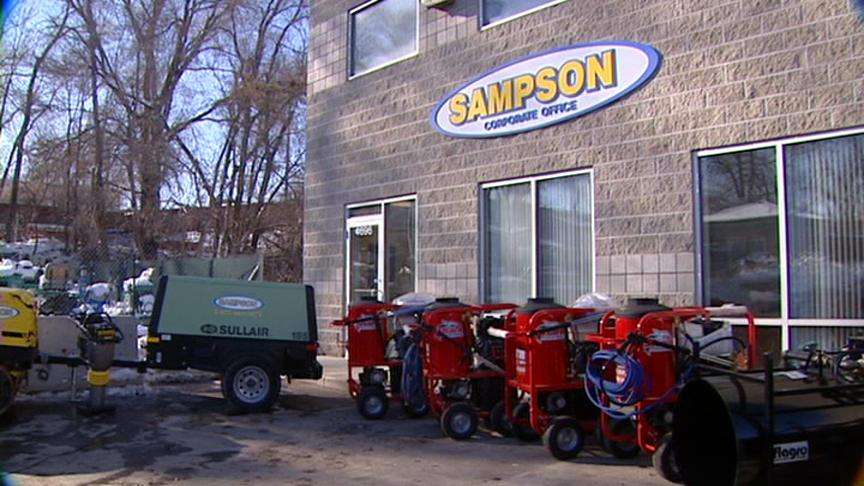 And figuring out what needed to be done wasn't easy. "The learning curve was huge. And it's not to say I didn't sweat and I didn't cry. I did plenty of that," Maryann says.
She says she had no idea what a generator was or a concrete saw. But she went to work, learning something new every day. She says, "A customer would bring in a saw, and the string would be broken, and I'd have to learn how to repair it. You learn what you have to."
Maryann does everything from running the company to operating a fork lift. And now she's heading back to school to get her MBA to take the company to the next level. She received a scholarship from the University of Phoenix.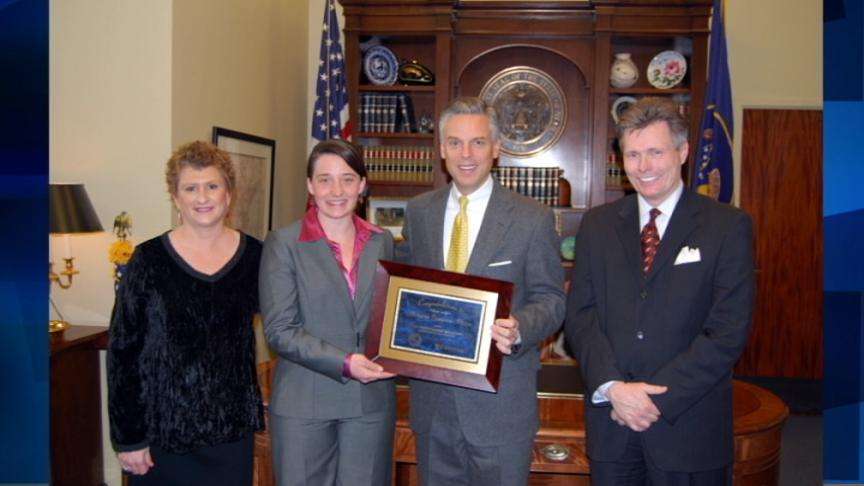 Gov. Jon Huntsman also recognized Maryann's achievements and gave her a good-luck charm for her new endeavor. She says, "He presented me with a plaque and also a quarter, a lucky quarter."
But Maryann doesn't need luck to find success. Hard work and determination have already helped her grow the company by 200 percent. She explains, "We've grown from a storage unit, and now we're here, and who knows in five years where we'll be."
Maryann might not have dreamed of a career in construction, but she's still making her dreams come true.
Sampson Equipment is opening two new branches in the coming months, and Maryann is also looking to expand the company in Colorado, Idaho and Nevada.
×
Related links
Most recent News stories