Estimated read time: 2-3 minutes
This archived news story is available only for your personal, non-commercial use. Information in the story may be outdated or superseded by additional information. Reading or replaying the story in its archived form does not constitute a republication of the story.
Utah's Attorney General Mark Shurtleff may take on college football in the courtroom. Shurtleff says he will investigate the BCS and possibly file a lawsuit because an undefeated Utah team was left out of the national title game.
As far as Shurtleff is concerned, this isn't just a sports bar debate; it's a legal issue that needs to be resolved. He says it boils down to fairness and money.
The Utah Utes busted the Bowl Championship Series: again. They hammered Alabama in the Sugar Bowl to cap a perfect season. But there will be no national championship, that's for Oklahoma or two BCS teams; each with one loss.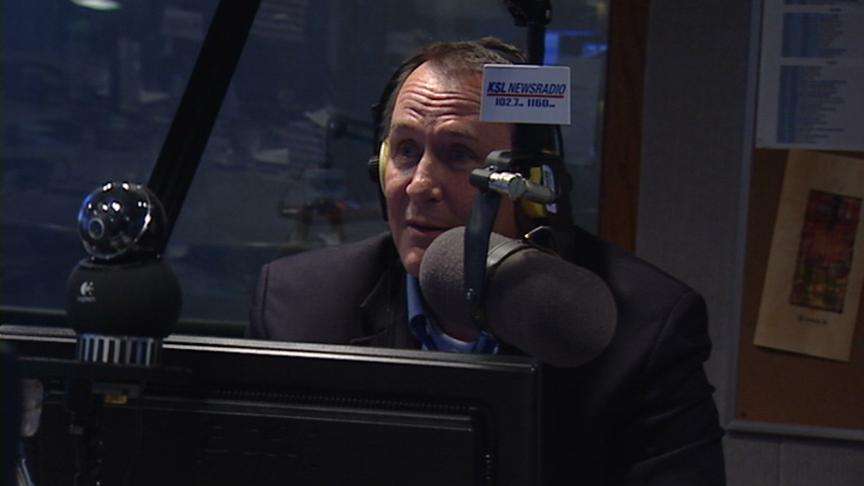 On the Doug Wright Show this morning, Shurtleff aired his intentions. He said, "The BCS schools can attract the contracts to air their games on television, they can build bigger stadiums and workout facilities, and attract perhaps the higher ranked athletes. It is fundamentally a financial system that needs to be fixed."
A decade ago the BCS was supposed to end the debate and decide a true national champion, but that hasn't happened.
Shurtleff will work with his investigators and see if the BCS violates the Sherman Antitrust Act. He says, "If there's an artificial situation and a monopoly, where its anti-competitive effects are stronger than its pro-competitive effects, then you've got a problem there."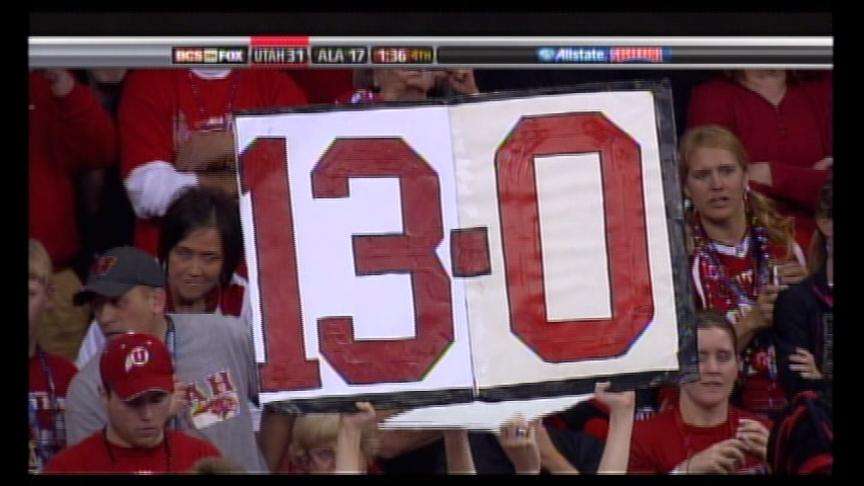 At the University of Utah, it wasn't hard to find people who back the attorney general. Ute fan Amanda King says, "I think they were robbed. I think it's really unfair."
Tim Morris, also a Ute fan, says, "They definitely did get ripped off and do deserve a No. 1 ranking."
"The Utes are definitely No. 1, absolutely No. 1," says Ute fan Tina Koch.
Shurtleff argues a conspiracy to exclude non-BCS athletes may amount to the creation of a monopoly.
BCS schools get more money by the millions, more attention, better stadiums and better recruits. Investigators will look at BCS rules, statistics and, of course, follow the money. Shurtleff hopes the right pressure will lead to a better system without legal action. He says, "Bottom line: Is there a system in place that is monopolistic and fundamentally unfair?"
BCS administrator Bill Hancock told the Associated Press that he couldn't comment on the investigation until he had seen something in writing from the Utah Attorney General's Office. "We just don't think it's appropriate to comment until we've seen something to comment on," Hancock said.
Shurtleff is now feeling healthy enough to fight the BCS. And after 11 surgeries to repair his left leg, which was shattered in a motorcycle crash last year, Shurtleff says he's feeling great and hopes the trouble is over.
E-mail: jboal@ksl.com
(Copyright 2008 Bonneville International Corporation. All rights reserved. This material may not be published, broadcast, rewritten, or distributed. AP contributed to this report.) AP Rights & Restrictions
×
Most recent Sports stories