Estimated read time: 2-3 minutes
This archived news story is available only for your personal, non-commercial use. Information in the story may be outdated or superseded by additional information. Reading or replaying the story in its archived form does not constitute a republication of the story.
There's a good chance that our national parks will experience an increase in visitation in the not-so-distant future, thanks in part to the work of long-time documentary producer Ken Burns. He has completed work on his latest project that will be released this fall.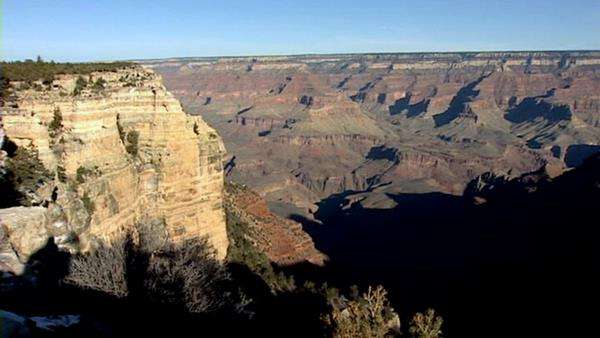 On the first day of the huge Outdoor Retailer Winter Market, manufacturers are showing off thousands of new products that will help people to enjoy being outside. It provides a perfect audience for Burns to talk about his latest film: "The National Parks: America's Best Idea."
"We're telling the story of the national parks. It's not a travelogue. It's not a recommendation of what lodge to stay at. It is the story of the ideas and the individuals who made this happen," Burns explained.
Burns told us that he's always been intrigued as to who we are as a people and what it was about our forefathers who had the vision to set aside these incredible parcels of land for everyone to enjoy.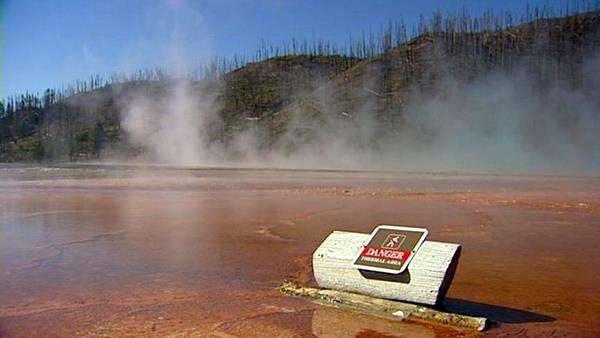 "Part of our identity of who we are is rooted in the land. What better place to focus on than these places that we've set aside, that have been protected forever, that sort of represent our collective sense of our physical self?" Burns said.
The producer says he and his crew spent the last six years filming in all 58 national parks. "What better thing to do than give yourself an excuse to come to Utah and spend a lot of time at Arches and Canyonlands, Capitol Reef, and Zion and Bryce? Don't stop me!" he said.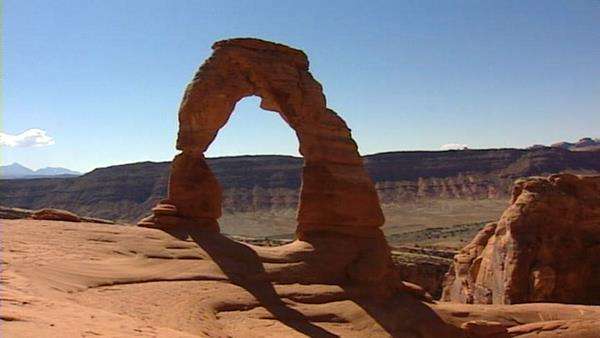 So, does Burns have a Utah favorite? Hard to choose, but he loves Arches. In fact, he has a picture of the national park saved as his wallpaper on his cell phone.
Of all the documentaries that he's made over the past 30 years, Burns believes this one is his best. He hopes viewers will come away with a better understanding and appreciation of why the parks are here, and he passionately urges all of us to protect them.
"You and I own some of the most spectacular mountain scenes. You and I own the grandest canyon on earth, and the deal is all we have to do is take care of it," he said.
"The National Parks: America's Best Idea" is a six-part, 12-hour documentary. It is scheduled to air on PBS in September.
E-mail: kmccord@ksl.com
×
Most recent Utah stories