Estimated read time: 2-3 minutes
This archived news story is available only for your personal, non-commercial use. Information in the story may be outdated or superseded by additional information. Reading or replaying the story in its archived form does not constitute a republication of the story.
Utah clinicians are looking for patients with Alzheimer's disease to see if a new experimental drug will shut down this villain.
The University of Utah Center for Alzheimer's Care, Imaging and Research is one of 40 groups across the country conducting clinical trials.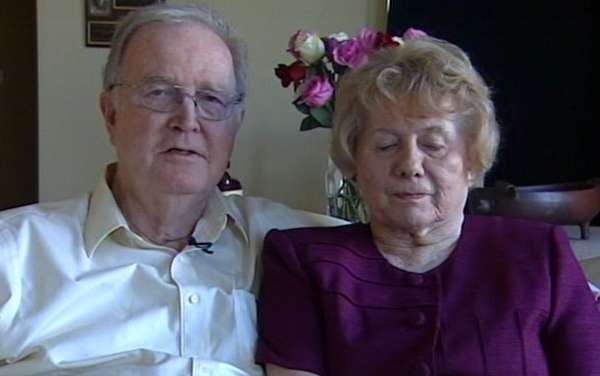 Jewel Knight is at the mild to moderate stage of Alzheimer's. Since this is a double-blind clinical trial, she and her husband hope she's taking an experimental drug that might alter the progression of her disease.
"Sometimes, when it's first starting, it's sometimes resolved and nobody knows why, and we hope something like that might happen," Larry said.
"What we hope is that it will stop the disease in its tracks. And even if it doesn't stop it in its tracks, that it will put significant brakes on it; that the progression of the disease will slow down tremendously," explained Dr. Edward Zamrini, associate professor of neurology at the University of Utah.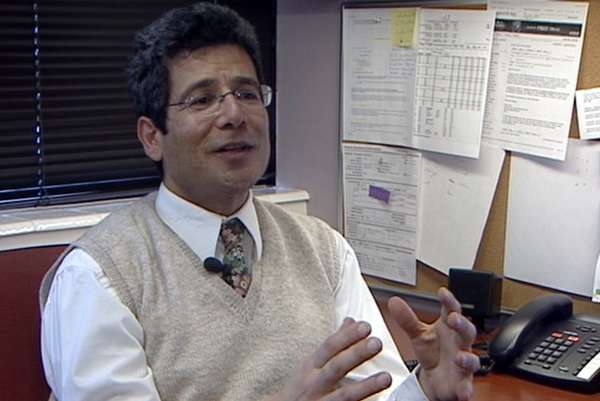 Those accepted for the clinical trial, and who are actually taking the drug, will simply take it at home, one pill per day.
Unlike current drugs which treat symptomatically, this new class of medications goes after the core of the disease, blocking inflammation and nerve damage.
"If these drugs work in the mild to moderate Alzheimer patient, then we would like to push the envelope and then look at a pre-Alzheimer's stage before someone develops Alzheimer's disease," Zamrini said.
This drug, or others, or several in combination with each other, could become a preventive therapy in the pre-stages of the disease.
For information on dementia, aging, Alzheimer's and details on how to participate in this clinical trial, see the information below:
If you are interested in participating in the study, contact the study line at 801-587-7888. You can also register online by visiting www.utahmemory.org.
To view a list of the research sites, or for more information on dementia and aging, visit www.nia.nih.gov/Alzheimers.
Email: eyeates@ksl.com
×
Related links
Most recent News stories