Estimated read time: 2-3 minutes
This archived news story is available only for your personal, non-commercial use. Information in the story may be outdated or superseded by additional information. Reading or replaying the story in its archived form does not constitute a republication of the story.
SANDY -- A new monument will soon honor Utah troops. It's the dream of a Utah father who lost his son in Iraq and wanted to honor him and other troops.
The 'Utah Freedom Memorial' is meant to remind people, especially younger folks, about the value of freedom. The name of the monument is: "The Cost of Freedom: A tribute to Utah's Military."
Tony Galvez lost his son in Iraq in August of 2006. He said, "It's not here to encourage people to join the military. It's to encourage them to become active in their communities."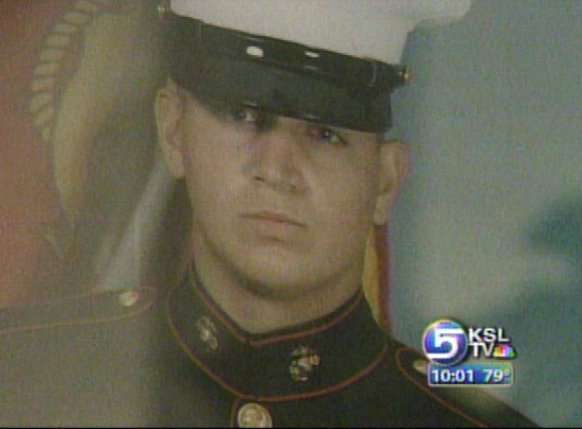 Galvez began working on this monument in 2006 when his son Marine Cpl. Adam Galvez died in Iraq. Adam was riding in an armored vehicle when it triggered an explosive buried in the ground. He was 21 years old.
The monument will be built in his honor and the approximately 46 other Utah troops who have died in the current wars overseas, like the Nancy Rougle's son Staff Sgt. Larry Rougle. He was killed in October of 2007 by enemy fire in Afghanistan. She said, "I think something like that is going to help us know what he died for."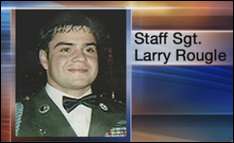 Lt. Gov. Gary Herbert said, "Let's hope that all of us will remember and never forget the sacrifice of the military and their families."
Several elected officials were there as the monument designs were unveiled. It will be located at 10000 Centennial Parkway in Sandy. It includes several monoliths, and bronze statues; each with a different message. It's a message that Tony Galvez hopes will inspire young people. "We want them to understand why anybody would volunteer in the middle of battle, knowing their life was in danger if they went and still would go," he said. Like Adam did.
Tony Galvez says his son would be a little embarrassed about all the attention. "He would say, 'I'm nothing special. I'm just doing what every other Marine would have done," he said.
He added, "He would think it's pretty cool, though."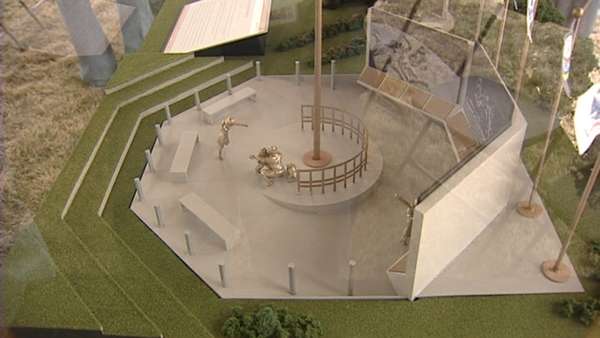 The monument will take about eight months to build, but the money has to be raised first, and that could take another 8 months.
They still need to raise about a million dollars. For more information on the monument, CLICK HERE.
E-mail: abutterfield@ksl.com
×
Related links
Related stories
Most recent News stories