Estimated read time: 2-3 minutes
This archived news story is available only for your personal, non-commercial use. Information in the story may be outdated or superseded by additional information. Reading or replaying the story in its archived form does not constitute a republication of the story.
SALT LAKE CITY -- The swine flu has claimed its first victim in Utah. The State Department of Health made the announcement Wednesday, saying the person died in Salt Lake County.
Doctors say 21-year-old Marcos Sanchez was admitted to University Medical Center Tuesday and died sometime around 9 a.m. Wednesday. They say he tested positive for the novel influenza A H1N1 virus, but also had several underlying medical conditions that may have led to his death.
Related
"He developed a respiratory illness in the spring of this year and has been ill with respiratory illnesses on and off since, but influenza-like symptoms -- the high fevers, the cough -- that's been going on for a few days," explained Dr. Dagmar Vitek, with the Salt Lake Valley Health Department.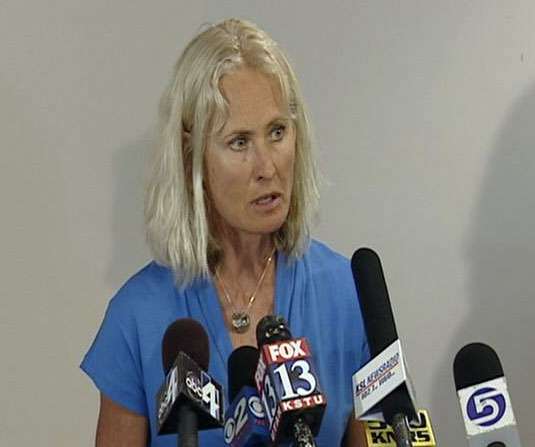 Salt Lake Valley is investigating this death. At this point, they don't believe the man had traveled anywhere recently.
Health officials say they're looking closely at family members who may have spent time with him during the incubation period. The family has also requested that an autopsy be done.
This death is number nine in the United States. In Utah, there are 122 total confirmed cases; six of those are new since yesterday. Only three people have had to be hospitalized, and that includes this death.
"I think that this whole death brings this into focus that this is a lethal disease. But you know, if this were the seasonal flu, we wouldn't have a press conference for this death, because this happens every year in our state," said Dr. David Sundwall, executive director of the Utah Department of Health.
Sundwall also stressed the importance of being alert, not alarmed. He said there will probably be more deaths, but that doesn't mean you should panic.
------
Story compiled with contributions from Nicole Gonzales and Randall Jeppesen.
×
Related links
Most recent News stories