Estimated read time: 2-3 minutes
This archived news story is available only for your personal, non-commercial use. Information in the story may be outdated or superseded by additional information. Reading or replaying the story in its archived form does not constitute a republication of the story.
SALT LAKE CITY -- Elementary students from three schools held a press conference today at the Capitol to tell lawmakers about dirty air, but students from another school invited to be there didn't come.
Utah Moms for Clean Air began their press conference this morning by noting who was absent. Cherise Udell, with Utah Moms for Clean Air, "We are extremely disappointed that some students were prevented from being here today by the Salt Lake City School District."
The students were invited to come up to the Capitol, sit in the gallery, learn about the legislative process and then be part of the press conference highlighting an issue they know quite a bit about.
But students from the Open Classroom Charter School were not allowed to participate because the Salt Lake City School District says any time students are asked to be lobbyists at school, regardless of the issue, it's against policy.
Jason Olsen with the Salt Lake City School District said, "We've heard of the power plant that's proposed out in out in Bountiful. I don't know exactly where Utah Moms for Clean Air stand on that, I'm guessing they probably do have a stand on that. Does their stance then agree with every student and every parent's stance in that classroom who has now been asked to be a lobbyist for Utah Moms for Clean Air?"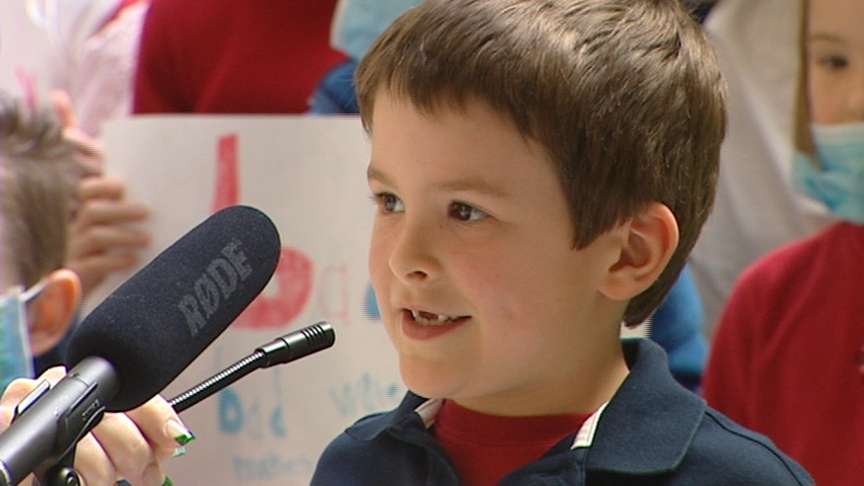 Henry Fosnocht, a student at Whittier Elementary, which is another Salt Lake District school, did however participate with his class. He said, "This year there were lots of times that we couldn't go out to recess because of bad air alerts. We need recess, not just because it's fun, because our lungs and brains fresh air so that we can think and learn more."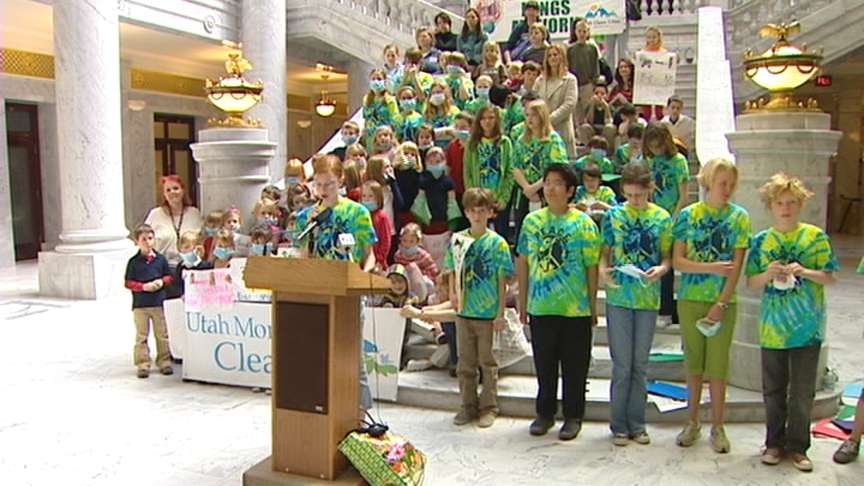 Classes from Rowland Hall and Morningside Elementary were also there to tell lawmakers about the need for clean air.
The Salt Lake City School District says parents from the Open Classroom voiced concerns about the politics of Utah Mom's for Cleaning Air, and that's why their students didn't go.
E-mail: corton@ksl.com
×
Most recent News stories
More stories you may be interested in