Estimated read time: 2-3 minutes
This archived news story is available only for your personal, non-commercial use. Information in the story may be outdated or superseded by additional information. Reading or replaying the story in its archived form does not constitute a republication of the story.
SUMMIT COUNTY — A new proposal might have people who like to be able to say they "live in Park City" changing their mailing address — and that doesn't appeal to some residents.
The issue of incorporating the area of the Snyderville Basin into a city has come up a few times over the years. But with all the growth Summit County has had over the past 20 years, some county council members think the time is now.
During last week's county council meeting, members voted to take up the idea of corporation once again. But in considering the municipal change, they'll also have to consider the effect the decision would have on a lot of residents residents.
Jeremy Pack, whose family has called the Snyderville Basin home for the past 20 years, is one of many who are concerned about how incorporation could affect their "Park City" image.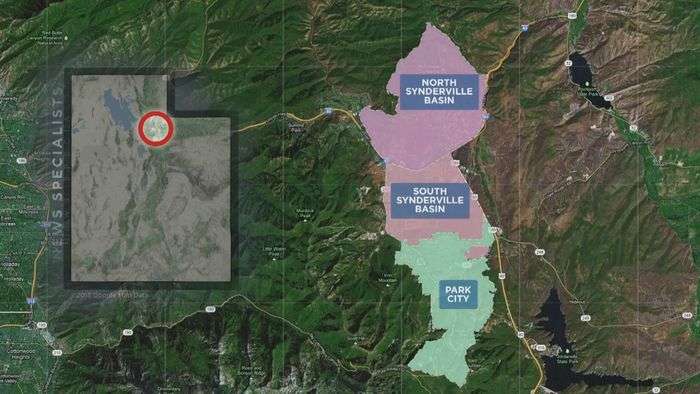 "It's status," Pack said. "Park City is pretty cool."
Summit County Council Chair Claudia McMullin said while she can understand why residents like Pack prefer to attach themselves to Park City, "the fact remains, they don't live in Park City. They live in Snyderville Basin."
According to McMullin, 80 percent of Summit County residents live in the basin. Fiscally speaking, that puts a huge responsibility on county government.
"We provide tremendous levels and amounts of municipal services to those residents (from a county perspective)," she said.
The big question is: Will the benefit of municipal services outweigh losing status?
"I would be totally for incorporation, because I would imagine it would be more geared for the residents here," Pack said. "But you can't take away my Park City ZIP code."
The County Council plans to conduct a feasibility study. In doing so, they hope to determine if the idea can move forward, who would pay for what, and where tax money would go within the newly incorporated area.
×
Photos
Most recent Utah stories