Estimated read time: 4-5 minutes
This archived news story is available only for your personal, non-commercial use. Information in the story may be outdated or superseded by additional information. Reading or replaying the story in its archived form does not constitute a republication of the story.
SALT LAKE CITY — It seems that unmanned aerial vehicles — more often called drones — are everywhere these days. The U.S. makes use of drones extensively in its overseas operations for both surveillance and attack. On Tuesday, it was revealed that the U.S. makes use of drones flying out of a secret base in Saudi Arabia, though whether the base was really that much of a secret is a bit of a dispute.
The Pentagon, C.I.A. and Joint Special Operations Command all operate independent drone programs. Police agencies nationwide have been seeking the use of UAVs, including here in Utah. On Tuesday, several states moved to curtail police access to drones and Florida voted to restrict access to emergency situations or terrorism cases. According to to the New York Times, drones have even pursued civilian cars on the ground during training exercises in New Mexico.
Since they have come into military use, drones have begun to make their way into other aspects of our lives, right here in the state. Where are drones being used right now, if anywhere? What can you use a drone for?
Military: In the last year, it appears that a Reaper drone has been flying over Utah, according to reports from the Electronic Frontier Foundation, released on Dec. 5. it is equipped with cameras and intended for surveillance.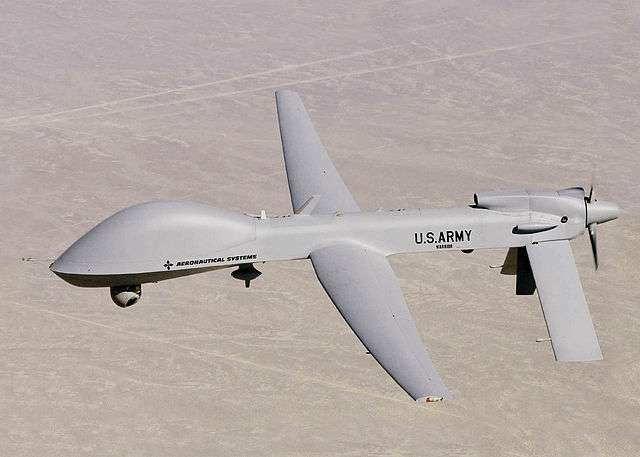 Dugway Proving ground dedicated a facility for testing and flying drones back in 2009. In 2011, they demonstrated the drones for reporters nationwide including the MQ-1C Gray Eagle, which has seen armed action in Afghanistan.
Unmanned radar blimps are also operated by the Army in Utah, in cooperation with Raytheon. You can sometimes see one while driving on I-80. Though they're not what you would traditionally think of as a drone, they are unmanned areal vehicles.
Law Enforcement: The Army isn't the only group interested in unmanned blimps. Ogden's police force became one of the first in the nation to put in a request to the FAA for access to airspace. The agency had plans to launch a blimp over high-crime areas of Ogden to monitor the streets in real time.
The FAA denied the request, however, saying the project presented "an unacceptable risk to the National Airspace System."
Agencies around the country have been very interested in Drones however, and another agency could pursue access to UAVs at any time.
Research and commercial use: The Utah Governor's Office of Economic Development has encouraged developers of drone technology to come to the state, citing availability of a supply chain and wide open spaces.
"If you develop or test unmanned systems you need space, infrastructure, talent and a good supply chain. In other words, you need Utah," a page on the office's website reads.
"Our unique setting in the high desert of the Intermountain West provides hundreds of square miles and 58,000 feet of elevation for testing. As a specific industry cluster our state government is interested in growing, unmanned systems companies can find the incentives, support, workforce development and business-friendly environment they need to thrive."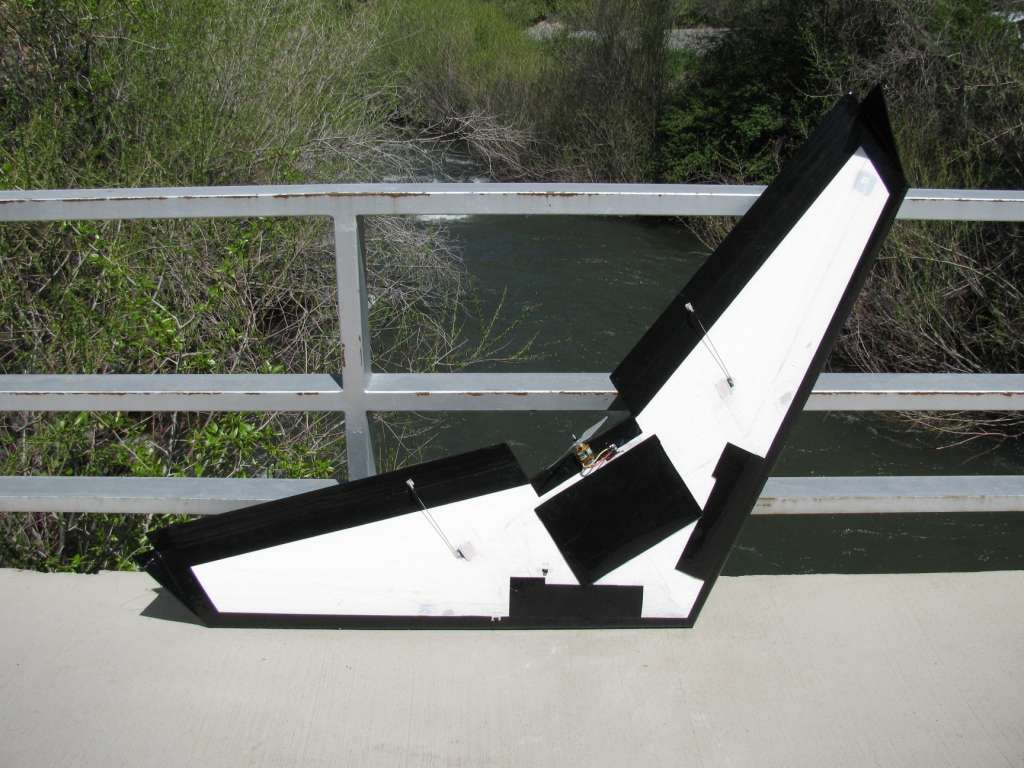 At least one university already has a thriving research program involving drones. Utah State University hosts the Utah Water Research Lab Drone Fleet, which they call the Flying Circus, which map and study Utah's waterways in remote areas. Their small drones slingshot into the air using a bungee cord and are controlled from the ground.
Personal Use: Anyone can have a drone, of sorts. For anywhere from $200 to $10,000, drones -- some capable of quite a lot -- can be purchased off internet sites.
Some blur the line with RC planes, requiring human controllers, but some can operate autonomously, take pictures based on GPS coordinates and take off and land without human intervention.
Or, you can always build your own, like Paul Wallich did. He built a quadcopter to escort his son to school each morning.
Tacos: On a lighter note, perhaps the most delicious use of drones could come in the form of food delivery. In California's Bay Area, enterprising entrepreneurs have an idea they call the Tacocopter, which would deliver fresh tacos to your doorstep via unmanned quadcopter.
The Tacocopter is sadly not off the ground yet — the FAA has not yet allowed any unmanned aerial vehicle to be used for a commercial purpose. We can always dream, though. We can always dream.
×
Related links
Related stories
Most recent Utah stories