Estimated read time: 3-4 minutes
This archived news story is available only for your personal, non-commercial use. Information in the story may be outdated or superseded by additional information. Reading or replaying the story in its archived form does not constitute a republication of the story.
SALT LAKE CITY — It's national signing day and recruits from all over are headed to BYU, Utah and Utah State. While that stuff is great to read about, we have a load of stories on the site about what's going on there. So, here are a few other things that have happened in the world of sports that are getting a little buried with Signing Day.
Most Disliked Athletes
Every year, Forbes puts out a list of the most disliked athletes. This year there are some familiar names, but possibly a few surprises as well.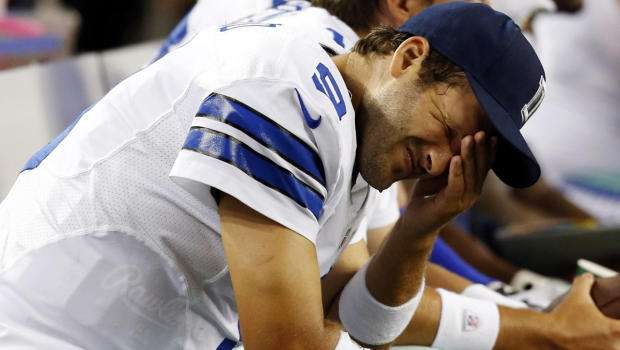 We've come to expect seeing names like Kobe Bryant and Michael Vick, but some of us weren't planning on seeing Tony Romo and Manti Te'o on the list.
Here are the athletes on the list from 10 to 1: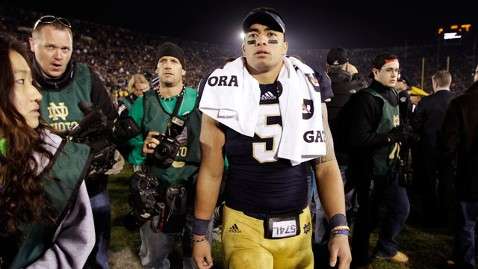 Do you agree with the list? Who do you think should or shouldn't be on there?
ESPN the Magazine: Music Edition
ESPN the Magazine occasionally has special issues, and this year they have decided to do a music edition where athletes recreate famous album covers.
We've attached videos of some of the photo shoots and truthfully it's kind of creepy how much Tampa Bay quarterback Josh Freeman looks like Michael Jackson.
Among the participants you have LaMarr Woodley, Marshwan Lynch and Trent Richardson recreating a Run DMC album, motocross star James Stewart transforming into Rick James, the aforementioned Freeman as Michael Jackson, NASCAR racer Jimmie Johnson as Bob Dylan, soccer star Alex Morgan as Katy Perry and swimmer Ryan Lochte recreating Nirvana's album cover for "Nevermind."
It's interesting to watch these athletes transform into pop stars and a baby.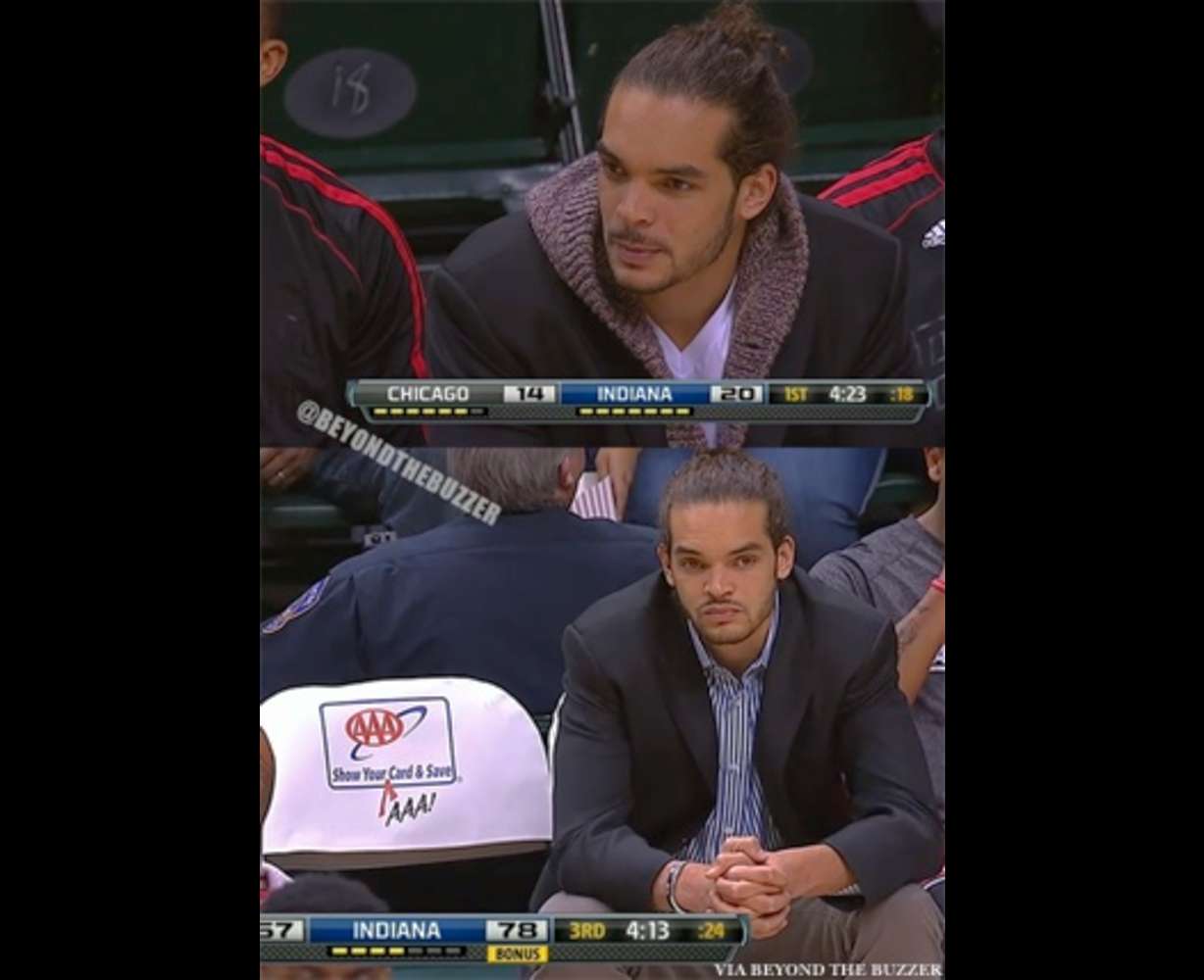 Joakim Noah Has to Change His Clothes
Chicago Bulls center Joakim Noah is known for marching to the beat of his own drum, but that doesn't always fly with the NBA.
On Monday night Noah was on the bench dealing with plantar fasciitis and wasn't in uniform. The NBA has a dress code, but Noah decided to ignore it.
The former Florida star showed up wearing skinny jeans, a V-neck t-shirt, a sweater and a blue blazer. Apparently the NBA didn't like that and actually put a call into the team to let them know Noah needed to change.
Noah headed to the locker room and came back out in some slacks; a collared shirt and he went ahead and brought that blazer back.
"Turns out somebody from the league office didn't like Noah's skinny jeans/sweater/blazer combo," tweeted @NickFriedell of ESPN Chicago. "They called and he had to leave the bench."
I guess no matter how much money some people make they often still have a boss they have to answer to.
×
Most recent Sports stories