Estimated read time: 2-3 minutes
This archived news story is available only for your personal, non-commercial use. Information in the story may be outdated or superseded by additional information. Reading or replaying the story in its archived form does not constitute a republication of the story.
Sarah Dallof reporting It seems to be getting colder and colder outside, and those freezing temperatures cause extra problems for everyone from pet owners to the elderly.
At the Humane Society of Utah dozens of dogs and cats are waiting to be adopted, but with the freezing temperatures outside they're lucky to be waiting inside.
"There's only a couple breeds that can survive the extreme temperatures outside. Those would be malamutes and Siberian huskies," explained Gene Baierschmidt, director of the Humane Society of Utah.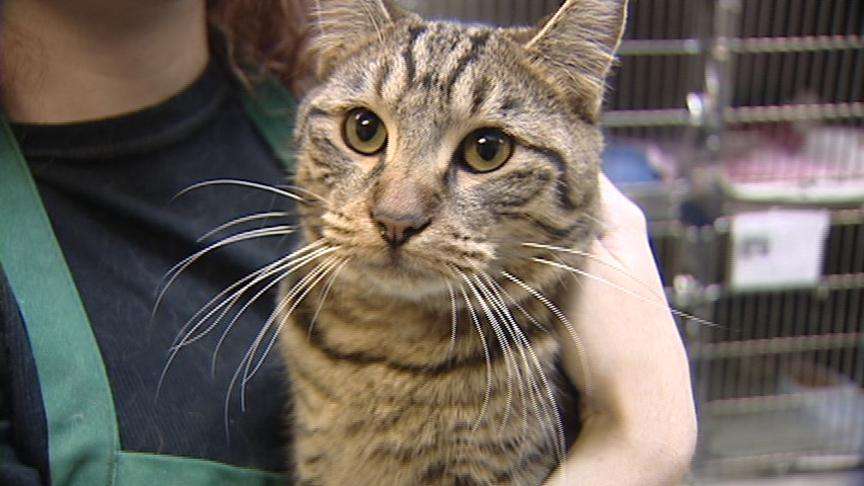 Dogs and cats can get frostbite and hypothermia. Their fur coats aren't enough to protect them when it gets this cold outside, meaning owners need to bring them inside. "If you can't keep your dogs inside, we recommend you give them a good shelter that's insulated and elevated above the ground, and that you give them extra calories during the winter and check their water often because it freezes," Baierschmidt said.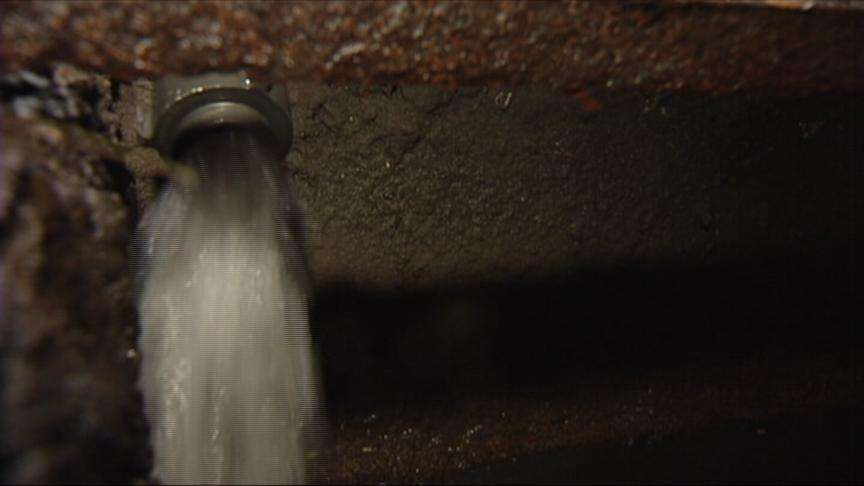 Another problem with freezing temperatures is freezing pipes. "When the water freezes it expands; and when it expands, it has nowhere to go so it bursts the pipe," explained water operations supervisor Dennis Holland.
Holland says if you're worried about your pipes, leave the faucet dripping overnight. Many worry about wasting water, but more will be lost if the pipe breaks. If you're going out of town, consider turning off the water to your house completely.
According to Holland, however, this hasn't been a bad year for pipes. "If we have a snow cover, it helps insulate the water meters and the pipes," Holland said.
Another important group that's put at risk by cold temperatures is the elderly. For information on programs that help pay heating bills or bring food to those who can't afford it, or can't leave their homes in the weather, call 211.
×
Most recent Utah stories