Estimated read time: 2-3 minutes
This archived news story is available only for your personal, non-commercial use. Information in the story may be outdated or superseded by additional information. Reading or replaying the story in its archived form does not constitute a republication of the story.
Nicole Gonzales and Tom Callan reporting Police are interviewing two people in connection with a Draper shooting that has a neighborhood reeling. One person may have been shot around 5:30 this morning at a house party.
Several police departments helped search for four possible suspects all morning and finally located them at a home 13 blocks north of where the shooting took place. Now, only two of the four men are being considered persons of interest. No arrests have been made, and no weapons have been found.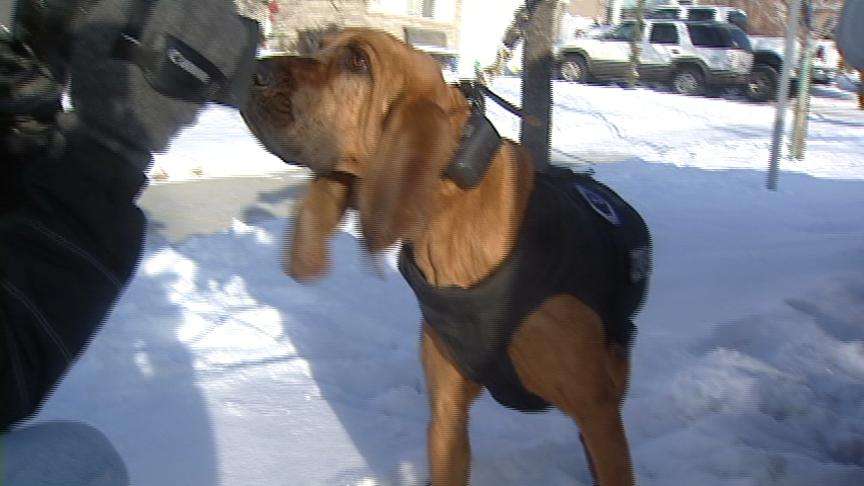 The search in the cold ended successfully with the help of a South Jordan K-9 unit. "They're just a tool like anything else, but dogs are able to do what we're not able to, and there's no machine in all that we've ever found to be able to duplicate that," South Jordan Police Sgt. Allen Crist said.
That dog, named Wyatt, certainly helped officers find the two men who are now being considered persons of interest.
This all started around 5:30 a.m. when multiple shots were fired in and around a house located near 300 East and 12700 South. One person is suffering from a cut to his mouth. Police don't know if it was from a gunshot but say he is in stable condition at St. Marks Hospital. The 20 to 30 people who were inside the house party ran out of the home.
Police say this incident may have been gang related. They say they found drawings and other gang paraphernalia inside the home.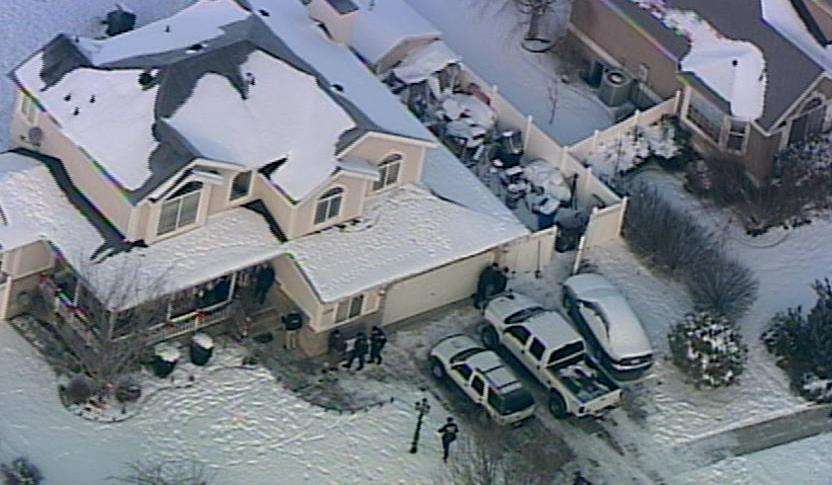 Some neighbors were shocked that this could happen in this area. "It makes me a little nervous to go out walking early. I think I'll take the dog with me," neighbor Frida Ross said.
Others say this incident doesn't change how comfortable they feel living in this neighborhood. "I don't really have any problems with it. It's the history of the neighborhood that counts, and everybody really watches out for each other. It's quite a close neighborhood," neighbor Brent Miller said.
Once again, Draper police are questioning two persons of interest. Since no weapons have been recovered, police cannot rule out the possibility of the shooter still being on the loose. They say the key interview will be with the victim sometime this afternoon.
×
Most recent Utah stories