Estimated read time: 1-2 minutes
This archived news story is available only for your personal, non-commercial use. Information in the story may be outdated or superseded by additional information. Reading or replaying the story in its archived form does not constitute a republication of the story.
Carole Mikita reporting Many of you know Mack Wilberg as the associate director of the Mormon Tabernacle Choir, but what he does behind the scenes is recognized throughout the world.
The banner simply reads: "Arranged by Mack Wilberg." What that means is the man with the baton has created individual musical scores for the choir, the orchestra, the organ, the bells and guest artists, "The King's Singers."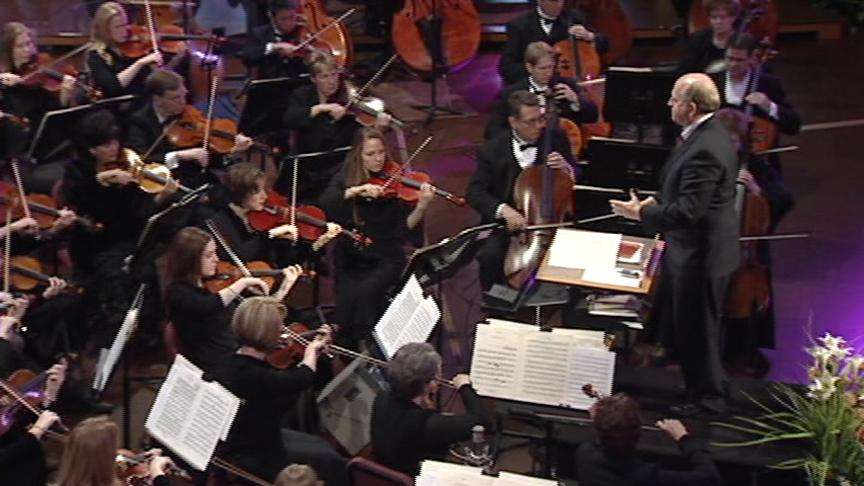 "You can understand when we were first asked to come here, we said, 'Sure, we would love to come. It would be our pleasure. But Mack's got to do all the arrangements, and we need new ones,'" Robin Tyson, of The King's Singers, said.
Wilberg says there is nothing mysterious about his inspiration. It simply comes from hard work. "Sometimes the occasion will inspire, sometimes those for whom you are writing will inspire; so there's just all sorts of circumstances that turn on the creative juices," he said.
That music comes to Wilberg at odd times. "I've had things come to me while I was mowing my lawn, while I was sweeping the kitchen floor, so on and so forth. So, it's not something that you can pinpoint," he explained.
Wilberg quietly says this is simply what he does. "I'm just gratified that other people want to perform the music," Wilberg said.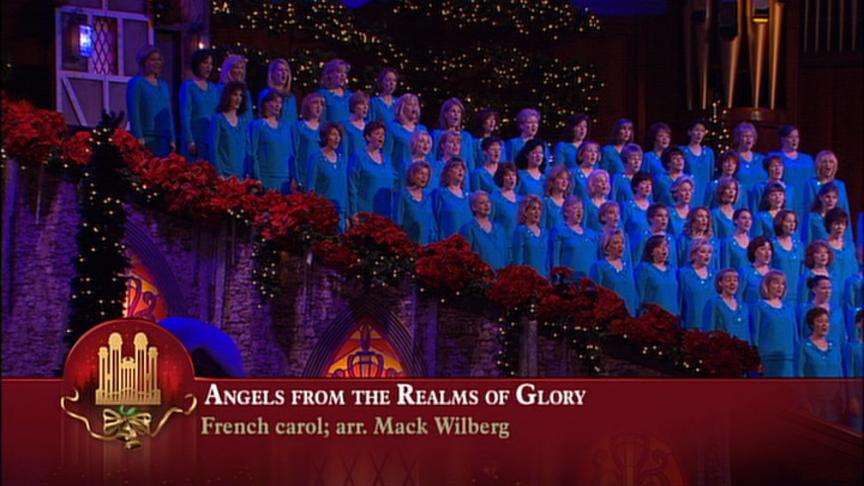 International artists say they are the grateful ones to work with a man they consider a musical genius.
Wilberg says he loves technology but still prefers to create his musical scores with paper and pencil.
×
Most recent Utah stories