Estimated read time: 2-3 minutes
This archived news story is available only for your personal, non-commercial use. Information in the story may be outdated or superseded by additional information. Reading or replaying the story in its archived form does not constitute a republication of the story.
Lori Prichard reporting Just imagine your spouse loses a job, you're stuck in a hospital for the next two months with no way to pay your medical bills--you're behind on all your bills anyway--then someone steals your only means of income. It happened to one Salt Lake couple, but they say they are at least thankful they have each other.
Just when you think things are bad, for some they can and do get worse. What's so uplifting about this family is they really believe in the power of positive thinking and in a community that is doing everything they it to help.
Areli Leyva has been parked in a bed at St. Mark's Hospital for the past month and has no chance of getting out until her twins are born in February. "We planned this pregnancy, but we didn't think I'd get to the point that I couldn't get out of bed," Areli explained.
She lost her job because she couldn't get out of bed. Doctors have put her on bed rest until the twins are born. "I was working. We had two incomes, but now because of the bed rest I can't work. They had to let me go," she said.
Now the family has only one source of income, and because Leonel Cataquet has his own business installing garage doors, he only gets paid when he works. Unfortunately, he won't be working anytime soon.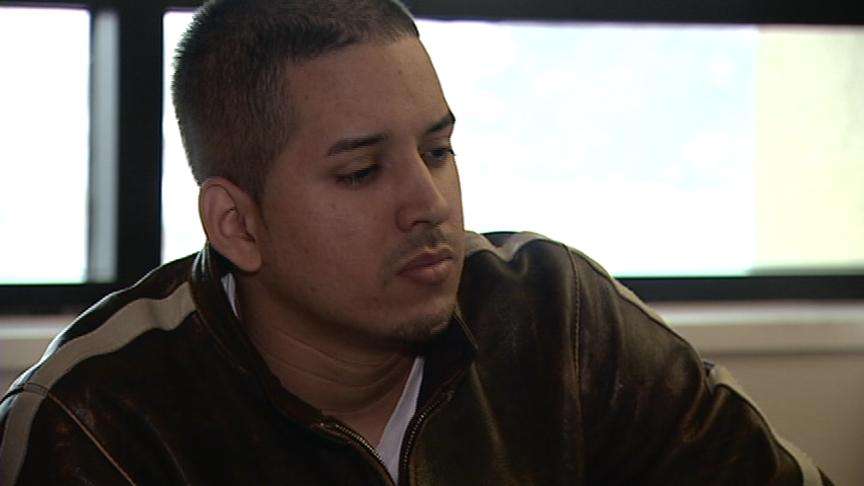 Leonel's truck, with all his tools and equipment, was stolen Christmas Eve from the St. Mark's Hospital parking lot. "The truck is the source of our living. It's how we eat. It's how we get our money to pay the rent and bills," Areli explained.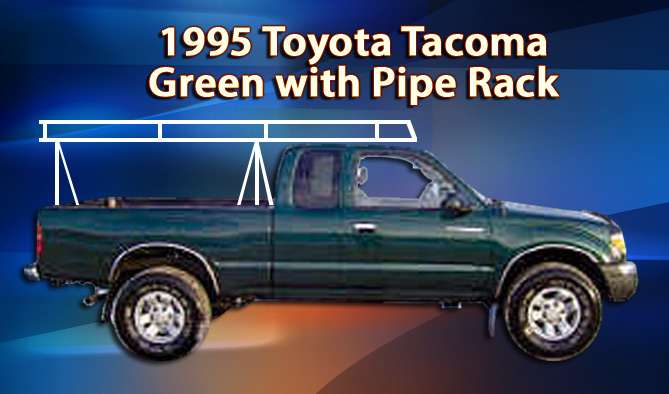 Now the family has nothing, but they don't see it that way. Instead of hopeless, they say they are hopeful. "I'll stop crying because the whole Monday I was crying because I just felt hopeless. But I told him we should be thankful for our family, that we're alive and healthy and that we're going to somehow make it," Areli said.
The one thing the family really needs is to locate their stolen truck. It was a 1995 green Toyota Tacoma with a rack on top. If you have any information on the theft, please call the Salt Lake County Sheriff's Office. That number is 743-7000.
×
Most recent Utah stories