Estimated read time: 2-3 minutes
This archived news story is available only for your personal, non-commercial use. Information in the story may be outdated or superseded by additional information. Reading or replaying the story in its archived form does not constitute a republication of the story.
Gene Kennedy and Paul Nelson reportingA man shot a security guard to death at a Salt Lake City truck stop, possibly over a stolen pack of gum.
Police say the shooter is a frequent customer at Sapp Brothers truck stop. Investigators say he started using foul language at the cashiers, then stole a pack of gum. When a security guard started to escort him out of the business, police say the man pulled a gun on the guard and shot him to death.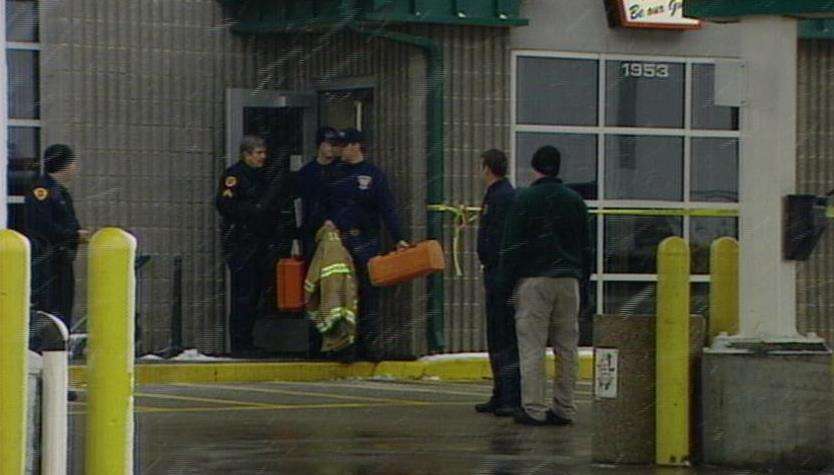 The security guard was Vern Walter Jenkins, according to police. He was 31 years old. And police say the customer who shot him actually sat down next to him and watched him bleed while waiting for police to arrive.
When paramedics wheeled the stretcher out of the Sapps Brothers truck stop, it was empty.
Salt Lake City police detective Jared Wihongi said, "We're not 100 percent what the motive was in this shooting, that the security guard who is the victim, regarding a possible theft."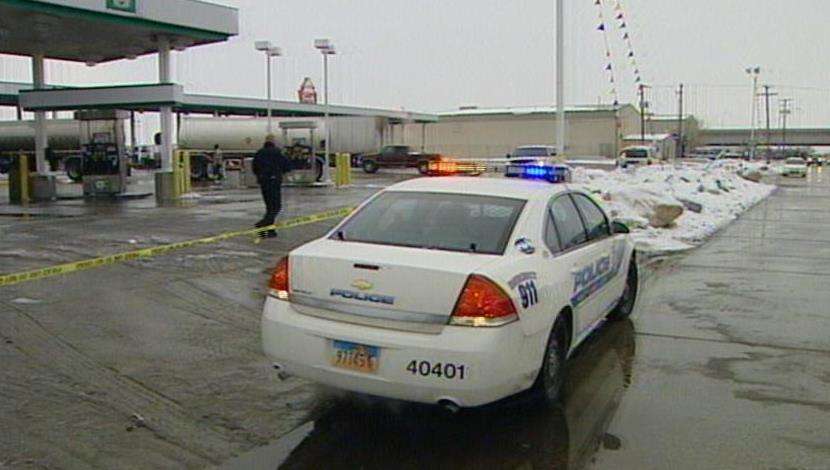 The motive was possibly a stolen pack of gum, according to a police officer KSL spoke with Wednesday night. Witnesses told police that 51-year-old Roger Malcolm started mouthing off to employees at the Burger King restaurant, saying they weren't serving him fast enough. Then when security guard Vern Jenkins tried to escort Malcolm out of the business, Malcolm pulled a gun and started firing at the security guard.
Trucker Dave Kilgrow said, "A guy told me after he shot him, he sat down and waited for the cops to get here."
Kilgrow wasn't inside the business when the gun shots rang out, but police confirm his story. They say Malcolm sat next to the bleeding security guard, waiting for police.
Detective Wihongi said, "He was cooperative to the point that he was taken into custody. At the point where he was taken into custody he's become less cooperative."
Malcolm was cursing at officers, according to what police said tonight.
While officers wrapped the truck stop in crime tape, we heard more about the security guards who watch over this business. Kilgrow said, "They're always walking around the parking lot making sure there's not something going on that's not supposed to be going on."
It's a job that cost a young man his life and put another man behind bars, possibly over a stolen pack of gum.
We're not sure if the security guard was armed. We're still waiting to hear from police on that, but there are comments on KSL.com from people claiming to have been security guards here, and they were not allowed to carry a firearm.
The Sapp Brothers truck stop remains closed while police investigate this crime scene and interview witnesses. Police say there are about 30 people who claim they heard or saw the incident.
×
Most recent Utah stories