Estimated read time: 1-2 minutes
This archived news story is available only for your personal, non-commercial use. Information in the story may be outdated or superseded by additional information. Reading or replaying the story in its archived form does not constitute a republication of the story.
Sam Penrod reporting A married couple from Eagle Mountain have been arrested after police say they were growing marijuana inside their home. Also inside the home was a 1-year-old child, whose toys were just feet away from the pot.
The pot was discovered after the woman called 911 on Friday and told paramedics she had overdosed on illegal mushrooms and thought she was going to die. However, police found something even more disturbing: a very young child in a home with both parents who appeared to be high on drugs.
According to court documents, police who responded to the medical call could smell an overwhelming odor of raw marijuana in the home.
The 27-year-old woman's husband, whom officers believe was also using drugs, had pieces of marijuana visible in his mustache. He also volunteered to officers that he was growing marijuana in the home. That's when officers got a search warrant.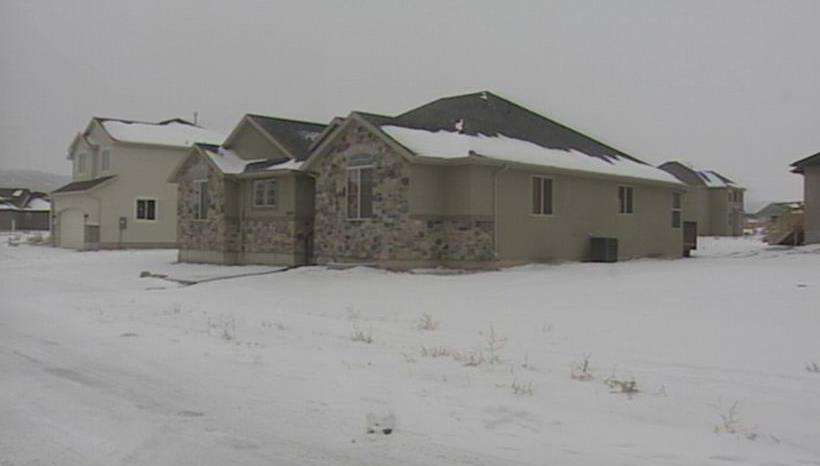 During the search, the officers discovered a full-scale marijuana-growing operation, with between 50 and 70 live marijuana plants growing in the basement. Next to the marijuana was the family room, where the child's toys were found.
Police reported that both Clinton and April Young appeared to show signs of recent drug use and were delirious, confused and irrational.
The couple are now out of jail after posting bail, and prosecutors are working on formal charges against them. Those charges will include drug possession, cultivating marijuana and child endangerment.
×
Most recent Utah stories