Estimated read time: 2-3 minutes
This archived news story is available only for your personal, non-commercial use. Information in the story may be outdated or superseded by additional information. Reading or replaying the story in its archived form does not constitute a republication of the story.
SALT LAKE CITY — A Granger High School teacher was arrested Tuesday for allegedly having a sexual relationship with a 17-year-old student nearly 10 years ago, when she taught at Northridge High.
Chaarie Jaramillo, 35, was arrested by Layton police for investigation of three counts of rape and three counts of forcible sexual abuse. Jaramillo, who has taught social studies at Granger High School for the past year and a half, was arrested Tuesday at the school, 3690 S. 3600 West. Granite School District officials said Jaramillo was placed on administrative leave the same day.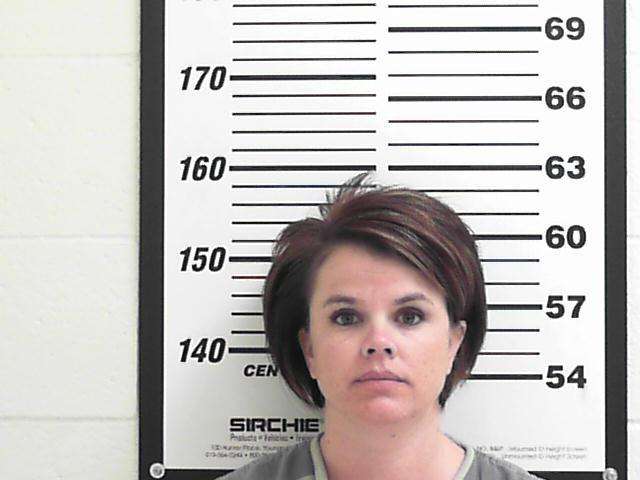 The arrest capped off a nearly year-long investigation against the woman that began in February of 2012. That's when the victim, now 26, decided he wanted to talk about what had happened, according to Layton Police Lt. Shawn Horton. He did not know what prompted the man to step forward.
The victim allegedly had sexual relations with the teacher from 2003 to 2004. Horton said he did not know why the relationship ended. He said the victim was a student at Northridge when Jaramillo was a teacher. The illegal activity was believed to have happened at a couple of locations, including in Clinton and Layton, Horton said.
There was no evidence that sexual contact happened in the school, he said.
Parents in Layton said this never should have happened, and administrators agree.
"This is certainly something, if it is true, it's a violation of every boundary there is for a teacher, a professional," said Davis School District Spokeseperson Chris Williams. "So these are things that should not be occurring whatsoever."
Horton said investigators are trying to determine if there were any other victims. Granite District spokesman Ben Horsley said investigators did not believe there were any victims at Granger. However, he encouraged anyone who may have been a victim or anyone who has information about Jaramillo to call Layton police at 801-497-8300.
×
Most recent Utah stories