Estimated read time: 2-3 minutes
This archived news story is available only for your personal, non-commercial use. Information in the story may be outdated or superseded by additional information. Reading or replaying the story in its archived form does not constitute a republication of the story.
Sam Penrod reportingAn overdue report detailing this summer's leak of an underground gas tank in Gunnison is finally in. It involves the release of more than 19,000 gallons of gasoline, which seeped into the ground.
State environmental officials have been eagerly awaiting this report, which was actually due back in November.
Top Stop's environmental consultant was given another 30 days to submit the report, and it shows the extent of the underground leak.
The leak was discovered in August. But the effects really started to be felt in November, and several families had to evacuate their homes because of the vapors. Gunnison's business district is suffering, too.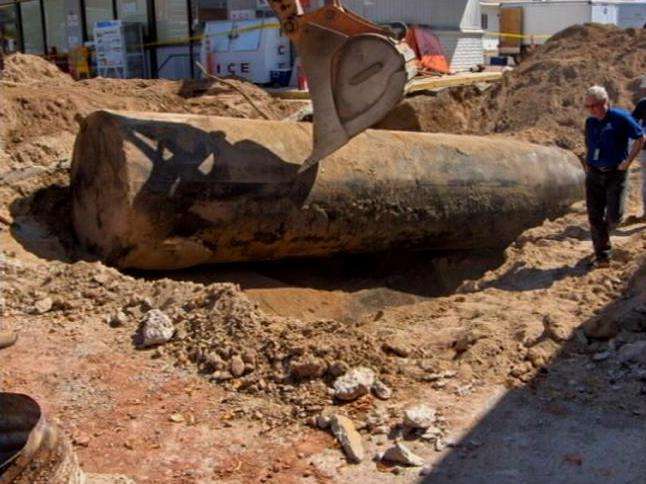 The Department of Environmental Quality, which is overseeing the cleanup, has been waiting for a report by the environmental consultant hired by Top Stop to clean up the leak.
Doug Hansen, project manager for the Department of Environmental Quality, says, "The intent of the work that has been done and the report itself is to document where the contamination is so that we have an understanding of the areas we need to target, the areas of focus for cleanup for the future, so we have an understanding of what needs to be done."
Wasatch Environmental has now installed 220 probes into the ground and drilled 10 monitor wells to define exactly where the 19,000 gallons of gasoline has traveled through several city blocks in Gunnison.
Nine of the vapor evacuation systems are now in place around Gunnison to help clear the gasoline out of the ground. "In six homes currently, they have basically vapor evacuation systems which remove vapors from below foundations of buildings, hopefully before they even get into the structures or into the homes," says Hansen.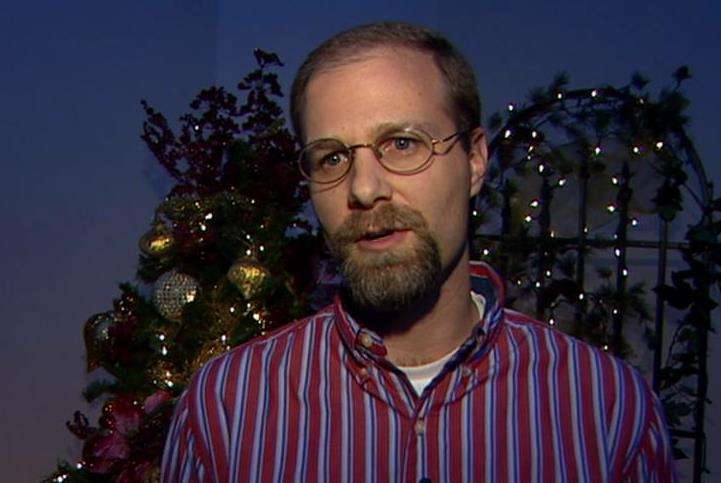 Some of those residents are back home, while others remain displaced because of the risk of the vapors seeping into their homes.
The Top Stop leak also has the attention of state lawmakers, and work is underway on bills which could help prevent a similar disaster. Those bills will likely be introduced next month at the legislature.
Top Stop's environmental consultant will present the findings of this report to Gunnison residents during the Gunnison City Council meeting on Jan. 3.
×
Related links
Most recent Utah stories