Estimated read time: 1-2 minutes
This archived news story is available only for your personal, non-commercial use. Information in the story may be outdated or superseded by additional information. Reading or replaying the story in its archived form does not constitute a republication of the story.
Carole Mikita reportingSoon the shopping, baking and gift wrapping will end. Many will pause to remember what the holiday means to them.
Three religious leaders in Salt Lake City share their thoughts the day before Christmas.
The season of Advent is one of anticipation. The music and scriptures and sermons, for most Christians, celebrate the approach of Christmas for four weeks.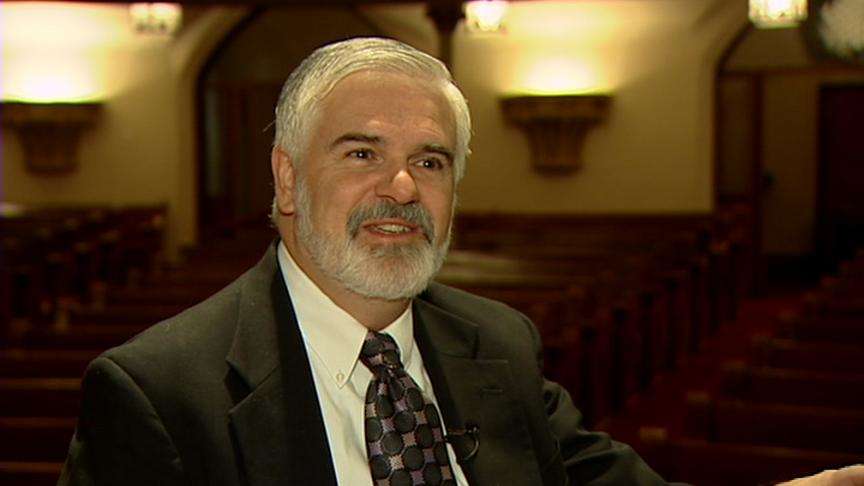 The spirit of the season brings anticipation of joy; but for some, it brings anxiety. At the St. Mark's Cathedral, the priests have recognized the financial struggles in our community.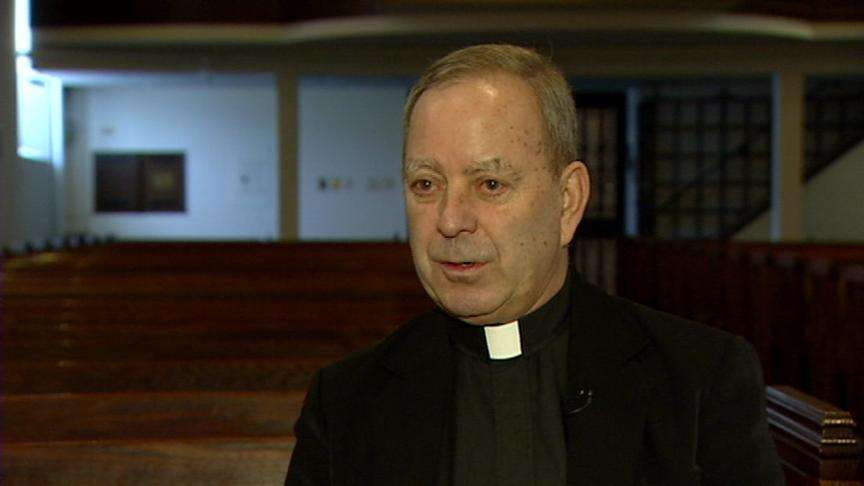 The message of Christmas, they say, includes reaching out and helping others. The Very Reverend Rick Lawson, with the St. Mark's Episcopal Church, says, "As people come at this time with all of these problems that are there, sometimes you can't just say, 'There, there, it's all right.' As we share one another's burdens, we fulfill that rule and that asking from our Lord."
The Cathedral of the Madeleine opens its doors for many services this season to people, no matter the faith.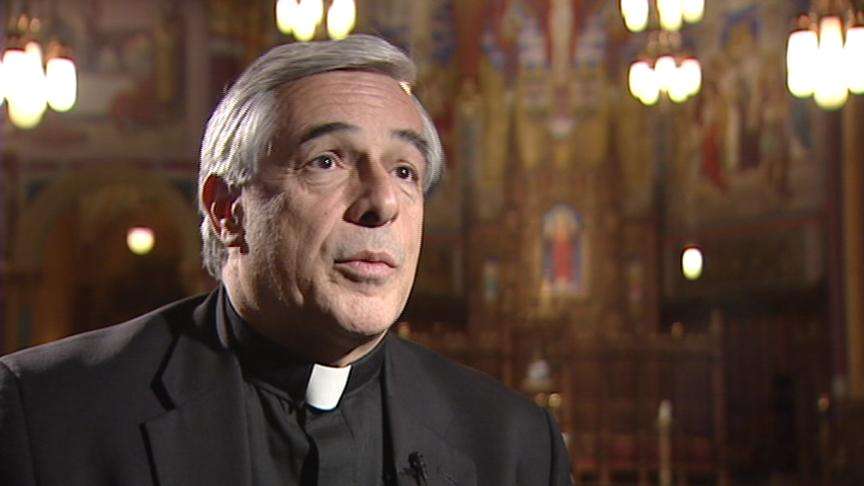 The Very Reverend Joseph Mayo says the hope is that people find peace here and leave with a renewed sense of charity. "Mary and Joseph and the Christ-child were born into this world that way and shared their lives that way, and that's the very thing that we remember to this day and that becomes the heart of Christmas," says Mayo.
The message from each leader and each church is to take what you have received and in turn give.
Each of these churches has its own charitable work. These religious leaders say they invite all people, regardless of faith to be part of that work.
×
Related links
Most recent Utah stories