Estimated read time: 2-3 minutes
This archived news story is available only for your personal, non-commercial use. Information in the story may be outdated or superseded by additional information. Reading or replaying the story in its archived form does not constitute a republication of the story.
Tonya Papanikolas and Tom Callan reporting The clock is ticking for those who haven't finished their holiday shopping yet. The malls have been busy all day long, as people try to finish buying for everyone on their lists.
It doesn't even matter that the snow is coming down, last-minute shoppers across the state are on a mission. Fashion Place Mall was barely open an hour when the halls were decked with lots of shoppers.
"I thought I was done, but early in the morning I was thinking, 'Oh, no! I forgot this. I forgot that,'" shopper Amy Howland said.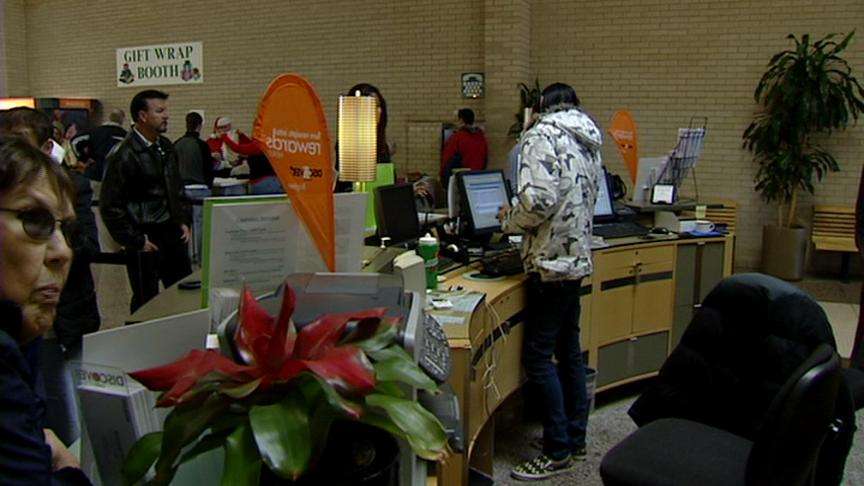 Amanda Walton was shopping for her sister today. "I thought I had something, then I decided I was gonna get her something else," she explained.
"It's been a little bit of a madhouse. Being a small store, we get lines of people trying things on," Vivien Bohme, owner of Bohme, said.
Fashion Place Mall marketing manager Tamara DeMilt said, "I think it will be a very, very busy day. People will shop--we will close early--but they will shop right up until the very end."
While the women we talked to had a few things left to buy, the men seemed to be even further behind. Rod Coop told us he hadn't bought a single Christmas present and was planning do all his shopping today.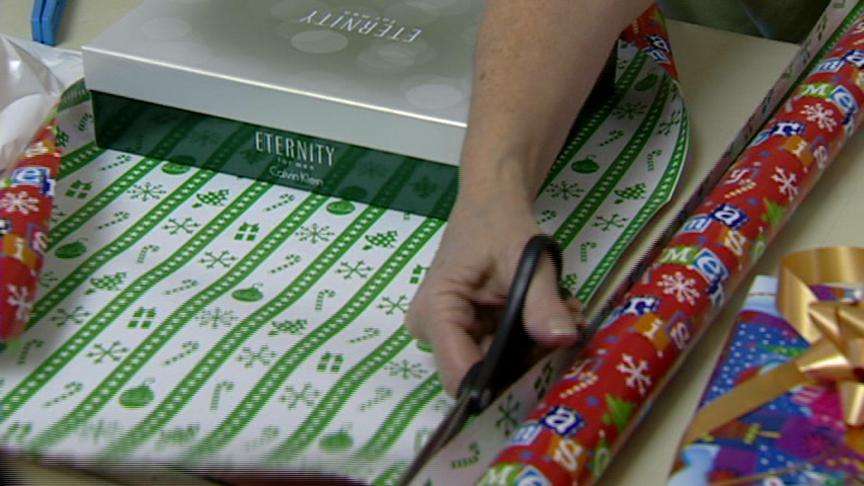 Shopper Brian Akers said, "Whatever I can find to try to make it look like I didn't do it on the last day!"
Gift cards were a popular last-minute gift, and board games were constantly being restocked. Whatever people bought, stores were happy to hear the jingling bells of last-minute sales.
"We've got some good sales out of it. I'm happy," Bohme said.
DeMilt said, "We know our sales trends are really running up. We've had a very good season, so I assume today's gonna be one of our best days."
With time winding down, these shoppers are trying to make the most of their final hours. "I'm leaving here right now. I've got to go to about three more stores. So hopefully, I'll be done by about 2:00," Coop said.
A lot of the malls close a little bit early tonight, so keep that in mind if you still have gifts to buy.
×
Most recent Utah stories