Estimated read time: 2-3 minutes
This archived news story is available only for your personal, non-commercial use. Information in the story may be outdated or superseded by additional information. Reading or replaying the story in its archived form does not constitute a republication of the story.
Tonya Papanikolas reportingThe need for low-income housing in Utah is growing. For some, the waiting list has been as long as two years. But millions of dollars from a state housing loan fund could help ease the crunch.
An old Holiday Inn is getting $1.5 million from the Olene Walker Housing Loan Fund to help convert the hotel into permanent housing for the chronically homeless.
Other housing projects will help those with disabilities and others who simply can't afford another place to live.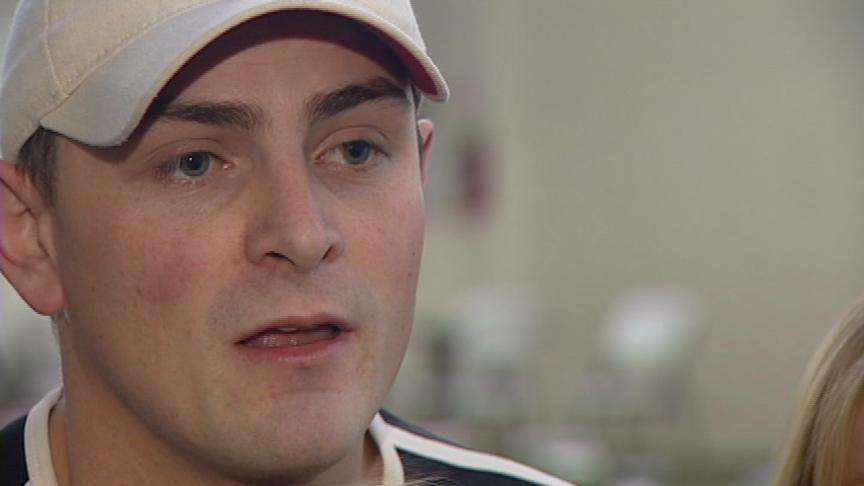 Brian Eskelsen, Melissa and their three kids are living at the Road Home Overflow Shelter in Midvale since they can't afford an apartment in Utah right now. "It's very hard to find a two-bedroom apartment in our budget, per se, then lights and gas and food and everything else on top of that is really hard," Melissa said.
Brian Eskelsen said, "You gotta have a lot of money to get into something nice, to find something suitable for your family."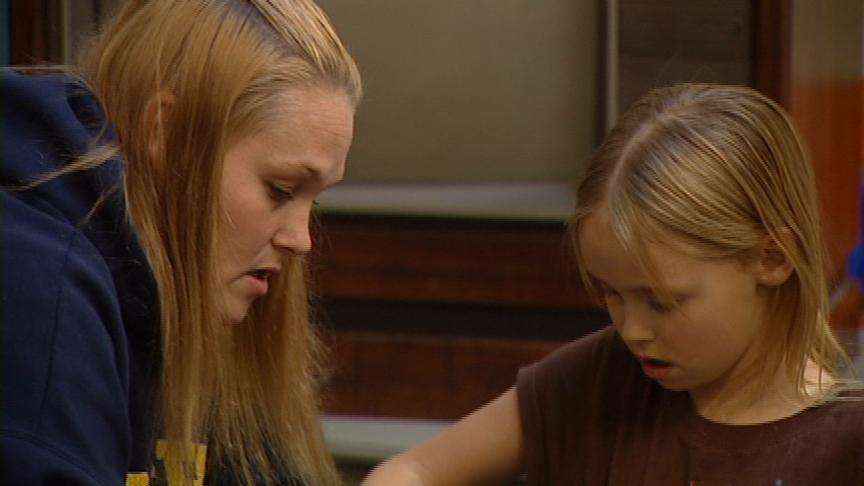 They say they're trying to make the best of their situation, but they'd love to be in their own home. "Our kids suffer," said Melissa. "It's either rent or food for that month, and it's really hard. So you have to decide rent or food. And food, of course, is gonna come first."
Census figures show Utah really needs 2,500 more affordable rental units a year. "The need is very large, the need is very large," said Gordon Walker, with the Division of Housing and Community Development.
Yesterday, the Olene Walker Housing Loan Fund approved $7.4 million to buy, renovate or build 13 low-income housing projects.
Walker said, "Most of these projects would not be able to successfully fulfill their mission without the Olene Walker funding."
The project will expand affordable housing by 700 units. It will be for people with earnings below 34 percent of the area median income. "We're targeting the lowest end of people in poverty, and we're really very successful with that," said Walker.
Melissa said, "There's no funds right now for us to get out of here, that's what we're waiting for."
The Olene Walker Housing Loan Fund is just a small piece of the money these housing projects get. They also get funding from private donations and tax credits, but this Olene Walker money helps bridge any gaps the other funding may not cover.
×
Most recent Utah stories