Estimated read time: 2-3 minutes
This archived news story is available only for your personal, non-commercial use. Information in the story may be outdated or superseded by additional information. Reading or replaying the story in its archived form does not constitute a republication of the story.
Sam Penrod reportingAn Orem man is fighting for his life today after he was shot once in the head early this morning. Now police are looking for his roommate to learn what he knows about the shooting.
The victim remains in extremely critical condition this afternoon, and the man police are calling a person of interest still has not been found.
Witnesses reported that they did not hear any arguing before the shooting, only one gunshot. Lt. Doug Edwards, with the Orem Department of Public Safety, said, "When the officers arrived there were a number of his people who had run outside. They were hysterical, yelling in Spanish. There was some confusion naturally until the officer could get everything settled down. They did find the victim inside the home. He had been shot in the head."
Apparently two families live in the home at 346 N. 280 West, along with several men who are not related.
According to the police, those in the home heard a single shot and found a 22-year-old man had been shot once in the forehead.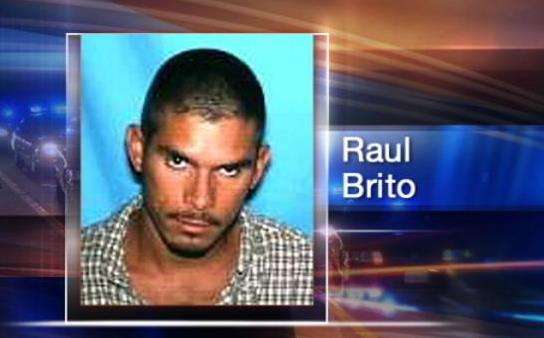 The handgun police believe was used in the shooting was left behind, and the victim's roommate was seen leaving the home and hasn't been seen since. "We're very interested in speaking to him at this point. We're short of calling him a suspect, but we do know for a fact he was there when the shooting happened, and the gun was left behind. We want to know exactly how the gun came into play," said Edwards.
Police are calling 28-year-old Raul Brito a person of interest. Brito is believed to be driving a black 1999 Chevy Silverado pickup truck. The license plate is 662 UEJ.
If you have any information on Raul Brito, you can contact the Orem Police Department at 229-7070.
×
Most recent Utah stories